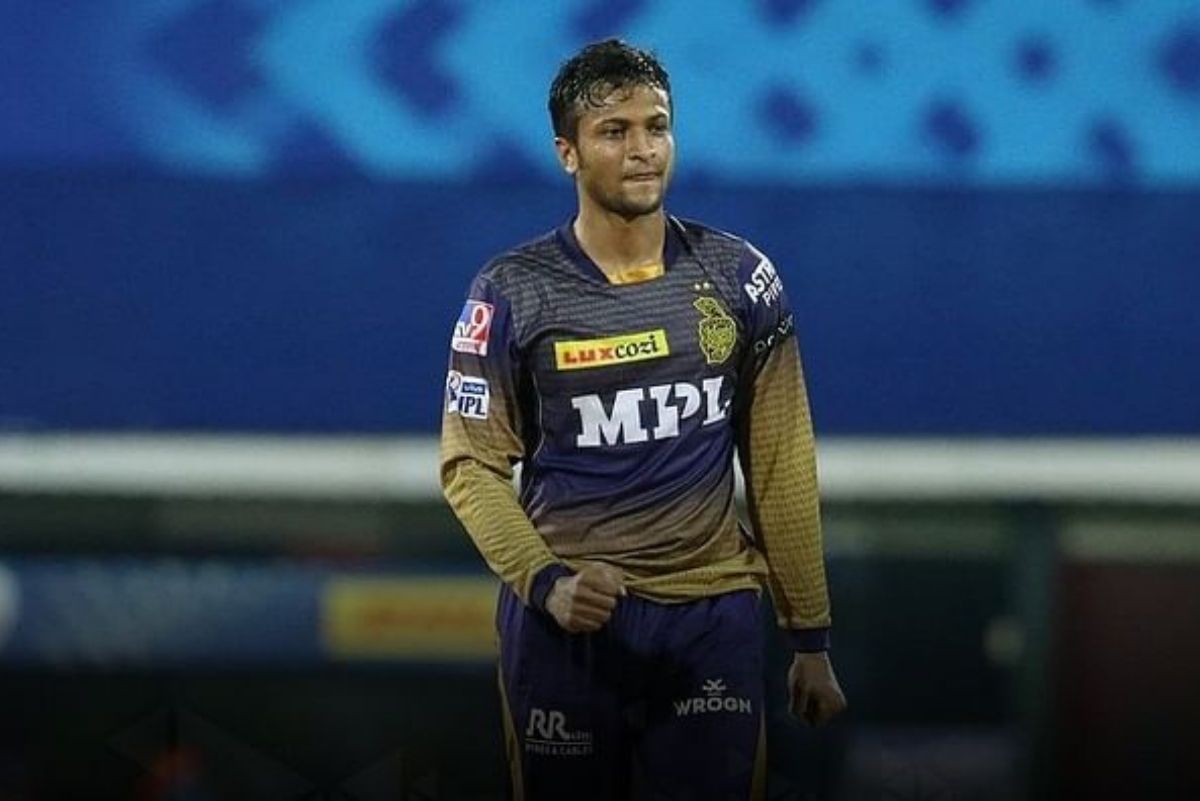 Star Bangladesh all-rounder Shakib Al Hasan was one of the few top players, who didn't find a buyer in the recently concluded IPL 2022 Mega-Auction. The netizens quizzed franchises on why they let go of such a talented player. Even a few people trolled the Bangladesh all-rounder over his age. Now, Shakib Al Hasan's wife Umme has come hitting out in her latest social media activity.
Shakib Al Hasan is one of the most demanded names in franchise cricket. He is in exceptional form in the ongoing BPL 2022 season. The veteran has grabbed 15 wickets and scored 277 runs with the willow.
Shakib Al Hasan's Wife hits out on trollers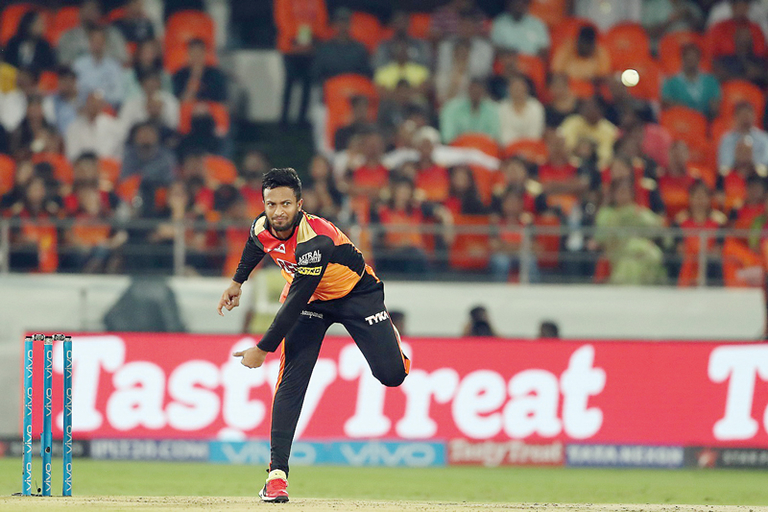 The majority of the cricket fans thought that Shakib Al Hasan will take home a big deal from the IPL 2022 mega-auction but that was not the case. He was not picked by any of the owners for the upcoming 15th edition.
Now, Shakib Al Hasan's wife has come raising the curtain on why her husband was not picked by any franchise for the upcoming season. She took to her official Twitter handle and shared a post that read, "Before you get too excited a couple of teams contacted him directly ahead of time if he can be available for the full season, but unfortunately he can't due to the Sri Lanka series! This is why he did not get picked which is not a big deal, it is not the end, there's always next year!" she wrote.
"In order to be picked he needed to skip SL series, so if he was picked would you have said the same? or would you have made him a traitor by now? Sorry to pour water on your excitement!" Umme further said.
Shakib Al Hasan is moving towards the fag end of his illustrious cricket career. However, he is still in demand and any team would like to have him on board if he is available and not injured.
Read More:
Kolkata Knight Riders IPL 2022 Players List: Check full team squad in mega auction
Rajasthan Royals (RR) IPL 2022 Players List: Check full team squad in mega auction
Mumbai Indians (MI) IPL 2022 Players List: Check full team squad in mega auction
Punjab Kings (PBKS) 2022 Players List: Check full team squad in mega auction