Andre Russell, the destructive all-rounder from West Indies plays for Kolkata Knight Riders in the Indian Premier League. He has played several match-winning knocks for his team in the last few years. But, he also ended up on the losing side due to his few mistakes in the match. Andre Russell has revealed one of the instances when he got out against Rashid Khan in a match and his side ended up missing the spot in the final.

Russell is one of the most enthusiastic cricketers, who is quite expressive on the ground while batting and fielding. He is a big match-winner and key player of the Kolkata Knight Riders outfit. The right-handed all-rounder is quite often seen expressing his feelings on the field with his actions.
Andre Russell Reveals How He Reacted After His Dismissal Against Sunrisers Hyderabad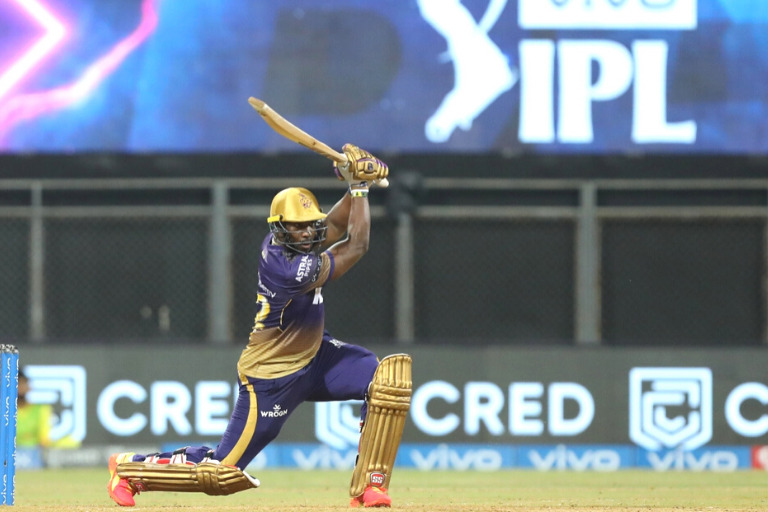 Earlier, this year in a match between KKR and CSK, Russell played a swashbuckling knock of 54 runs in just 22 balls. But he ended up getting out against England pacer Sam Curran and KKR lost the game. Meanwhile, Russell himself was seen donning the cricket kit throughout the game and sitting on the staircase of the pavilion.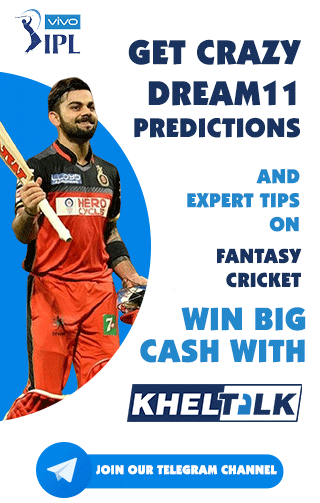 In an interview, Russell talked about the same kind of instance that happened against SRH. He said after getting out to Sunrisers Hyderabad, he went for a shower with his kit on. As per him, he started overthinking while batting in the game that turned out to be a reason behind his dismissal.
"When I got out to Rashid Khan, I got back inside and went in to shower with my cricket clothes on, My shoes and everything was wet. I was just there with the water running all over me because (the loss meant) it was basically the last game (of the season)," Andre Russell said in a video shared by KKR on YouTube.

"I didn't get out being Dre Russ. I started to overthink the game. That was actually a ball I could have put away, and that's the moment where I knew I had messed up. If I was still batting at the back end, we would have won comfortably," a dejected Andre Russell said.
The West Indies all-rounder was disappointed with himself and went for a shower. Russell jokingly said that he was lucky that nobody saw him in that condition. Otherwise, everybody would have questioned him if everything was fine or not.
"I was just disappointed with myself. That's why I went into the shower with everything wet. I was happy that no one saw me that way because it was embarrassing. People would have been like – 'Are you losing it?' I realized (from that incident that) if a bowler feels you are scared to lift your bat, they are gonna be all over you. You have to back off a bowler by playing shots sometimes," the West Indies all-rounder added.