Ashok Dinda bid adieu to all forms of cricket on February 2nd, 2021. It was a shocking decision taken by the Bengal bowler who had a lot of cricket left in him. The former player has given an interview in relation to his early retirement and shared his pain with the fans through his words.

The 36-year-old former pacer represented Team India in 13 ODIs and 9 T20Is. He grabbed 29 international wickets for Team India. Also, he has helped Team India in winning the match on several occasions. Although his international career stats are very normal. But, he is no less than a legend in the domestic circuit as he hs grabbed 420 wickets in first-class cricket. However, his only wish to play in Test cricket was never fulfilled. Dinda never got to wear whites on the ground while representing the national side.
Also Read: WATCH: Temba Bavuma Brilliant Ground Work Runs Fawad Alam Out In 2nd Test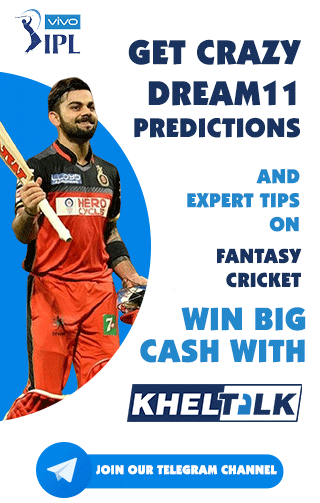 Ashok Dinda Reveals What Went Wrong In His Case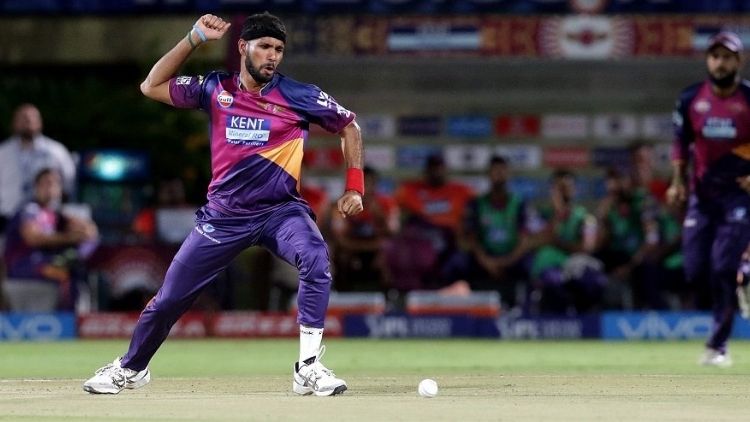 During an interview, Ashok Dinda got emotional and revealed what he felt went wrong in his case. He asserted that every player desires to represent the national side. As per him, he took enough wickets to get into the national side. Dinda added that earlier he decided to play cricket until he gets to play in Test cricket.
"Of course, any cricketer who starts playing (seriously) has a desire for playing for India. After playing for India (in ODI and T20) and taking so many wickets in domestic cricket, there was only one thing in my mind – 'Until I get the Test number, I will not sit quietly.' I always had that inside me," said Dinda while speaking to Sportskeeda.

The former player mentioned that he was picked in the Test squad but never got the chance to play for the side. Ashok Dinda said that he was on standby for about eight games before getting dropped from the sides.
"In fact, I was picked in the Test team for the India-England series and India-Australia series after taking 59 wickets in domestic cricket. But I never made my Test debut. I was on standby for eight matches but didn't get a chance to make my debut. If I had got one opportunity in Tests, then maybe I would have been satisfied today," added Dinda.