The cricket fans were given a big update by BCCI over IPL 2021 future. Post special general meeting, BCCI officially announced that the tournament has been shifted to UAE and it will take in the month of September-October. Now, every fan wants to know the schedule for the IPL 2021 remainder that will be played in UAE.
Advertisement

BCCI vice-president Rajeev Shukla has already reached UAE and other key members along with BCCI president Sourav Ganguly will soon travel to get forward with the proceedings for IPL 2021 Phase-2. The Board Control for Cricket in India announced that the tournament has been shifted to UAE. But they didn't release the schedule.
BCCI Have A Tough Road Ahead For IPL 2021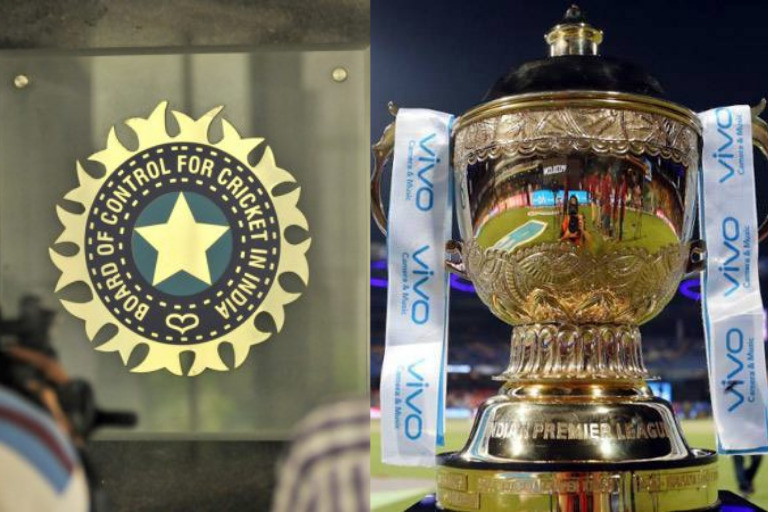 It is said that now the board will carry out a discussion with the cricket board of different countries in order to allow their players to feature in the IPL remainder. The other obstacle for BCCI is to request CPL governing council to advance their dates in order to make a way for West Indies players to be part of IPL from the very first game. As of now, CPL 2021 is to begin from August 28th to September 19th.
England Cricket Board has already snubbed BCCI by not allowing their players to play in the upcoming IPL 2021. With New Zealand, Australia, Bangladesh, Afghanistan, West Indies having a packed cricket schedule it is going to be a tough road ahead in order to make overseas players available for IPL 202 Phase-2.
BCCI is expected to get a 21-day window for IPL 2021 with T20 World Cup aligned to take place in October. The board will surely increase the number of double-headers in order to accommodate tournament in the limited window available.