Will KL Rahul get an opportunity to open for Team India in the 1st Test against England. This is one of the biggest questions in the mind of every Indian cricket fan. The cricketing greats are debating over which player should prefer going ahead in the Test series against Brits. Everyone has a different opinion on this matter. However, Aakash Chopra, the former Indian cricketer turned statistician feels that KL Rahul is the perfect candidate to play in the 1st Test.

KL Rahul is in smashing form with the bat in the limited-over cricket with the bat. He has put his case forward with a scintillating performance in the Indian Premier League 2021. The right-handed batsman is waiting for his turn for the past year in the whites and now is the best opportunity for him to prove his worth. However, the big thing is that he gets an opportunity to take the field in the 1st Test at Trent Bridge. Also, he is getting tough competition in the team for the opening position.
KL Rahul Is A Better Pick For The 1st Test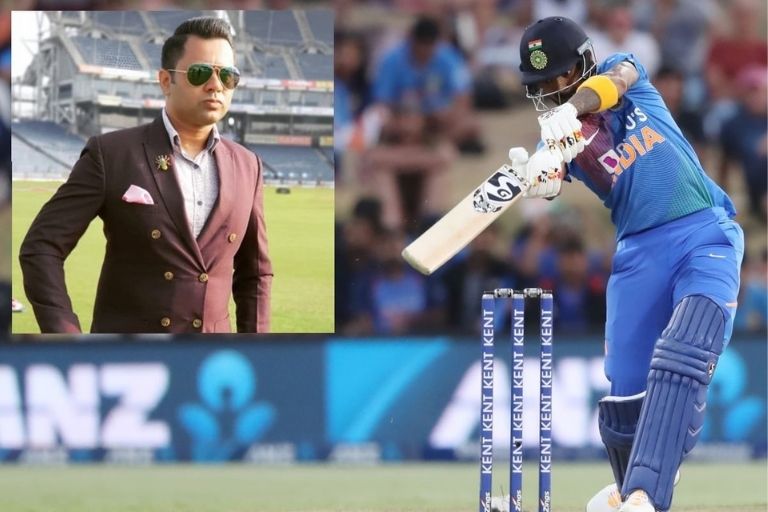 Aakash Chopra said that Team India has a weak batting line-up and it is going to be a difficult tour. As per him, Hanuma Vihari is yet to prove his consistency with the bat. Currently, including all the factors, KL Rahul looks like one of the most perfect picks for the 1st Test.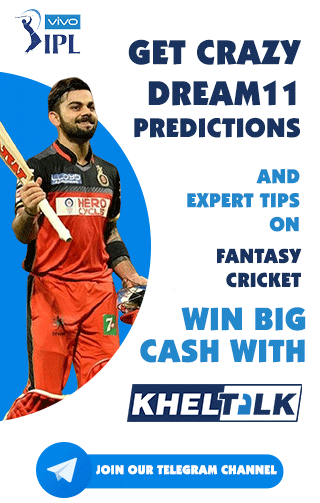 "Team India has weaknesses in the batting. Abhimanyu Easwaran apparently doesn't seem in good form. The opening pair of Mayank Agarwal and Rohit Sharma are yet to prove themselves in overseas conditions. One is not sure about Hanuma Vihari's consistency with the bat. So looking at all the factors, KL Rahul can definitely get a look-in. I think he can play as an opener also but as of now it seems he will bat in the middle-order if he plays," said Chopra as quoted by The Hindustan Times.
Former Indian commentator asserted that KL Rahul is friendly on how to bat in the English conditions. He added that Karnataka-born player should be picked as an opener in the 1st Test and not as a middle-order batsman.

"KL Rahul has the experience of playing in English conditions. He has scored a Test hundred in England and got one in the warm-up match as well. He is now playing as a middle-order batsman. He can definitely get a chance. There is an opening in the middle-order, which is why Shaw and Surya (Suryakumar Yadav) have been added to the squad," concluded Chopra.