Ishant Sharma is all set to achieve a milestone that no specialist Indian pacer has achieved in Indian cricket history. The moment he will step into the field for playing the 3rd Test against England, he will become the only Indian pacer to play 100 Tests. He has been playing for Team India for more than a decade and has shared a dressing room with the likes of MS Dhoni, Sachin Tendulkar, Virender Sehwag, and others. In a freewheeling conversation with Ravi Ashwin, Ishant Sharma revealed one of the secrets related to former Indian World Cup skipper.
MS Dhoni bid adieu to Test cricket back in 2014 during the Australia tour. The former Indian skipper played 90 Tests before announcing a shocking retirement. The decision rocked the cricket world and fans. MS Dhoni was pretty young during 2014 and was well capable of playing way more than 100 games. But, he decided to part ways with the upcoming players.
Ishant Sharma Talks About MS Dhoni's Retirement Game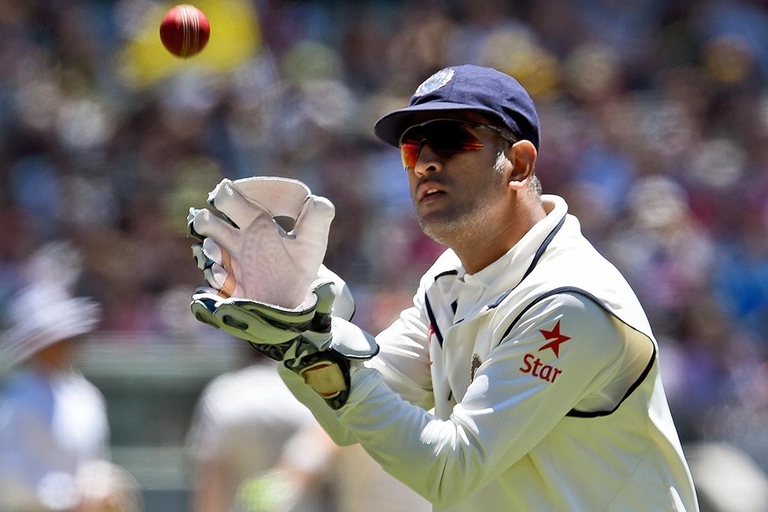 During the conversation, Ishant Sharma said that he felt really bad about MS Dhoni's retirement. He added that in the Melbourne game, he took some injections as he was having really severe pain in his knee. As per him, he didn't have a hint that MS Dhoni was playing his last game.
"I felt very bad (on MS Dhoni's retirement). I had taken many injections for that Melbourne Test match because I was experiencing severe pain in my knee. I did not know that Mahi bhai was going to retire. In fact, nobody knew that he was going to retire. So, I was taking an injection every session," Ishant added.
He reminisced that on Day-4 of the Melbourne game Australia was all set to declare their side. And, he told Dhoni that he was not being able to bowl. In reply, the former Indian skipper said that their is no more need to bowl. At that time, MS Dhoni told him that it was his last Test match as an international cricketer.
"When it was almost Tea on Day 4, and Australia were about to declare I told Mahi bhai that I cannot take injections anymore. So, he told me, that's okay. You don't need to bowl now. Then something happened, and he told me, 'lambu tune mujhe Test match mein chhod diya' (you have deserted me in a Test match). I did not understand. Then he elaborated, 'you left me midway in my last Test match'.
"I was stunned. I told him if I knew I would definitely have continued to play. So that was a really touching story. I didn't know till the last day that he was retiring," he concluded.