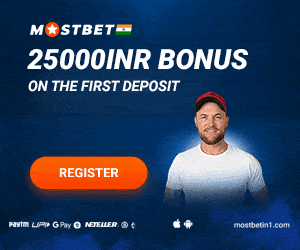 Indian Premier League is set to expand as two teams are set to be added to the tournament ahead of the 2022 edition. And, there are strong reports that Manchester United, the top English Premier League club has shown its interest in buying a team in the cash-rich league.

If reports are to be believed then Manchester United are the frontrunners, who can bag one slot out of the two teams that are expected to be added in the tournament. Manchester United is owned by the glazers family and they have picked the ITT floated by BCCI ahead of the mega-auction.
English Premier League Giants Shows Interest in Buying IPL Team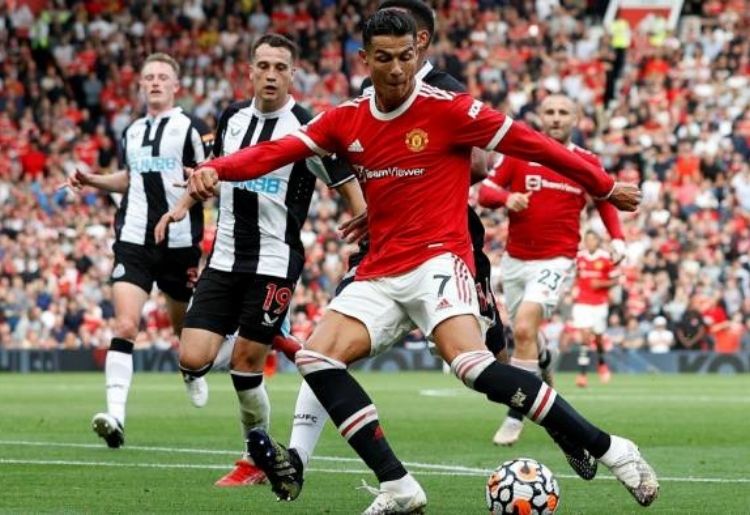 The cricket fans can't wait for the next season to start as they will get to see lots of changes as far as teams are concerned. Two teams are set to be added and mega-auction will also take place. So, all these things have added more crunch in the tournament.

IPL came into inception back in 2007 and it has turned out to be a money-spinner. In the last decade, the Indian Premier League has become the biggest and richest cricket league across the globe. And, BCCI runs the tournament every year in the months of April, May.

Earlier, this year BCCI made amendments in the clause and strictly mentioned criteria that make a potential buyer eligible to buy a team in the cash-rich league. At the moment, the buyer needs to have a net worth of INR 25,000 Crores or a turnover of INR 3000 Crores in order to buy a team in the tournament. And, English Premier Giant easily falls in the eligibility criteria. As far as IPL is concerned, it will be a historic move if Manchester United manages to bag the rights of a team in the Indian Premier League.
"So, technically, overseas investors are eligible to submit a bid if they meet these conditions. We don't really know whether Manchester United owners will come to the bidding table. What we certainly know is that they've shown interest," the Times of India report added.
Like always, it is reported that the mega-auction is set to take place in the month of December ahead of IPL 2022. And, BCCI will confirm the two new teams ahead of the auction that is slated to take place in the last month of December.
With Manchester United keeping the tabs on IPL, it is going to be an exciting and enthralling auction to watch out for every cricket fan.