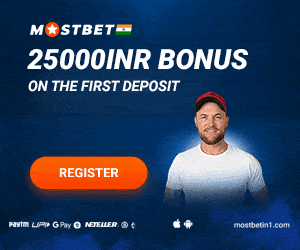 On Day-3, Team India got to a good start on the back of Cheteshwar Pujara and Ajinkya Rahane. The duo partnered for 105 runs before Kagiso Rabada gave the first blow to Team India on Day-3. He sent both the batters back to the pavilion and India was down to 163 runs for a loss of 4 wickets.

Hanuma Vihari and Rishabh Pant now had the task in their hand to lead Team India to a good total. The majority of cricket fans thought that they will get to see Rishabh Pant's magic and Hanuma Vihari's grittiness on the field. But that was not the case. But, Pant being Pant ended up his inning by playing a rash stroke. He does not even manage to add a single run before heading towards the hut. The way Delhiite got out received mixed reactions from every nook and corner.
Sunil Gavaskar hits out on Rishabh Pant says "Non-Sense"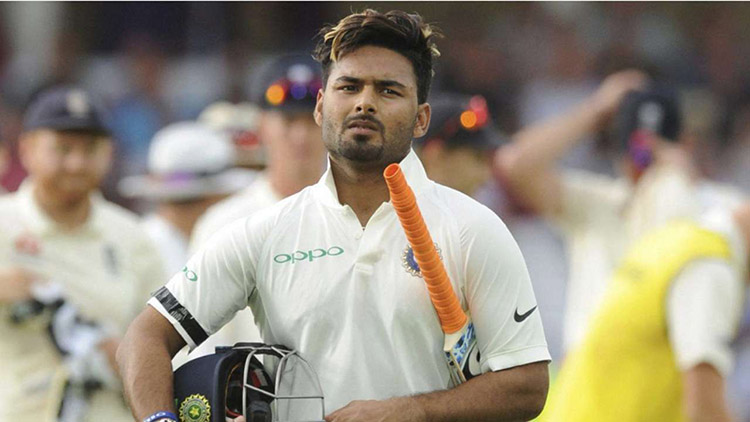 The former Indian cricketer Sunil Gavaskar was the one, who was extremely disappointed with Rishabh Pant's rash approach. Actually, it all started when Rassie van der Dussen exchanged words with the Indian wicketkeeper when the latter came out to bat on the field. The South African player said something to Pant and he replied asking van der Dussen to "Shut Up".

On the third ball after that instance, Rishabh Pant tried to smash RSA pacer Kagiso Rabada for a boundary ended up giving his wicket. This was the time when Sunil Gavaskar got angry and said that he cannot understand why Rishabh Pant plays such strokes when the team needs him. As per him, this is a Test match and Pant should not be given preference stating that hitting every second ball is his natural game. He asserted that this is international cricket and batsman should bat according to what the team needs and not how he wants to play.
The former Indian cricketer pointed out that players like Ajinkya Rahane and Cheteshwar Pujara get under pressure due to the lack of confidence in the lower-middle order. He added that they are taking every criticism on them and nothing is being said about the poor show of Rishabh Pant.
"No excuses for that shot. Absolutely no-nonsense about his natural game about this one. There has to be some sense of responsibility. Guys like Rahane have taken the blows. Guys like Pujara have taken it on their body, so you also fight it out," Gavaskar said on commentary.