Gautam Gambhir, the former Indian opener is known for giving out his opinion on any and every relevant topic too often on social media. Sometimes he receives applauds for the same and sometimes he ends up on the receiving end. He recently shared a post on social media and many people left their reactions on the post. But, one comment that caught everyone's sight was of Yuvraj Singh, who hilariously trolled Delhiite in the best possible way.

Gambhir bid adieu to all forms of cricket back on 3 December 2018. He invaluably contributed to some of the big games and helped Team India win T20 World Cup 2007 and 50-over World Cup. In the 2007 T20 World Cup final, he played a memorable knock of 75 runs that took India to a respectable total of 157. In the end, India managed to win the maiden season of the ICC T20 World Cup.
Yuvraj Singh Trolls Gautam Gambhir For His Latest Social Media Activity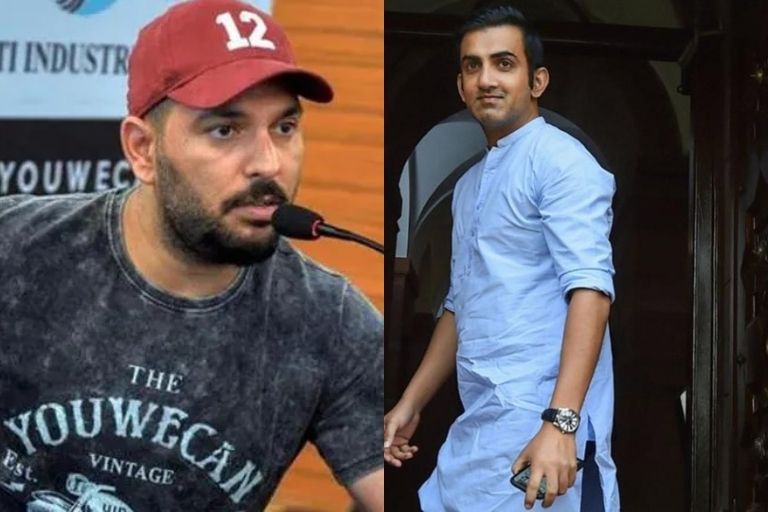 Later on, he played a remarkable knock of 97 runs in the 2011 World Cup final against Sri Lanka while chasing a record total of 277 runs and helped Team India in lifting World Cup after a span of 28 years. Although, he cannot be rated as the best Indian opener. But, he is at least one among the best India has ever produced in its cricketing history.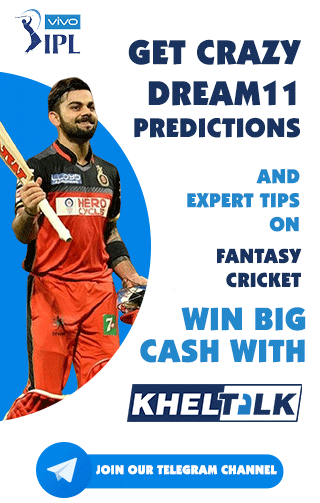 After retiring from all forms of cricket, Gautam Gambhir is enjoying his post cricket life to the fullest. He has picked politics. The former player stays in the limelight due to his charity work for the people of Delhi. On the other hand, he also keeps his social media alive by sharing posts. Recently, he shared a picture on social media in which he gave a caption that read," No one can be you. That's what makes you special."
Very quickly the post got viral and former India all-rounder Yuvraj Singh also came across the same post. He didn't leave a golden chance of leaving a hilarious comment on the post that read, "GG, photo mai toh smile karde (Gautam Gambhir, at least smile in the photos)".

Here Is The Post:-