BCCI is under scrutiny for its treatment of women's cricket after it was learned that the board is yet to pay the share of players that earned from the ICC World Cup that was held in the year 2020. Now, Brad Hodge has come up with a comment that might create more problems for the Board Control for Cricket in India.
Advertisement

The ongoing year is not going well for BCCI. Firstly, they had to indefinitely suspend the Indian Premier League 2021 due to the second wave of COVID-19. Afterward, they released contract details of women cricketers and men cricketers. The fans raised questions on BCCI for the difference between the salaries of both genders.
BCCI Due To Pay Brad Hodge His Money From IPL 2010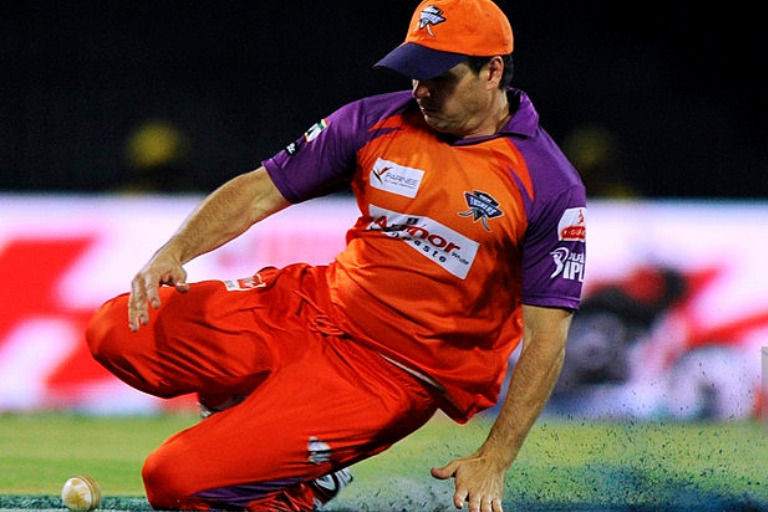 Now, the former Aussie player has claimed that BCCI is yet to give him 35% of the money that he has not got for his participation in IPL 2010.
In the year 2010, IPL saw ten teams competing against each other for the prestigious trophy. Meanwhile, Kochi Tuskers was one among them. The team was associated with some star players like Rahul Dravid, Brad Hodge, and S Sreesanth. The team was removed after one season for defaulting on an annual payment of Rs 155.3 crores in 2011.
Tuskers failed in giving their guarantee money to the bank due to which they were expelled from the league. Later on, BCCI was dragged to the high court by one of the franchise owners. In the end, the cash-rich board was asked to pay a total of INR 550 crores to the franchise.
Now, Brad Hodge has opened the chapters of the past and told fans about the dues that BCCI needs to pay at the moment to several players. One renowned organization took to their official Twitter handle and wrote, "BCCI under yet more pressure over its treatment of women's team after it emerges that players have still not been paid prize money due from 2020 World Cup."
As soon as Brad Hodge came across that post, he mentioned that BCCI is yet to pay his dues as well. He wrote, "Players are still owed 35% of their money earned from ten years ago from the @IPL representing Kochi tuskers. Any chance @BCCI could locate that money?."