Kashmir Premier League has come under the spotlight after BCCI warned every cricketer from participating in the controversial tournament. The matter came into the limelight after former South African cricketer Herschelle Gibbs shared a post claiming that BCCI has been threatened from participating in the KPL 2021. Now, a BCCI official has cleared the air over the same stating that BCCI is moving ahead with the government of India. Even, he said the Indian cricket board has no problem with players taking part in PSL. But, BCCI will take strict action if anybody played in KPL as it is a tournament of PoK.

KPL 2021 first edition is all set, to begin with, a total of five teams taking part in it. There will team participating in the T20 tournament from Pakistan-occupied Kashmir as well. The tournament is under the scanner and BCCI has taken s stern step by putting a roadblock in the way of retired players, who were set to take part in the tournament.
BCCI Official Takes A Strong Step Against Individuals Participating in KPL 2021: Official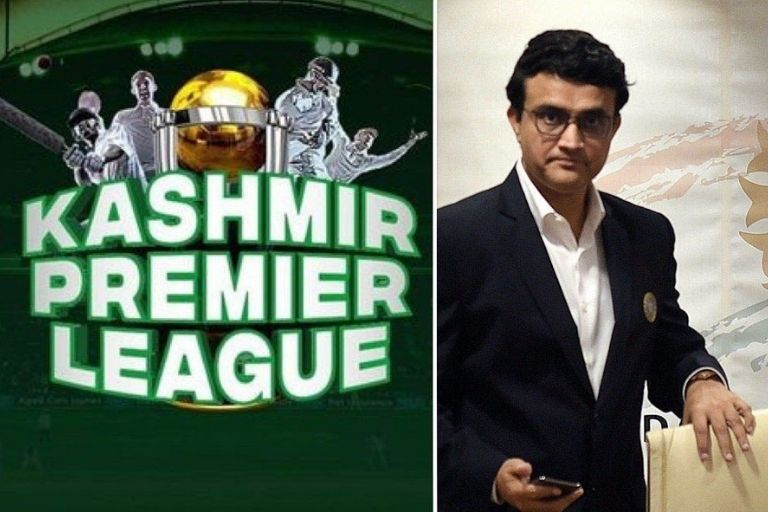 A BCCI official said that the board has taken a strong step by raising a warning for all the players. As per him, if any player from any nation took part in KPL then their country will not be allowed to take part in any other Indian cricket league. He also added that the players no longer hold any commercial contracts with BCCI.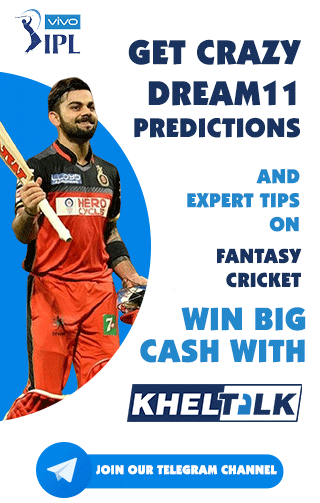 "While asking the boards not to allow their players to take part in the Kashmir league, we have informed them that in case they do, they can't be part of any cricketing activity in India. We have done this keeping national interest in mind," a BCCI official was quoted as saying to The Indian Express.
"We have no problems with those playing the Pakistan Super League (PSL) but this is a league in PoK. We are toeing our government's line," the official added.

Recently, former Proteas player Herschelle Gibbs showed his disappointment with BCCI. He shared a post in which he wrote, "Completely unnecessary of the @BCCI to bring their political agenda with Pakistan into the equation and trying to prevent me playing in the @kpl_20. Also threatening me saying they won't allow me entry into India for any cricket-related work. Ludicrous," Gibbs tweeted.
Even Pakistan Cricket Board also released an official statement saying that BCCI should not bring political agenda in between cricket.
"The PCB considers that the BCCI has brought the game into disrepute by issuing warnings to multiple ICC Members to stop their retired cricketers from featuring in the Kashmir Premier League, further threatening they will not be allowed entry into India for cricket-related work," the PCB said in its statement.
"Such conduct from the BCCI is completely unacceptable, against the preamble of the Spirit of Cricket, and sets a dangerous precedent, which can neither be tolerated nor ignored," PCB added.