L Sivaramakrishnan opines that Ravichandran Ashwin's selection should be considered on the basis of his performance in the upcoming second phase of Indian Premier League 2021 that is expected to begin in the third week of September.
Ravi Ashwin has emerged as one of the prolific bowlers in limited-over cricket. He has done an amazing job on every surface across the globe and looks like a perfect candidate to feature in the squad of the upcoming T20 World Cup. In the recent past, he has taken a toll on some of the best batsmen in the world. If we ignore the format then he has earned every right to get a chance in the limited-over cricket. With a mega-event on the way, he has a big opportunity in his hand to perform in IPL and get his place reserved in the squad.
Ravi Ashwin Selection For T20 World Cup Should Be Done Based On His Performance in IPL 2021 Phase-2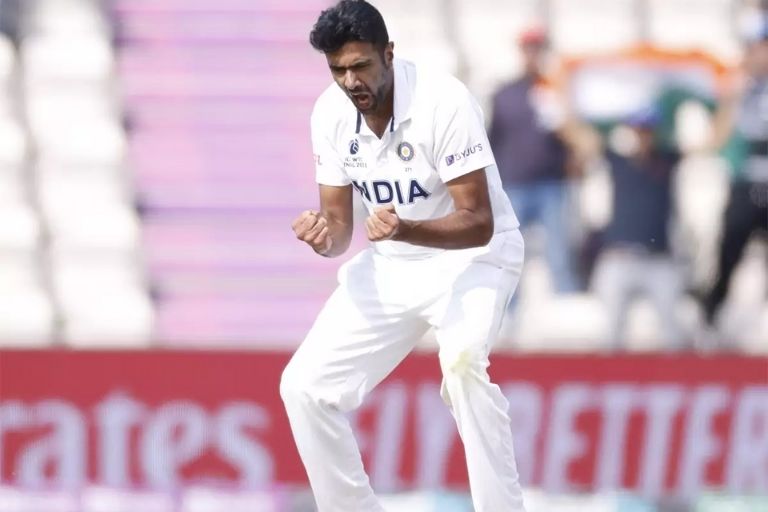 Former Indian spinner L Sivaramakrishnan asserted that Ravi Ashwin is a great bowler and he has performed exceedingly well in the past few years for Team India. As per him, he bowls extra-ordinarily well against left-handers. He added that the Indian off-spinner has worked quite hard on his fitness and fielding as well. The former player feels that if Ashwin performs well in IPL 2021 Phase-2 then he should be well considered for the T20 World Cup squad.
"Yes, he (Ravichandran Ashwin) is one of the outstanding bowlers we've had in the last few years. His experience will definitely help. He bowls very well to left-handers. He's not a slouch on the field, he can field reasonably well and is a safe catcher. He has worked hard on his fielding and fitness. He should be considered in my opinion. If there are a lot of left-handers in the opposition, you want your best off-spinner to be bowling to them. If Ashwin has a good IPL in the UAE, he should be considered."
Meanwhile, he also shared his opinion on Kuldeep Yadav's lean patch. He mentioned that he is a different bowler from all others in international cricket. But, a lot of work needs to be done on him when it comes on his mental strength.
"Work needs to be done on Kuldeep, both technically and mentally. He is still very young, a rare kind of a bowler. He can come back and be very useful for India. It doesn't help if your IPL team drops you. That's where you build your confidence. If he works hard and has a good IPL, he can have a good chance of a comeback."