Suresh Raina, the former Indian batsman praised Virat Kohli's leadership qualities and urged cricket fans to give him some time. The former World Cup-winning player feels that he will lead Team India to triumph in the upcoming World Cups.

Virat Kohli is rated as one of the best batsmen in the world. He is too often compared with the likes of Sachin Tendulkar, Sir Vivian Richards, and others. There is no question about his batting as he is one of the best in modern-day cricket. However, he faced the heat of the fans for not winning an ICC trophy. Team India has performed impressively under his leadership in almost all the ICC events. But, they failed in lifting the trophy on all occasions.
Suresh Raina Comes In Support Of Virat Kohli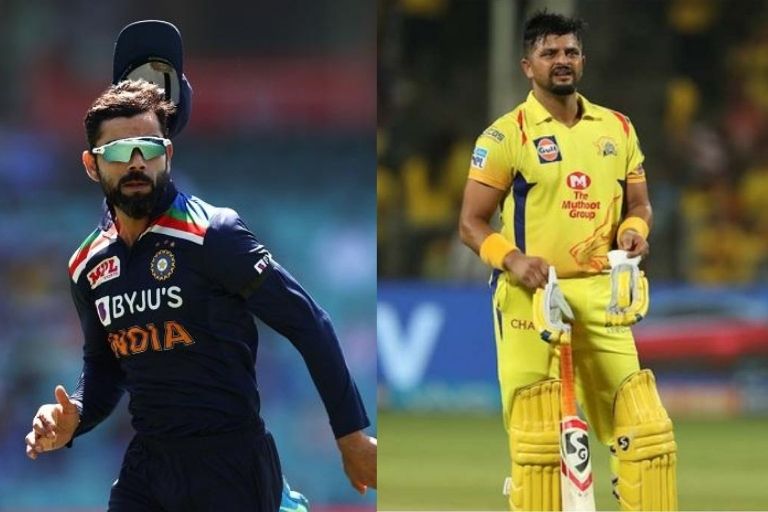 Recently, India played in the WTC final against New Zealand. And, they ended up losing the game by enough margin. This has been the case with Team India for a long. They won the last ICC trophy back in 2013 under MS Dhoni's leadership.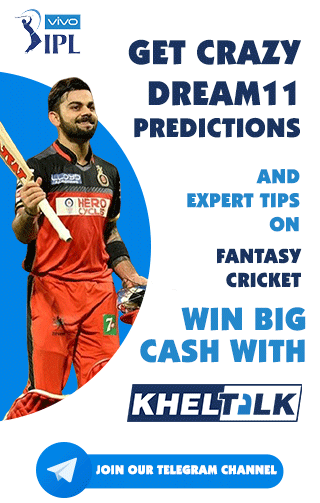 On the other hand, Rohit Sharma looks well settled to take the charge of the team. He has proved himself in IPL by making Mumbai Indian champions in five seasons. Taking a look at the situation, Suresh Raina has come forward in support of Virat Kohli.
In an interview, Suresh Raina said that Virat Kohli is one of the best skippers in modern-day cricket. He feels the cricket fans need to give him some time before he can turn things around in ICC events.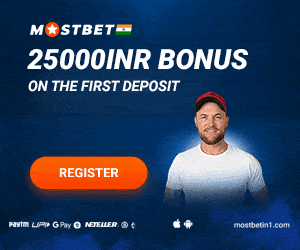 "I think he has been the No. 1 captain. His record proves that he has achieved a lot. I think he is the No. 1 batsman in the world. You're talking about an ICC trophy but he hasn't even won an IPL yet. I feel that he needs to be given some time. There are 2-3 World Cups taking place one after the other – two T20 World Cups and then the 50-over World Cup. It's not easy to reach the final – sometimes you miss out on a few things," Raina told News24 Sports.

During the interview, he also shed light on why Team India lost the WTC final against New Zealand. He feels that Team India had a void in their batting line-up that cost them the WTC final. As per him, batsmen will have to take responsibility and stitch long partnerships.
"The WTC final was one such example. People said it was because of the conditions but I feel there was something lacking in batting. The bigger batsmen will have to stitch partnerships and take responsibilities," he added.