| | |
| --- | --- |
| Net Worth | $40 Million |
| Born | 17 February 1993 |
| Age | 28 |
| Country of Origin | Spain |
| Source of Wealth | Professional Motorcycle racing, MotoGP, Endorsements |
| Last Updated | November 2021 |
Every sport has one player who is the face of their game at the world level and endorses it in the world community. What Lionel Messi is to Football or Roger Federer is to Tennis, Marc Màrquez is to Motorcycle road racing. Marc is a Spanish professional motorcycle racer and is considered one of the greatest motorcycle racers of all time for his achievements.
Winning one MotoGP World Championship is a dream of every racer and players hardly won 2 or 3 championships throughout their whole career but Marc Màrquez is just 28 years old and already has won six titles and two other world titles also in the 125cc World Championship and Moto2 World Championship.
Marc was born in 1993 in Cervera, Spain which comes under the Catalonia region. Both he and his younger brother were passionate about racing from age. He even demanded a bike from his parents when he was just 4 years old on Christmas. Although his parents denied his request at first by age of nine, Marc began racing and even won the Open RACC 50s road racing title.
Marc Márquez Net Worth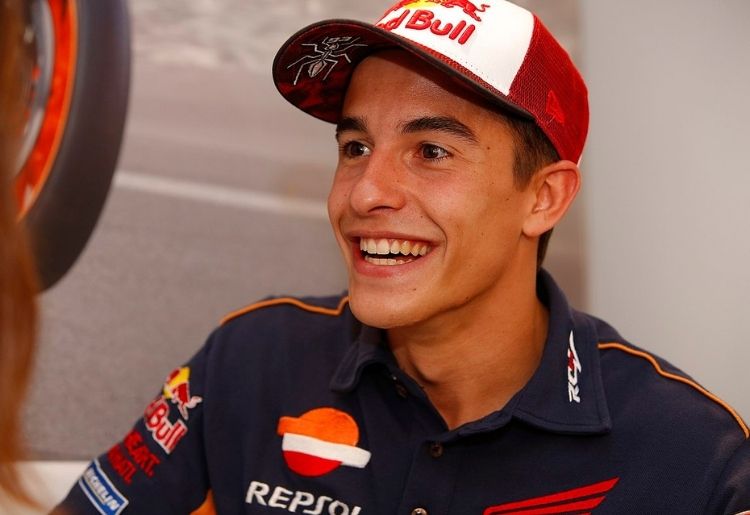 Marc Márquez's net worth is estimated to be around $40 Million and most of it has been generated through the prize money of his races. He is an icon of MotoGP and holds a high figure in the world of sports. Apart from racing, endorsements are also his biggest source of earning.
Marc Márquez Brand Endorsements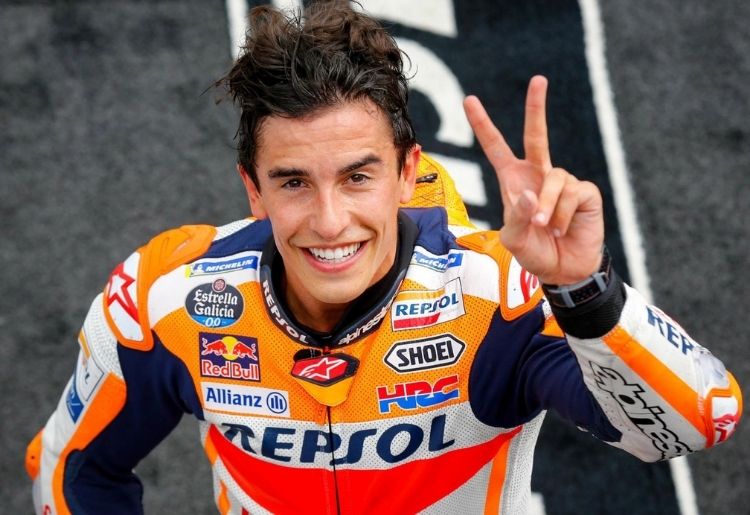 Marc Márquez holds a very respectful figure in the world of sports and it is one of the main reasons behind his success in the commercial world. He makes around $2.5 Million from Endorsements and is currently in a contract with "Repsol Honda" team which pays him $10 Million annually.
Marc Márquez Cars Collection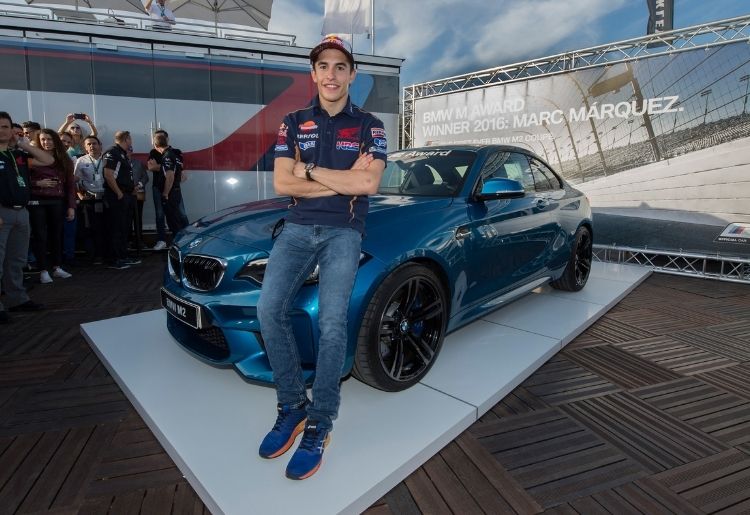 Marc Márquez is himself a racer and his interest in automobiles is not new to him. He has a really big collection of cars which is surprising as he is a motorbike racer. Marc is obsessed with BMW cars and every car is from BMW only.
| | | |
| --- | --- | --- |
| Brand | Model | Price (in USD) |
| BMW | BMW M6 Coupè | 120,000 |
| BMW | BMW M4 Coupè | 80,000 |
| BMW | BMW M6 Spider | 100,000 |
| BMW | BMW M2 Coupè | 60,000 |
| BMW | BMW M4 CS | 120,000 |
| BMW | BMW M3 CS | 100,000 |
| BMW | BMW X4 M | 80,000 |
Marc Márquez House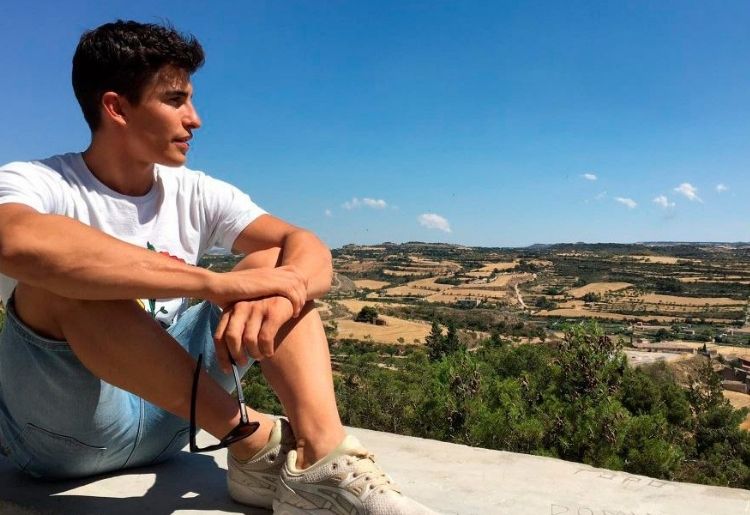 Marc Márquez has lived in Cervera, Catalonia all his life but in 2021, he is set to move out to Andorra in a $100,000 worth luxurious mansion where he is gonna live with his girlfriend Lucia. Although these reports are yet to be officially confirmed by Marc some documents were leaked online recently where some details of his new residence were leaked. In that, it was written that he was going to pay $60,000 to pay for the house and plus $50,000 as tax to get ownership of that villa.
Also Check: Derek Chisora Net Worth 2021
Marc Márquez's Career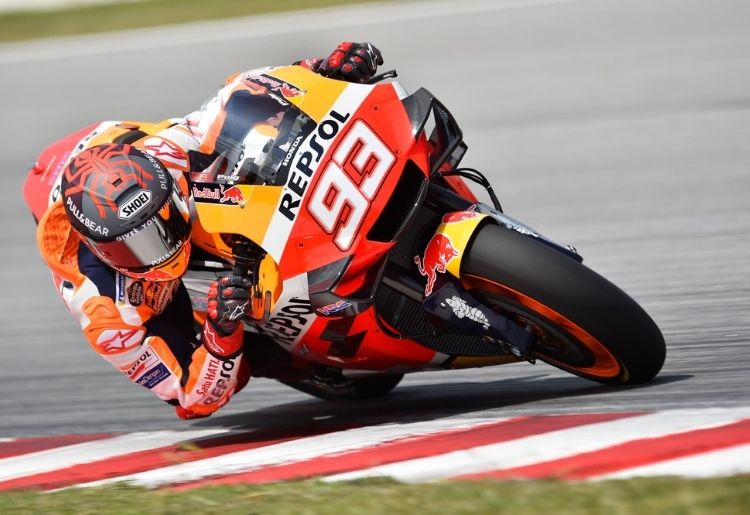 Marc made his championship debut in 2008 at 125cc World Championships at an age of just 15 and made a new record of being the youngest racer to compete and in the 2010 season, he won his first 125cc World Championship. After grinding for 3 years there, he moved to Moto2 Class from the 2011 season.
Màrquez won Moto2 World Championship in 2012 and finally signed with Repsol Honda on a two-year deal to be part of MotoGP from 2013 onwards. It has been 8 years now since his debut in MotoGP and he has achieved almost every accolade in such a short span.
He is a 6 time MotoGP World Champion and has been dominating the grand prize for years now. He is just 28 years old now and his best is yet to come. Surely, he is going to be one of best ever racers in the Grand Prix MotoGP circuit.
Also Check: Max Holloway Net Worth 2021
Marc Márquez Wins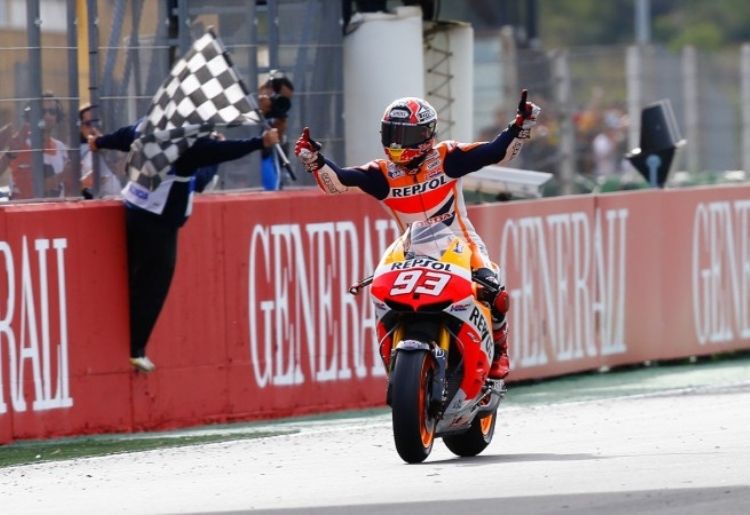 | | | | | |
| --- | --- | --- | --- | --- |
| Class | Season | Races | Win | World Championship |
| 125cc | 2008-2010 | 46 | 10 | 1 |
| Moto2 | 2011-12 | 32 | 16 | 1 |
| MotoGP | 2013-present | 142 | 59 | 6 |
Marc Márquez Family and Personal Life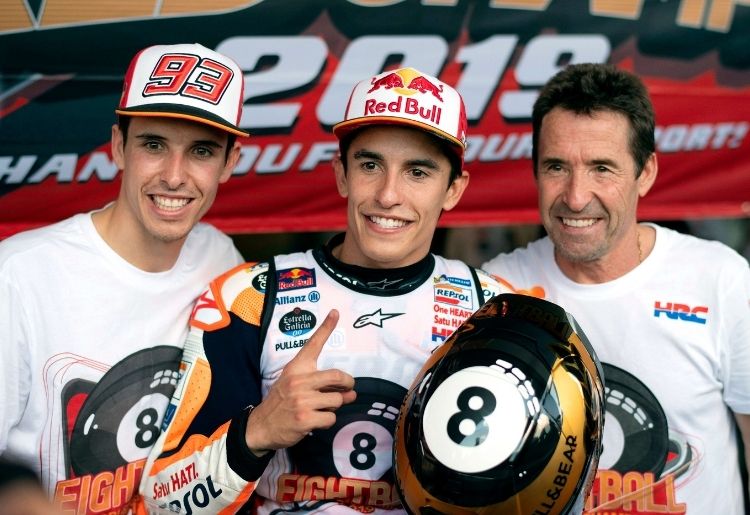 Marc Márquez was born on 17 February in 1993 to Julia Màrquez and Roser Márquez. Marc also has a younger brother, Alex Màrquez who is also a professional racer and in 2014, they achieved the unique feat of becoming only brothers to win titles in the same year. They both were passionate about racing from a young age and when Marc started racing at age of 9 then Alex was the one who helped him get the green signal from his parents.
| | |
| --- | --- |
| Name | Marc Márquez |
| Place of Birth | Cervera, Spain |
| Years Active | 2008-present |
| Age | 28 |
| Current Team | Repsol Honda |
| Height | 5'7 |
| Nationality | Spanish |
| Major Achievements | 6 MotoGP World Championship, one Moto2 World Championship, one 125cc World Championship |
| Father | Roser Márquez |
| Mother | Julia Màrquez |
| Brother | Alex Màrquez |
| Married | NA |
| Wife/Girlfriend | Lucia Rivera Rome (ex) |
Marc Márquez Social Profiles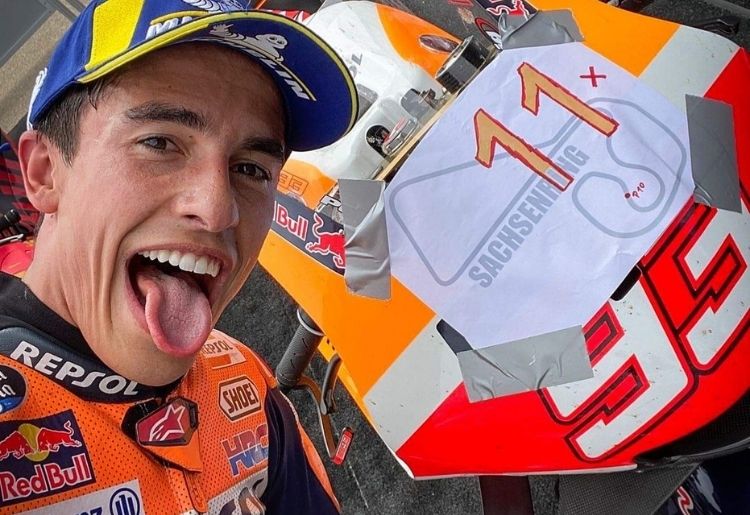 Marc Márquez Affairs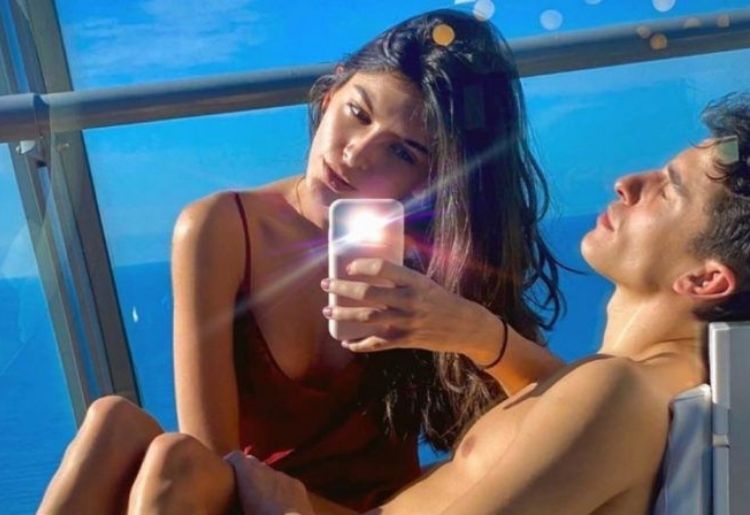 Marc is currently single but he previously dated Spanish model, Lucia Rivera Rome who is also a popular figure as she is the daughter of famous bullfighter Cayetano Rivera and Blanco Romero.
Reportedly, they were expected to tie the knot after dating for a long time but rumors were recently shrugged off by Marc's parents.
Recently in an interview with a magazine, Márquez's ex Lucia quoted "It cost me a lot" revealing the end of their relationship.
Marc Márquez Achievements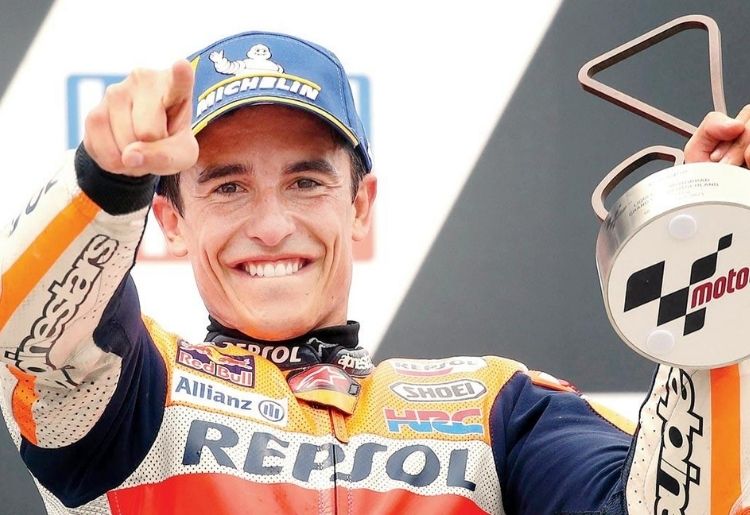 Marc Márquez holds the record of being the youngest rider to win a MotoGP World Championship.
He is also the youngest rider to win 6 World Titles.
Youngest racer to win 12 races in a season.
He has 8 world titles to his name.
He holds record for most points in a single season of Premier class (420)
Marc has a record of winning titles with the biggest margin (151 points).
Marc Márquez also has a record for most wins as a rookie in Premier class.
He is the only Spanish racer to win 2 back to back titles.
He holds the record for most podium finishes in a single season.
FAQs about Marc Márquez
Q. Is Marc Márquez married?
A. No
Q. How much is Marc Màrquez's salary?
A. Yes
Q. Which is Màrquez's favorite football club?
A. FC Barcelona
Q. Why does Marc Márquez not start at the number one position?
A. Yes considers 93 as his lucky number that's why he doesn't choose the number one position in his races.
Q. Who is Marc Márquez's Girlfriend?
A. Lucia Rivera Rome
Q. What is the age of Marc Márquez?
A. 28 years (as of 2021)