Indian skipper KL Rahul for the ODI series against South Africa will have a big team selection headache ahead of the 2nd game of the series that might turn out to be a series decider. He will be under the dilemma of picking any two players between Venkatesh Iyer, Shreyas Iyer, and Suryakumar Yadav. Now, Aakash Chopra has come up with his verdict over the team for the 2nd ODI against the Proteas side.
Advertisement

Venkatesh Iyer did not get a single over to bowl in the 1st ODI against South Africa and everyone quizzed Indian skipper why he was not allowed to bowl in the game. Meanwhile, the youngster failed to impress with the bat and got out after scoring just two runs. Postgame, Indian team management was brought under the scanner. The majority of the people had questions in their minds that if Iyer was not picked as an all-rounder then why management didn't go for Suryakumar Yadav, who has got the fifties under his belt in international cricket.
Aakash Chopra gives his verdict on team selection ahead of 2nd ODI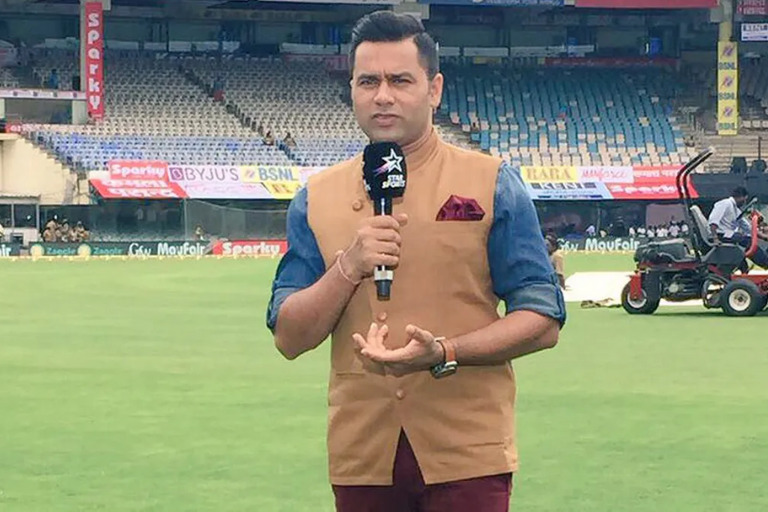 There are chances that cricket fans might get to watch some changes in the Indian side. Meanwhile, the former Indian cricketer is not supporting many changes in the side just after one game. In a video, Chopra said that India should go with all-rounder Venkatesh Iyer. Also, he wants Shreyas Iyer to play in the 2nd ODI as he wants young players to get the opportunity to prove and not get dropped just after one failure.
"Play Venkatesh Iyer. If your question is should Shreyas Iyer be replaced by Suryakumar Yadav, my answer for that is also no. When you play your first match for any team, it's important to be there for some time at least. If you make 2-3 wholesale changes in every match like dropping Shreyas Iyer for failing to impress or Suryakumar Yadav, it should not be done like that. You should get a chance to play", he said.
The former Indian player also mentioned that Proteas bowling attack will use bouncers against both Iyer and they will have to find a way to deal with the same in the crucial game.
"One thing is true that they are going to use the bouncer trap against Shreyas Iyer more and more", he said.
"Everyone knows, send a bouncer to Shreyas Iyer and he will get stuck. Even the other Iyer got stuck against bouncers. So, we are going to see both Iyers receive bouncers."
India is set to take field in the 2nd ODI against South Africa starting on 21st January.