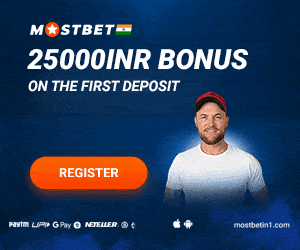 India didn't got off to a good start in the T20 World Cup as they lost their maiden game against Pakistan by a big margin of 10 wickets. Their long winning streak in the mega-event came to an end at Dubai International Cricket Stadium. Now, they are going to lock horns with New Zealand in a crucial game in order to keep their hopes of the semi-final alive. And, Indian skipper Virat Kohli, who showed his form in the first match, looked at his best in a video of India's training session that got viral on social media. Meanwhile, Ishan Kishan and Shreyas Iyer were left in awe to watch supreme Kohli while batting.

Ishan Kishan & Shreyas Iyer left in awe watching Virat Kohli bat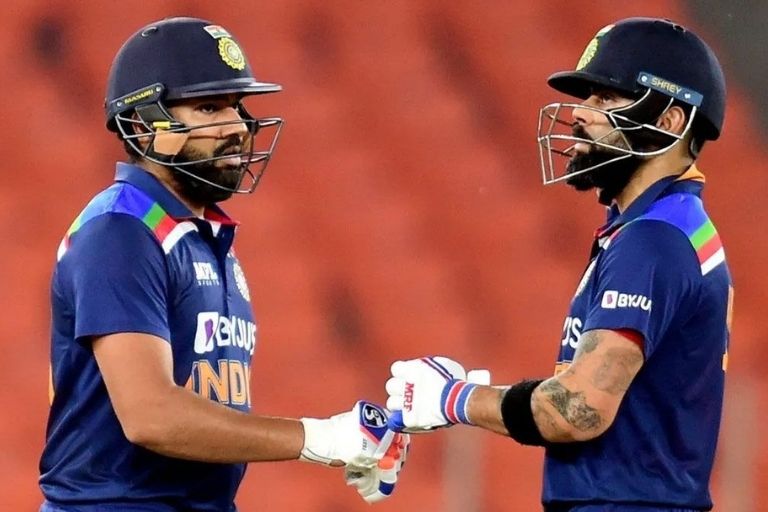 Virat Kohli has already announced that this is going to be his last T20 World Cup as skipper. And, he is trying his level best to add an ICC trophy to his showcase. Team India has played several ICC tournaments under the captaincy of Virat Kohli. But, they have failed in getting their hands on the priceless trophy. Last they lifted the T20 World Cup trophy back in 2007 in South Africa. They have played a few semi-finals and one-off finals against Sri Lankan 2013-14.
This year once against Team India looks to be one of the favorites to win the mega-event. And, they are gearing up for the match against New Zealand that is slated to be played on 30th October. There is one of the clips that has gone viral on social media in which Virat Kohli was seen batting at his best in the nets. He pulled off all the strokes from his batting dictionary from cover drive to pull shot etc.

He smashed the ball thrower all across the park in the nets. Meanwhile, Ishan Kishan and Shreyas Iyer were seen taking tips by watching Indian skippers. Some strokes of Virat Kohli were so outrageous that the youngster was left in awe. Also, Ishan Kishan was spotted cheering Kohli by saying "Waah Kohli Bhai"

Here is the clip