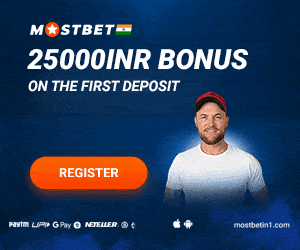 Harbhajan Singh, the former Indian off-spinner has predicted that Virat Kohli is going to smash a remarkable century in the upcoming Test series decider between India and South Africa. The Indian Test skipper is struggling to score a century in international cricket and he will be really eager to finish his drought and remove the pressure from his shoulders.

Harbhajan Singh took to his YouTube channel and discussed about Virat Kohli ahead of the 3rd Test. He said that Virat is one of the best batsmen of this generation and time is not very far when everyone will get to watch prime Kohli again. He added that Kohli has not scored a ton in international cricket for long and this is the perfect game for him to click a good knock with the bat.
Harbhajan Singh predicts Virat Kohli to score a century picturesque Cape Town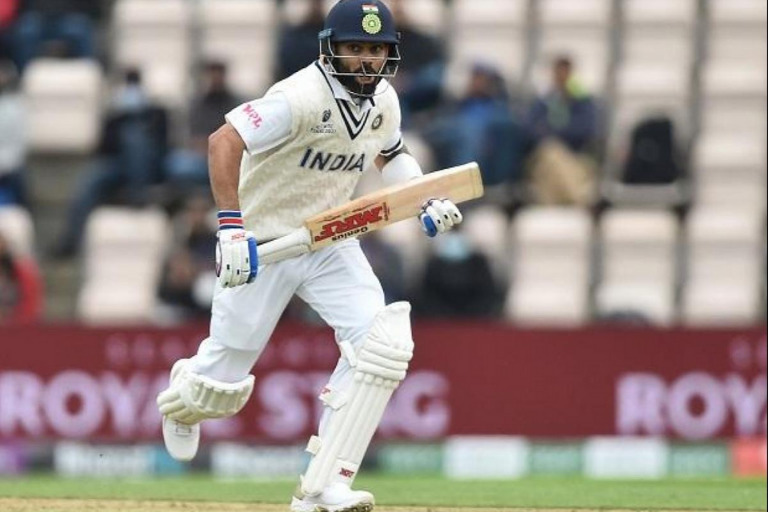 "Virat Kohli will return in this Test. I hope his century drought breaks in this match, it's been a long time since we have seen a hundred from him," Harbhajan said on his YouTube channel.

Meanwhile, Virat Kohli addressed media ahead of the 3rd Test. The skipper said that he knows people are talking about his batting form and this has happened in the past on a few occasions. But, he has tried coming up by scoring runs. He is again looking to do the same. He asserted that the standards he has set for himself are very high and it's his responsibility to meet them. Virat mentioned that he takes pride in that everyone wants him to perform for his side every day in every game.
"This is not the first time that people have talked about my form, it has happened a few times in my career. England in 2014 was one of those phases. I do not kind of look at myself from the lens the outside world looks at me with. The standards have been set by me myself, they are not an occurrence from the outside world, and more than anyone else, I take a lot of pride in doing the best for the team and wanting to perform for the team regularly," said Kohli on Monday.