Sachin Tendulkar is rated as one of the best-ever batsmen in the history of cricket. He scored more than fifteen thousand runs in ODI and eighteen thousand plus runs in Test cricket. He bid adieu to all forms of cricket back in 2013 after playing his last game against West Indies.
Sachin is also famous by the name of "God of Cricket" across the globe and the majority of current players pick him as their idol. The former right-handed Indian opener holds several records in international cricket that stand to date and it is very difficult to surpass many of his records by any current best batsmen in international cricket
Sachin Tendulkar picks his all-time best playing XI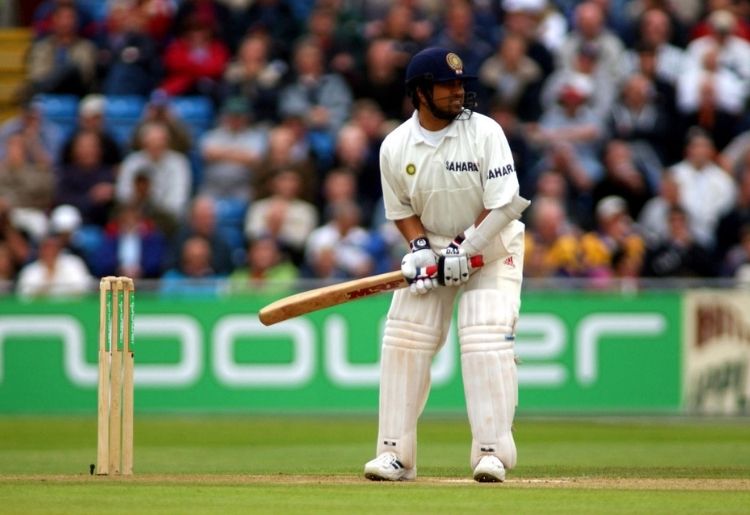 Earlier, many former cricketing greats have released their world's best playing XI, best ODI playing XI, etc. However, Sachin Tendulkar always stayed on the back foot and never gave anything out in the media. The star former Indian cricketer has now released his all-time best playing XI in his team as per Zee News Media.
Sachin picked Virender Sehwag and Sunil Gavaskar as his preferred opener. In the middle-order, he showed his faith in Brian Lara, Sir Viv Richards, and Jacques Kallis. Sachin picked South African all-rounder, who has got more than twenty-four thousand international runs and 577 wickets.
Shocking was the fact that neither Virat Kohli, who is reckoned as the best batsman of modern-day cricket, got a place in the playing XI nor MS Dhoni, who is said to be India's all-time best captain. Sachin then picked Shane Warne and Harbhajan Singh as his two main spinners followed by the pace duo of Wasim Akram, Glenn Mcgrath.
The former cricketer and "God of Cricket" named Adam Gilchrist as his main wicketkeeper. The southpaw is one of the best glovemen that international cricket has ever seen and this might be the reason why he preferred him over MS Dhoni.
Sachin Tendulkar's best playing XI:
Virender Sehwag, Sunil Gavaskar, Brian Lara, Viv Richards, Jacques Kallis, Sourav Ganguly, Adam Gilchrist, Shane Warne, Wasim Akram, Harbhajan Singh, and Glenn McGrath.