Shardul Thakur hit the headlines after taking a seven-wicket haul against South Africa in Johannesburg. He is all over the news and social media for giving such an unbelievable performance in an away country. The right-handed all-rounder is quite an underrated player, who has not got enough chances from the team management across all the formats.
Shardul is always looked down on as a backup player by Indian team management. But, he has performed exceedingly well on most of the occasions whenever he got an opportunity in his hands. Back in 2021, he stunned the cricket world with his world-class bowling in Brisbane as he took 7 wickets against Australia followed by his 67 runs knock that rescued India from suffering a defeat.
Now, Shardul's heroics has once again taken out Team India from a losing position to a winning one. He was simply impressive and unplayable with the ball in the 2nd Test. And, South African batsmen struggled throughout Day-2.
The right-handed all-rounder shattered an array of records on 4th January and let's have a look what all records that were created by Shardul Thakur are:-
Best Bowling Figures against South Africa by Indian pacer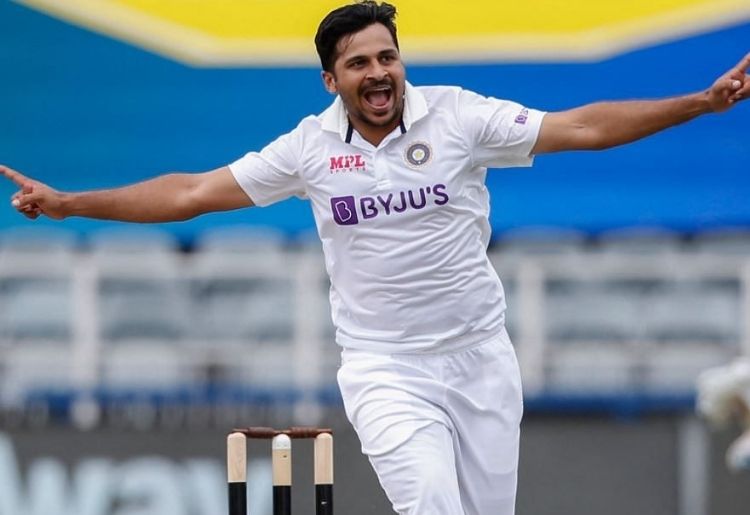 Shardul Thakur records the best bowling figures by an Indian bowler against South Africa. He took 7 wickets giving just 61 runs in the 1st innings. Earlier, this record was held by none other than Ravichandran Ashwin, who grabbed 7 wickets giving 66 runs in Nagpur back in 2015.