Virat Kohli is a very funny character on the field. He is too often spotted imitating the bowling action of his teammates. Now, a clip has gone viral from the 2nd Test between India and Sri Lanka in which former Indian skipper was seen hilariously intimating Jasprit Bumrah's bowling action.
Advertisement

India is currently in a prime position to win the 2nd Test against Sri Lanka. The hosts managed 252 and 303 runs subsequently in their innings. And, visitors managed a paltry total of 109 runs in the 1st innings.
Virat Kohli flaunts his acting skills intimating Bumrah's bowling action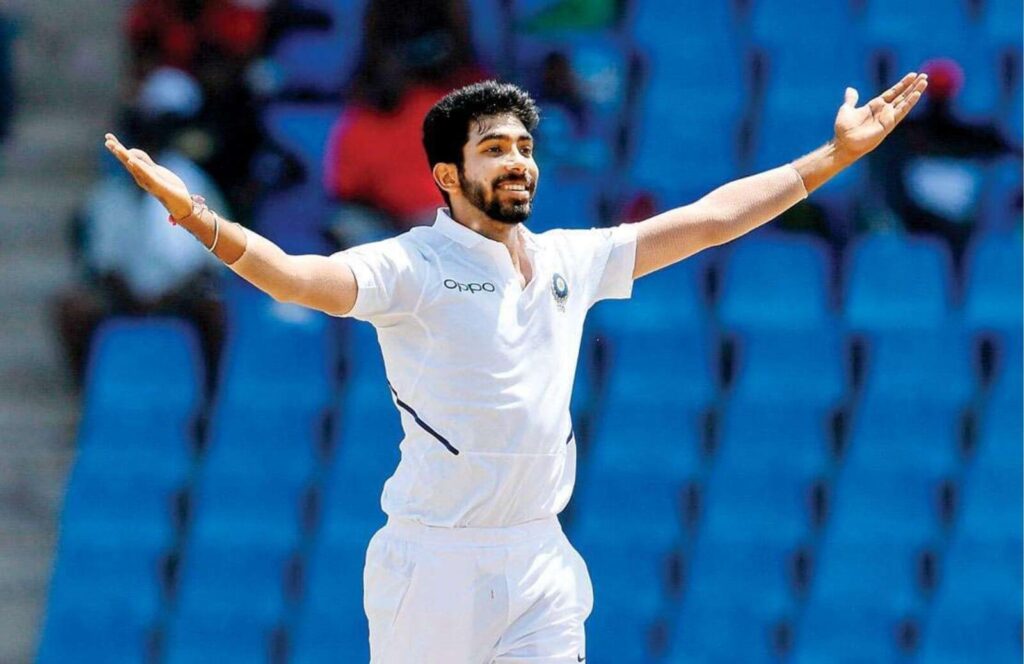 Currently, they are reeling at a score of 28 runs for a loss of one wicket. The visitors require 419 runs and it looks next to impossible for the visitors to score that many runs against top form as well as the heavy-duty bowling unit of India.
In the 2nd Test, Virat Kohli scored 23 runs and 13 runs for India. Although, he failed to perform well with the bat. But, his clip was all over social media as he was recorded imitating Jasprit Bumrah's bowling action.
In the clip that got viral former Indian skipper was seen making fun of the pacer. Meanwhile, every Indian cricketer on the field was left laughing that was something very memorable sight for every cricket fan.
Coming onto the match, Jasprit Bumrah took his maiden five-wicket haul in India and 8th in international cricket. He took five wickets giving just 24 runs and bowled 4 maiden overs for India in the Day-Night Test.
Read Our Review: