Tim Paine, Australian Test skipper said that his side got distracted by the tactics of Team India in the Border-Gavaskar Trophy 2020-21 which later won by 2-1 dramatically in the absence of star players like Virat Kohli, Jasprit Bumrah, Mohammed Shami, and others.

The day India won their 2nd consecutive Border-Gavaskar Trophy is etched in golden words in Men in Blues cricket history. The visitors went through every struggle in that series. First, they registered the lowest total in the series opener followed by a convincing win in the 2nd Test. They managed a tough draw in Sydney on the back of their gutsy batting. In the series final, Rishabh Pant and Cheteshwar Pujara guided Team India to a great victory on Day-5 at Australia's fortress.
Tim Paine Opens Up On Border-Gavaskar Trophy 2020-21 Trophy Defeat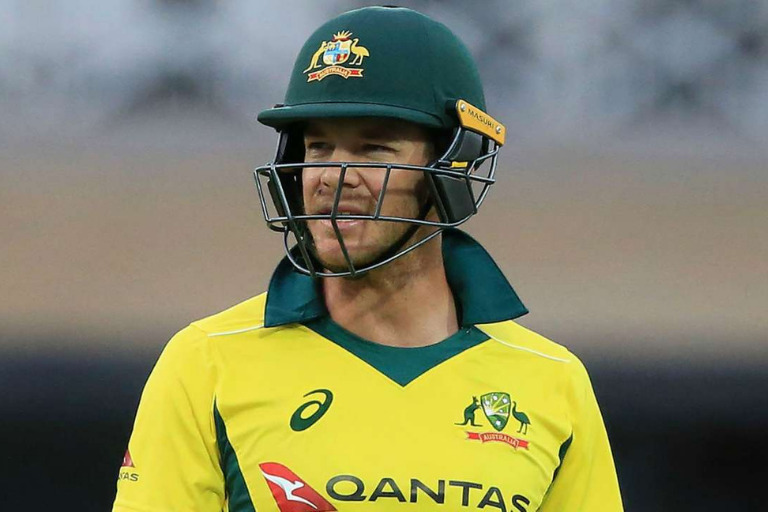 On one side Team India was receiving praise from every nook and corner. Meanwhile, Australia had no place to hide and faced some strong criticism for performing poorly in Border-Gavaskar Trophy 2020-21. Now, Tim Paine has come up about what went wrong for their side.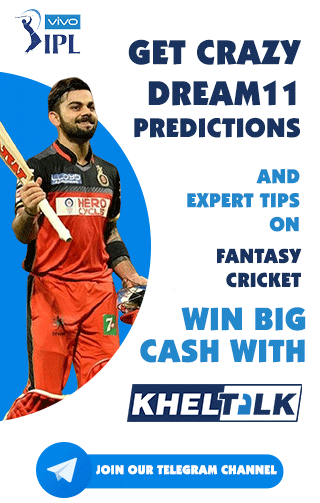 In an interview, Paine said that Team India's sideshows distracted their side ahead of the 4th Test. As per him, Team India looked reluctant not to play in Brisbane but things certainly changed from their end. This all distracted them away from cricket.
"Part of the challenge of playing against India is they're very good at niggling you and trying to distract you with stuff that doesn't really matter and there were times in that series where we fell for that," Tim Paine said, as quoted by news.com.au.
"The classic example was when they said they weren't going to the Gabba so we didn't know where we were going. They're very good at creating these sideshows and we took our eye off the ball."