Prithvi Shaw is the emerging star of Indian cricket. 21-year old Prithvi Shaw has faced a roller-coaster ride in his short career. Often he has been compared to many greats like Virender Sehwag, Sachin Tendulkar, and Brian Lara by experts. His style and flair in batting sets him apart from others. At the age of 15, he came into the limelight when he created a national record by scoring 546 in a Harris Shield match. Since then, he has never looked back. He led Indian to an Under-19 World Cup win in 2018, made runs in IPL, and made his debut for India.
Prithvi Shaw has faced a lot of criticism in his short career for his style of play and technique. People started questioning his technique, work ethic, and mentality heavily after the 2020 season. In IPL 2020, he scored 228 runs in 13 matches at a disastrous average of 17.53 and was eventually dropped from the team. In the Australia tour also he was dropped after the 1st test. Many wrote him off as the next Unmukt Chand.
Comparison of last 2 IPL season
2020 Season
13 matches, 228 runs at 17.53 average, and 136.52 strike rate
2021 Season
8 matches, 308 runs at 38.50 average and 166.48 strike rate
A Gem cannot be polished without friction, Prithvi Shaw proves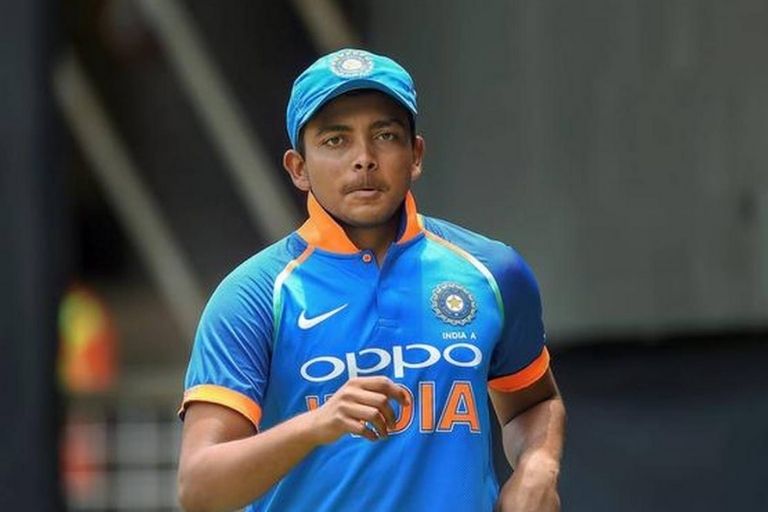 It is said, " The gem cannot be polished without friction" and Prithvi Shaw proved this quote right. We have witnessed Prithvi Shaw 2.0 in 2021 so far. At the start of 2021, he scored record-breaking 827 runs in Vijay Hazare Trophy and led Mumbai to win the championship. Later on in IPL 2021, he scored 308 runs in 8 matches at a healthy 166.48 strike rate. After impressing everyone, he was called up for the national side and is now with the Indian squad for the Sri Lankan tour.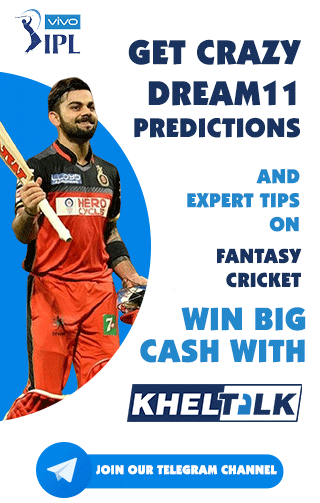 Most Runs in a single Vijay Hazare Trophy season
1. Prithvi Shaw (2020-21 season)
827 runs at 165.40 average
2. Devdutt Padikkal (2020-21season)
737 runs at 147.40 average
3. Mayank Agarwal (2017-18 season)
723 runs at 90.37 average
Prithvi Shaw should be a regular in the Indian team now and be with the Indian team, which is on England's tour. Considering his talent, form, and demand for Modern Cricket, he will be a valuable addition to the Indian team.
In the first ODI, we saw his elegance in his quick-firing knock 43 runs of 24 balls which bagged him the man of the match award. He was too good against Sri Lankan bowlers. He looked unbeatable against all bowlers until he got caught out playing against the spin at long-on.
India has many good young openers like Devdutt Padikkal, Ruturaj Gaikwad, and Ishan Kishan to partner with Shikhar Dhawan on the current tour. It would have been a smarter move to send him with the Indian test contingent on England's tour as there are not many good openers in that team.
Indian Openers stats outside the subcontinent in Tests
1. Mayank Agarwal
9 matches, 455 runs at 26.76 average
2. KL Rahul
17 matches, 853 runs at 28.43 average
Prithvi Shaw's stats in England for India A are 2 matches, 250 runs, with the highest of 188.
Shubman Gill is ruled out of England's test series, and questions are over Mayank Agarwal's technique on green pitches. KL Rahul can be used as an emergency opener, but his stats in England are also very poor. He only averages 29.90 in England, and he played the last test match way back in 2019. Prithvi Shaw is a proven player in first-class cricket. He averages 56.00 in domestic cricket. With form on his side, he can solve India's opening conundrum in test cricket.
Indeed his critics are silent now. The amount of pressure he has been through in the last year and coming out playing his aggressive natural game is commendable. The right-handed batsman has proved that he is mentally very tough and ready for the top-flight. He is undoubtedly one for the future but he can be present too.
Rather than using him with the second-Indian string side, it would have been more sensible for Prithvi Shaw to play against quality opposition like England. Challenging periods tell us a lot about a player, and Shaw has come out roaring after a lean patch. He is too good to play for the second-Indian string side and can be used as a regular opener across all the formats in Indian cricket.
Disclaimer: The views expressed in this article are personal, and not necessarily something that Kheltalk endorses.