MS Dhoni, one of the biggest names in cricket in India and fans enjoy watching the former Indian skipper batting. The phrase "Mahi Maar Raha Hain" got famous due to our very own Dhoni. But, the veteran is struggling to find his peach form with the bat. He even failed to perform in the recently suspended IPL 2021. However, Deepak Chahar feels that the former Indian cricketer will be at his best in the 2nd half of the season that is expected to be played in September-October.
Advertisement

It is known that MS Dhoni bid adieu to all forms back in 2020 and he is not playing regular cricket at any level. He directly came into IPL 2021 after playing in the previous edition. And, it is said that not playing regular cricket is a big reason behind his struggle with the bat.
Deepak Chahar Confident Of Watching Prime MS Dhoni In IPL 2021 Remainder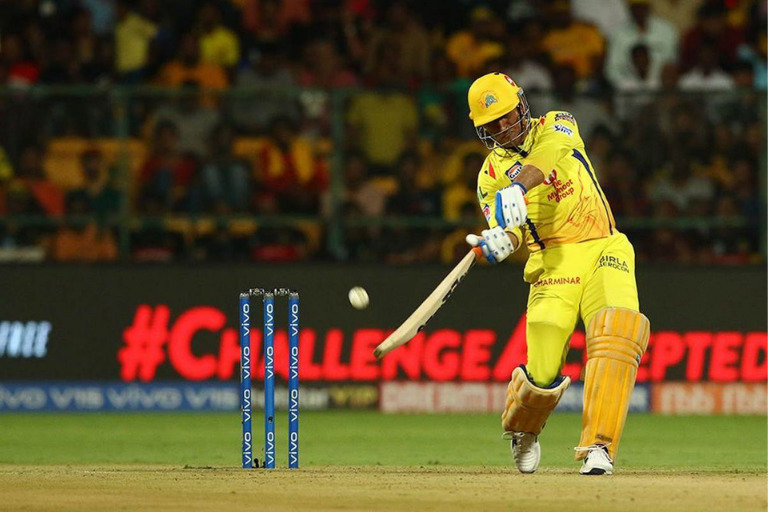 In an interview, Deepak Chahar looked hopeful and said everyone will get to watch prime MS Dhoni in the IPL 2021 remainder. He feels that if a batsman is not playing regular cricket then it takes time for him to get into the grooves. And, same goes with the former Indian skipper. As per him, Dhoni plays the role of a finisher which is quite difficult for any batsman to play.
"A batsman cannot bat the same way for 15-20 years. If any batsman hasn't played regular cricket before, it is never easy to just come to a competition of the level of IPL and start performing, it takes time. He has always played the finisher's rule, which is even tougher when you haven't played regular cricket," Deepak Chahar told Sportskeeda in an interview.
"Even in the 2018 and 2019 IPL seasons, Dhoni Bhai started a bit slowly by his standards, but his stroke play became fluent as the season progressed. So, you might get to see the best of MS Dhoni in the second half of the season," he added.