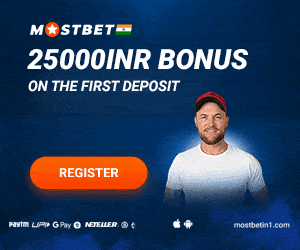 Indian women's hockey's chance to win a Gold medal in Olympics finished after they suffered defeat against Argentina in the semi-final. They lost the game after coming on the lead in the crucial thrilling game. The Indian Olympic game fans will be sad but motivated due to the inspirational performance of the women side in the global event.
Indian women were surprised with their fairytale run in the Tokyo Olympics. They got off the mark with brilliance in the crucial semi-final game. The star drag-flicker Gurjit Kaur scored the first goal of the game with a brilliant strike. But, Argentina's skipper Maria Noel Barrionuevo helped her side in taking a one-goal lead. In the end, it turned out to be a winning difference.
Indian Women's Hockey Lost To Argentina in the semi-final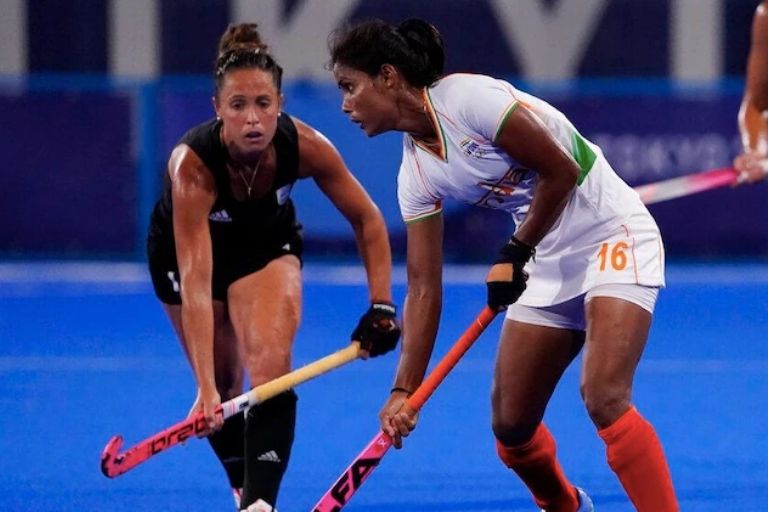 Indian women tried their level best in order to break Argentina's defense. But, they failed in utilizing the opportunities in the match. Now, they will face Great Britain in the upcoming affair in order to grab at least a bronze medal in the Olympics.
Yesterday, the Indian Mens side also lost their way in the ongoing Olympics after taking lead in the first half of the game. Now, let's see if Indian women can get their hands on the medal for India or not going ahead.

So far India has managed four medals in the Olympics. and let's see if Indian women's hockey can turn things around or not.