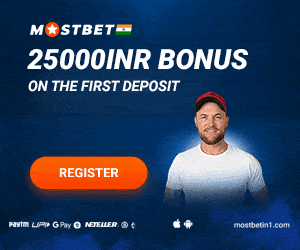 Momiji Nishiya, a 13-year-old skateboarder gets her hands on a gold medal in the ongoing Olympics in Tokyo. She became one of the youngest in the history of the Olympics to grab gold. The young player defeated Brazil's Rayssa Leal and Japan's Funa Nakayama, 16 in a close game of which the winner was decided during the final run.
The young skateboarder etched her name in the history books after she recorded a score of 15.26 on the back of her final three runs (4.15,4.66 and 3.43). His fantastic form on the skateboard was enough to outclass her country's Funa Nakayama, and Brazil's Rayssa Leal. Although, the duo failed in winning gold. But, they managed silver and bronze. It is reported that it was the youngest podium ever that recorded players with an average age of 15.
Momiji Nishiya Wins Gold Medal In Street Skateboarding at Olympics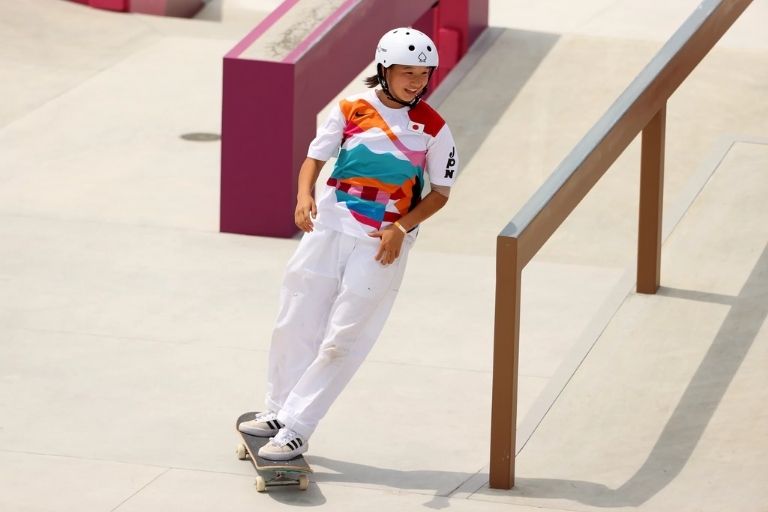 It is very well known that street Skateboarding was included for the very first time in the Olympics. And, finding such young prodigy's flaunting their talent has given a major boost to the popularity of the game among fans across the globe. Nishiya portrayed the best example of her tricks, skills, and focus while performing with her skateboard.
Rayssa Leal won the silver medal became the youngest ever Olympian from Brazil to win a medal. She recorded a score of 14.64 in the final game. Nakayama managed a bronze medal with 14.49. Momiji Nishiya recorded her name in the history books. She became the first woman to win a gold medal in Olympics particularly in street skateboarding.