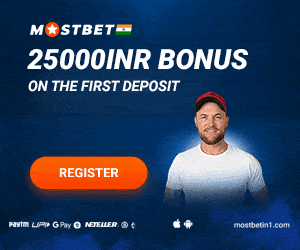 Roy Krishna is a Fiji-born footballer who primarily plays as a striker. The player currently represents ATK Mohun Bagan in the Indian Super League.

The striker was born in Labasa, Fiji on 30th August 1987. Krishna played in New Zealand and Australia before moving to India with ATK in 2019. The Fijian has also represented his national team.
In this article, we will have a look at Roy Krishna Salary, Net Worth, Personal Information, Family, Career details, Controversies, FAQs, etc.

Roy Krishna's Net Worth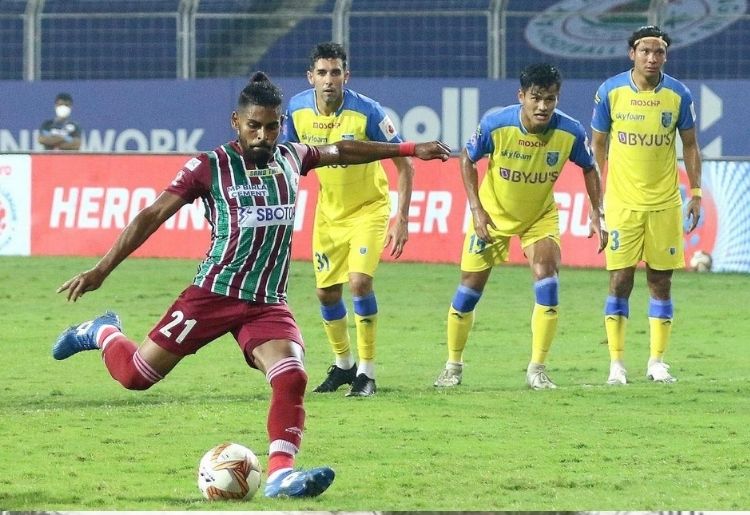 Net Worth: Roy Krishna's net worth in 2021 is said to be between $4 million – $6 million (USD). His Net Worth is chiefly generated through his salary playing football and the various sponsorships that he does.

| | |
| --- | --- |
| Player Name | Roy Krishna |
| Born | 30th August 1987 |
| Age | 34 years |
| Country of Origin | Fiji |
| Source of Wealth | Professional Football, Endorsements |
| Net Worth (USD) | $4 – $6 million |
| Last Updated | 2021 |
Roy Krishna's Salary: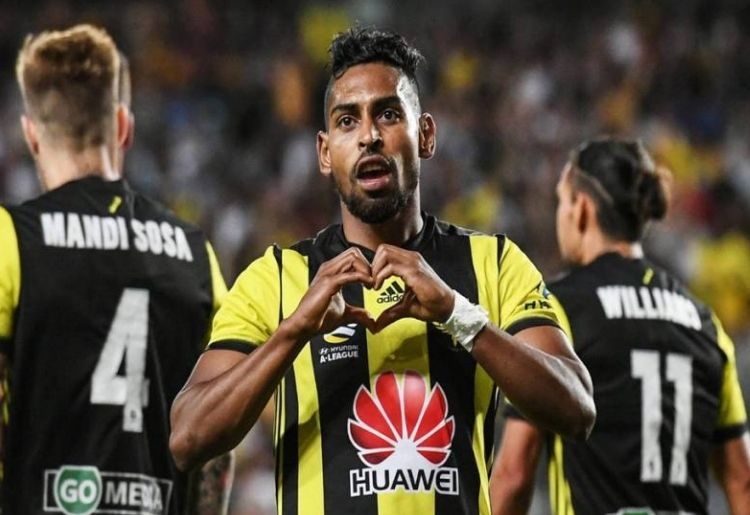 Do people generally ask what is Roy Krishna Salary? Well, When Krishna joined ATK in 2019 it was around Rupees 3 crores (INR). The Fijian joined a 2-year initial contract. In 2020, ATK was renamed ATK Mohun Bagan after merging with Mohun Bagan AC but retained the squad.
In 2021, Roy Krishna signed a new contract with ATK Mohun Bagan. Roy Krishna's salary has increased to a whopping 5.5 crore now.
Roy Krishna's Endorsements: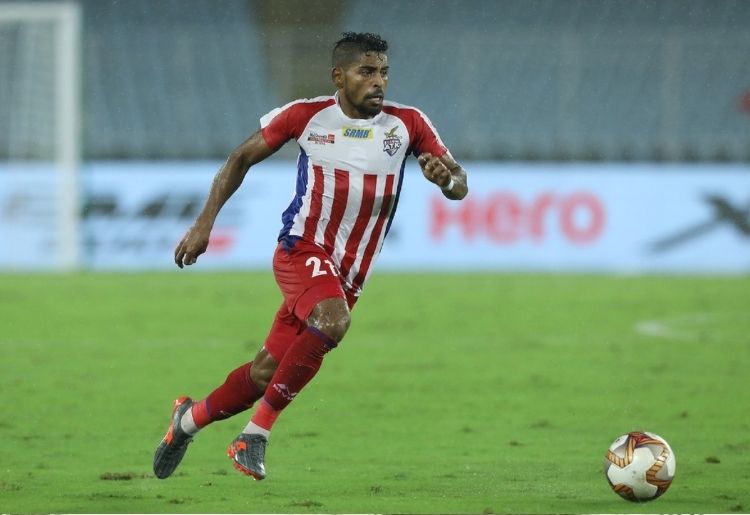 Roy Krishna wears Lotto boots in his professional football games. Not much is known about his other endorsements
Roy Krishna's Assets: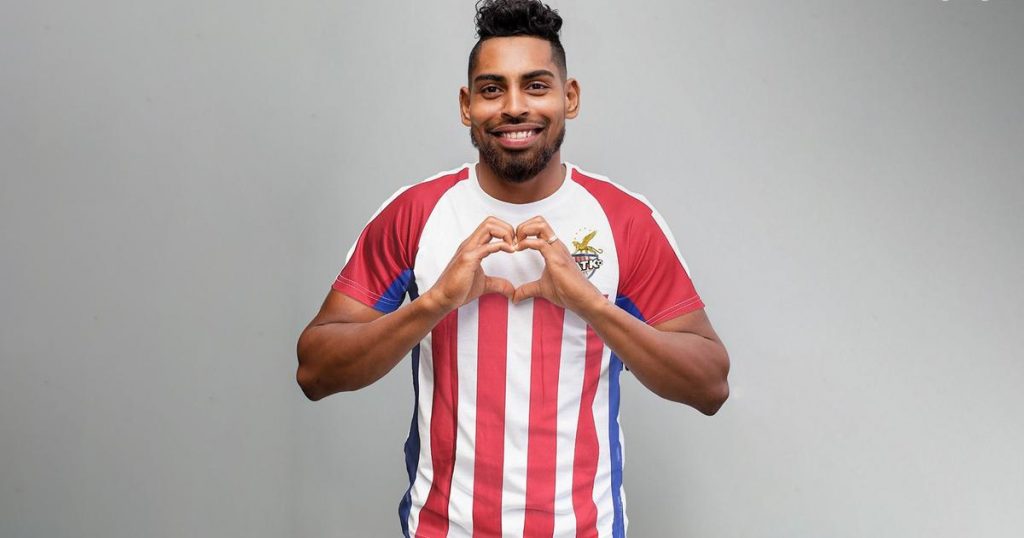 Roy Krishna moved to New Zealand from Fiji in 2018 and currently holds the citizenship of New Zealand. He has houses both in Fiji and New Zealand.

Teams represented by Roy Krishna in his professional Career
The following are the teams that Roy Krishna has represented:
| | |
| --- | --- |
| Teams Represented | Years |
| Waitakere United | 2008-2013 |
| Auckland City | 2013 |
| Wellington Phoenix | 2014-2019 |
| ATK | 2019-2020 |
| ATK Mohun Bagan | 2020- currently active |
| Fiji National Team | 2007- currently active |
Roy Krishna has also played for the youth teams of Labasa and Fiji.
Roy Krishna's Career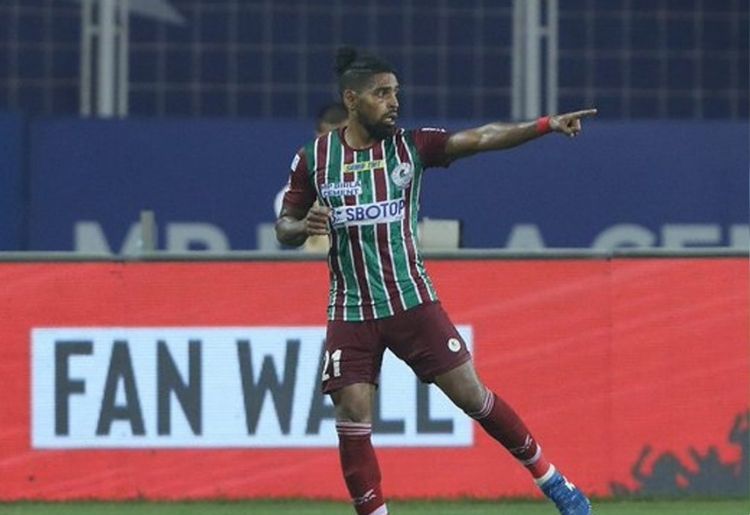 Youth Career: Krishna started his youth career at Fiji-based Labasa F.C. and was at the club till 2008.
Waitakere United: The Fijian joinedthe New Zealand Football Championship side Waitakere United in January 2008. He was at the club till 2013 and scored 55 goals in 75 appearances. Roy Krishna also won NZFC Golden Boot in the 2012–13 season.
With Waitakere United, Krishna won the New Zealand Football Championship 5 times and the
OFC Champions League once.
Auckland City: The Striker joined Auckland city in 2013 and just spent half a season at the club. With Auckland, Roy participated in the 2013 FIFA Club World Cup. He became the first Fijian to score in the competition. After that, he left the club in the January transfer window of 2014.
Wellington Phoenix: Roy Krishna joined the New Zealand-based A-League club in 2014. He managed to score in his debut against Melbourne Hearts.
The Fijian made 130 appearances for Wellington, scoring 54 goals in the process. Roy won many personal accolades including the Johnny Warren Medal in 2018-19. He left Phoenix in 2019, at the end of the season.
ATK: The Fijian signed with the Indian Super League side ATK in 2019. He scored 15 goals in his first season and finished as the highest scorer in the tournament but lost the golden boot to Chennaiyin FC's Nerijus Valskis based on the assist count.
Roy Krishna also won the ISL Title with ATK in his first season in India.
ATK Mohun Bagan: Before the start of the 2020 season, ATK FC merged with Mohun Bagan AC to form a new entity named ATK Mohun Bagan. The club retained all the players that ATK fielded the season before.
With ATK Mohun Bagan, the striker scored 14 goals in 23 games. He lost the finals to Mumbai City FC but won the best player of the tournament award.
He re-signed with ATK Mohun Bagan before the 2021-22 season and has already scored 2 goals in the AFC competition this season.
Fiji National Team: Krishna made his debut for Fiji in 2007. He has gone on to represent his country in some major competitions like the South Pacific Games 2007,  the 2010 FIFA World Cup qualification tournament,  the 2010 OFC Futsal Championship, and the 2016 Summer Olympics.
Also Read: Marc Márquez Net Worth 2021
Roy Krishna's Stats
The following are Roy Krishna's Stats for his club's and his country in all competitions as of 11th November 2021
Team
The league played by the club
Years played
Games Played (All Competitions)
Goals Scored (All Competitions)
Waitakere United
New Zealand Football Championship
2007-2013
103
72
Auckland City
New Zealand Football Championship
2013
5
2
Wellington Phoenix
A-League (Australian League)
2014-2019
130
54
ATK
ISL (Indian Super League)
2019-2020
21
15
ATK Mohun Bagan
ISL (Indian Super League)
2020-currently active
26*
16*
Career Total
279*
156*
Roy Krishna has also scored 21 goals in 38 appearances for the Fiji National team
Accolades won by Roy Krishna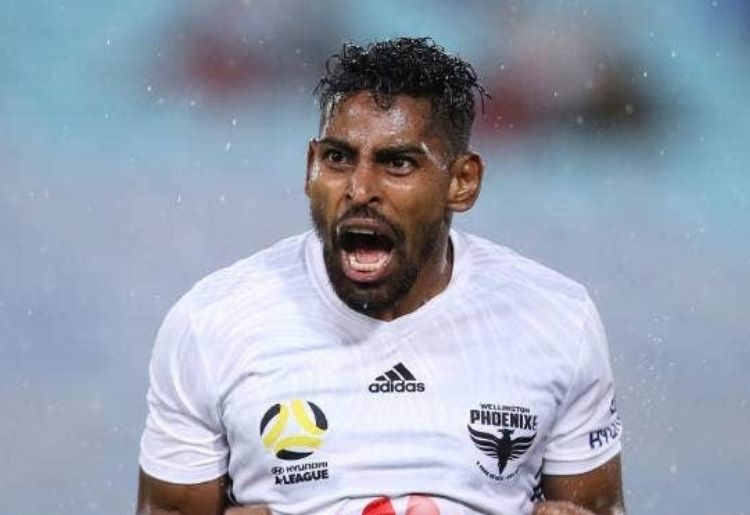 Roy Krishna is one of the best players in the Asian Football circuit and his resume shows it. Here are some of the accolades that the ATK Mohun Bagan player has won to date.
Accolades won by Roy Krishna with his team:
Waitakere United
New Zealand Football Championship (x5): 2007/08, 2009/10, 2010/11, 2011/12, 2012/13
OFC Champions League: 2007–08
Auckland City
ATK
Indian Super League: 2019/20
Individual Accolades won by Roy Krishna:
New Zealand Football Championship Player of the Year (2008/09)
2007 OFC U-20 Championship Golden Boot
New Zealand Football Championship Golden Boot (2012/13)
Wellington Phoenix Players' Player of the Year (2016/17)
Wellington Phoenix Goal of the season (2017/18)
Wellington Phoenix Player of the Year (2017/18)
A-League Player of the Month (January 2019)
A-League Golden Boot (2018/19)
Johnny Warren Medal (2018/19)
ISL Player of the Month (November 2019)
IFFHS OFC Men's Team of the Decade (2011–2020)
Indian Super League Golden Ball (2020/21)
Personal details about Roy Krishna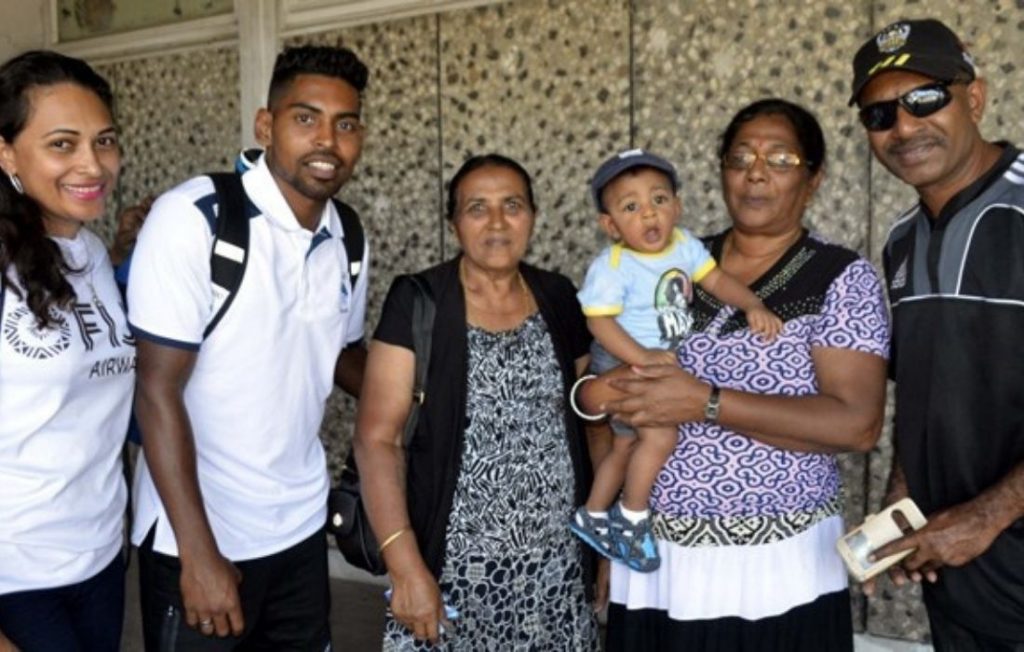 The following are some Personal details about Roy Krishna:
| | |
| --- | --- |
| Name | Roy Krishna |
| Date of Birth | 30th August 1987 |
| Age | 34 years |
| Born in | Labasa, Macuata, Fiji |
| Parents Name | Sarita and Bal Krishna |
| Numbers worn | 21 (ATK, ATK Mohun Bagan) |
| School | Not Known |
| Youth Career | Labasa F.C. |
| Made professional debut in | 2007 |
| Citizenship | New Zealand (Acquired in 2018) |
| Height | 1.7 m (5'7″) |
| Weight | 70 kgs |
| Spouse | Naziah Ali |
| Children | None |
| Football Position | Striker |
| Hair Colour | Black |
| Eye Colour | Black |
| Siblings | Krishneel Krishna |
| Known as | Playing Professional Football |
Roy Krishna's Wife
Naziah Ali: Born on 3rd April 1982, Naziah is the wife of ATK Mohun Bagan footballer Roy Krishna.
Naziah has a degree in Journalism and is the leader of the FijiFirst youth wing group. Apart from that, she is a media business owner and a publisher. The Businesswoman also owns Cover Story a publishing company that produces Mai Life Magazines and FijiTime, which are the inflight magazines of Fiji Airways.
The couple reportedly got engaged in 2017 and got married in 2018. In October 2021, Roy Krishna announced through social media that the couple was pregnant and would soon be having a child.
Roy Krishna's Controversy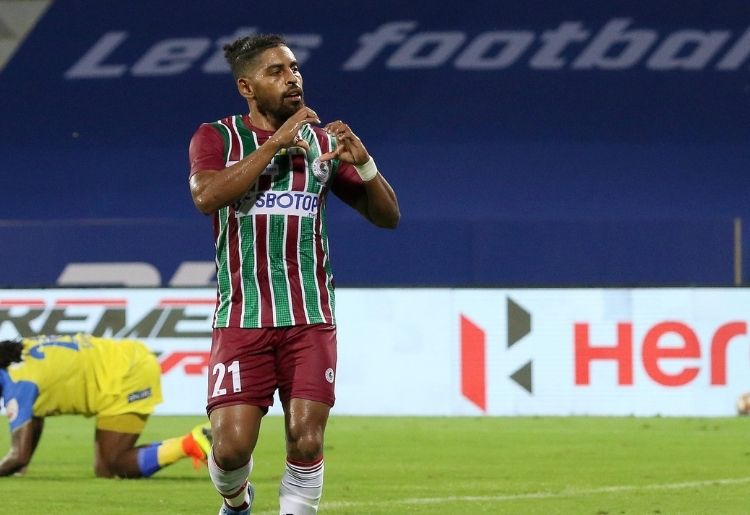 Roy Krishna has been a true professional throughout his career. There isn't any major controversy surrounding the player.
Roy Krishna's Social Media presence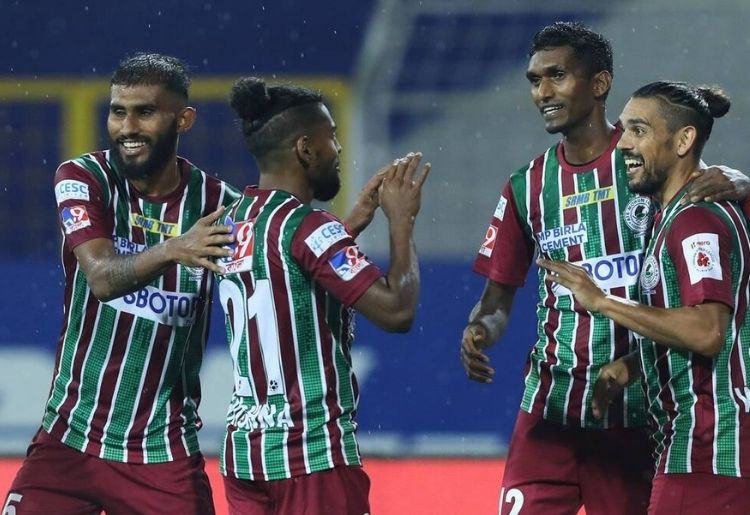 Roy Krishna is active on social media and is most active on Twitter.
His Instagram id is: @roykrishna21 (92.3k followers)
His Twitter id is: @roykrishna21 (10.4k followers)
His Facebook page is: @roykrishnax (16k followers)
FAQs about Roy Krishna
Q.

Why does Roy Krishna wear the #21 jersey?
It is not known why he wears kit number 21, but he has been wearing it since his early professional days
Q.

Who are Krishna's soccer idols?
Internationally, his idol was Ronaldinho and now he follows Lionel Messi
Q.

Does Roy Krishna watch Cricket?
Yes Roy Krishna watches Cricket and his favorite team in the IPL are the Chennai Super Kings
Q.

Is Roy Krishna an Indian?
No, Roy Krishna was born in Fiji. The striker does have ancestral roots from West Bengal, India.
Q.

Is Roy Krishna a Fijian or a New Zealander?
Roy was born in Fiji but has since taken up the citizenship of New Zealand.
Q.

How many children does Roy Krishna have?
Currently, he has no children, but his wife is pregnant and they are expecting a child soon.
Q.

Which football team does Roy Krishna

?
Roy Krishna is a fan of FC Barcelona
Kapil Dev Net Worth 2021: Income, Endorsements, Cars, Wages, Property, Affairs, Family
Simone Biles Net Worth 2021: Income, Endorsements, Cars, Wages, Property, Affairs, Family