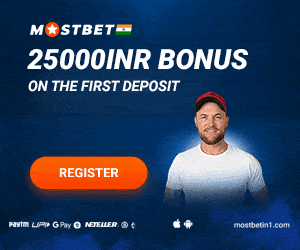 The Indian Premier League is finally getting two extra teams. The best franchise T-20 competition in the world now has teams from Ahmedabad and Lucknow to go along with the other eight franchises.

The bid for the Ahmedabad franchise was won by the CVC Capital Partners group and the Lucknow franchise went to the RPSG group.
CVC Capital Partners purchased the Ahmedabad-based IPL franchise for INR 5,625 Crores. The Lucknow franchise was purchased by the RPSG group for a whopping INR 7,090 Crores.

But who are these groups and do they have any ventures in sports? In this article, we will get into both these groups and get to know them a bit better than we knew before.

CVC Capital Partners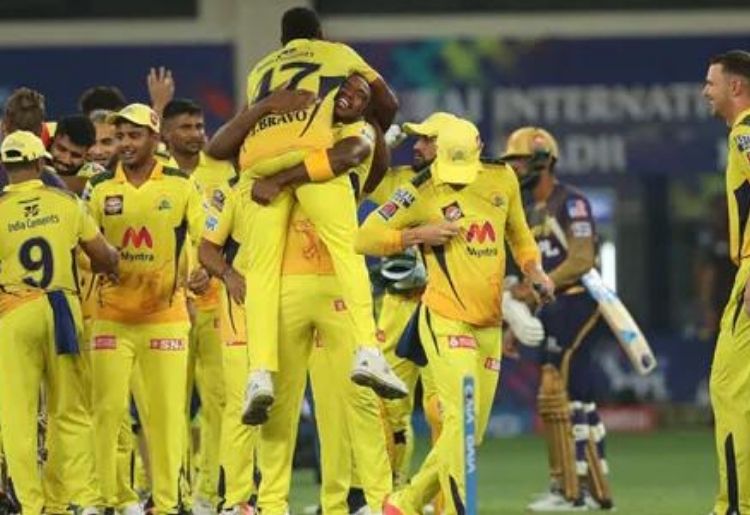 As per Wikipedia "CVC Capital Partners is a private equity and investment advisory firm with approximately US$111 billion in secured commitments since inception across European and Asian private equity, credit and growth funds."
Founded in 1981, CVC Capital Partners is based out of Luxembourg. They generally deal with Private equity, venture capital, credit asset management.
CVC manages funds and assets of around $75 billion in over 73 countries worldwide. The company has more than 300,000 people working for them in numerous countries
Key members of CVC Capital Partners
Steve Koltes (Co-founder & Co-Chairperson)

Donald Mackenzie (Co-founder & Co-Chairperson)
Rolly van Rappard (Co-founder & Co-Chairperson)
Investments done by CVC Capital Partners in various companies
CVC Capital Partners has already invested in many other companies before stepping into the Indian sports market. Some of their investments were made in the following companies:
AlixPartners (Management Consulting Firm)
Avast (IT security company)
Breitling SA (Swiss luxury watchmaker)
RAC (Automotive rescue service provider in the UK)
Cortefiel (Apparel retailers in Spain)
PKP Energetyka (Polish railway network electricity distributor)
Petco Holdings Inc.(Major pet supplies retail chain)
Magnum Corporation (Malaysian lottery operator)
UnitedLex (One of the biggest legal services companies in the world)
Investments by CVC Capital Partners in the sports market
CVC Capital Partners is not new in the sports business. They have already invested in popular sports leagues and teams around the world before stepping into the Indian Premier League.
CVC has already made investments in the European and Asian markets – promoting football, volleyball, rugby unions, Formula One and MotoGP. It will be interesting to see how their franchise performs in the Indian Premier League.
The company bought the MotoGP brand Dorna in 1998 for €71.5 million and then successfully sold it in 2006 for €525 million for a profit of around 700 percent.
In August of this year, CVC agreed on a new business deal with LaLiga to create a new business deal that would make CVC control most of their activities. The deal is set to be around $2.7 billion which would see CVC take a 10% stake in LaLiga. However, the decision was challenged by Barcelona, Real Madrid, and Athletic Bilbao.
In 2020, the company acquired a 27 percent holding in Premiership Rugby – the first division of English rugby clubs.
In 2021, CVC acquired 14 percent of the rights for the Six Nations and 28 percent of the Pro14 tournament, taking their investment total in the sport to around €800 million before dipping their toes in the IPL.
RPSG Group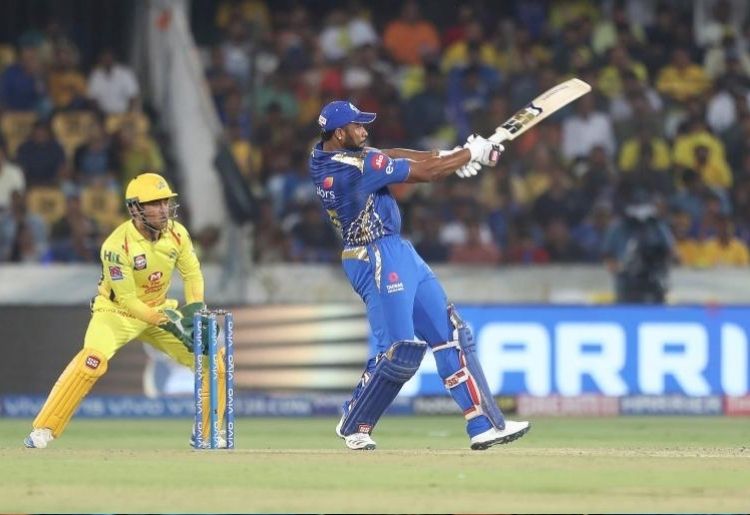 As per Wikipedia "RP-Sanjiv Goenka Group, (also known as RPSG Group), is an Indian multinational conglomerate company. The Group's businesses include power and energy, carbon black manufacturing, retail, IT-enabled services, FMCG, media and entertainment, infrastructure and education."
Founded in 2011, the company's headquarter is in Kolkata, India. They chiefly deal in the power and energy industry, carbon black manufacturing.
The group reportedly manages assets of around INR 47,000 crores and has a revenue of INR 27,000 crores approximately.
Key members of the RPSG group
Sanjiv Goenka (Founder & Chairperson)
Companies owned & Investments done by the RPSG in various companies
CESC Limited (Supplies electricity to Kolkata)
Haldia Energy Limited (A subsidiary of CESC)
Dhariwal Infrastructure Limited (A subsidiary of CESC)
Noida Power Company Limited (a joint venture between RPSG Group and Greater Noida Industrial Development Authority)
Integrated Coal Mining Ltd
Crescent Power Limited
Surya Vidyut Limited (renewable energy business)
Firstsource (Firstsource Solutions Limited is a provider of business process management services)
Saregama India Ltd (It is India's oldest music label)
Open (Weekly current affairs and features magazine)
Fortune India (business magazine)
Editorji (Digital news site)
Too Yumm! (Food and snacks)
Evita (Traditional Western snacks)
Spencer's Retail
Nature's Basket (Grocery delivery chain)
Dr. Vaidya's
Quest Mall
Woodlands Hospital
Teams owned by the RPSG group in the Sports market
This won't be RPSG's first venture into the world of Indian sports as they already have had a team playing in the IPL even.
RPSG owned the Rising Pune Supergiants side which participated in the 2016 and 2017 editions of the Indian Super League. The franchise managed to reach the IPL final in 2017.
Back in 2014, The Group's first sports asset was ATK – a football club based in Kolkata, which competes in the Indian Super League (ISL). It acquired a majority stake in Mohun Bagan Football Club (India) Private Limited in 2020 and the new entity, ATK Mohun Bagan came into existence. ATK Mohun Bagan replaced the ATK side and now plays in ISL and other football competitions.
The group also owns the RPSG Mavericks Kolkata team in the Ultimate Table Tennis league, India's top league for table tennis.
Read More:-