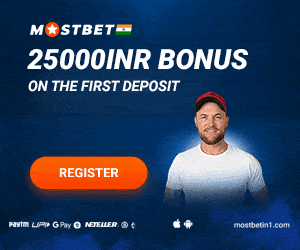 India is arguably the strongest unit in all formats of cricket currently and a force to reckon with. We always praise players for such achievements but it is the work done in the backroom which deserves all credit. Ravi Shastri is the man who has injected new DNA into Indian cricketers during his tenure.

He took over in a controversial fashion in 2017 after Kumble's outburst with Virat Kohli and almost everyone opposed his appointment. But Ravi Shastri defied all odds and has left a rich legacy in Indian cricket.
Ravi Shastri was already a big figure in Indian Cricket before taking up charge in 2017. He was a successful commentator and even more successful cricketer but his impact as a head coach has surpassed his all achievements in Indian cricket.

Major Achievements under Ravi Shastri's Tenure
9-0 White wash in Srilanka
Winning White-ball leg in South Africa
Nidahas Trophy 2018
T20 series win in England
Border Gavaskar Trophy win in 2018
ODI series Win in New Zealand
Finishing Top of World Cup 2019 Standings
West Indies Tour win in 2019
Border Gavaskar Trophy win in Australia in 2020
Finishing runner-up in inaugural WTC
Leading 2-1 Test series in England
Ravi Shastri's Tenure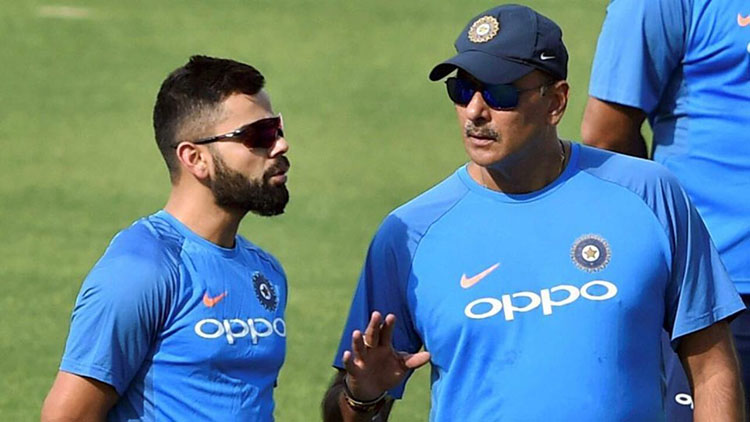 He began his tenure by taking some bold decisions which were criticized heavily but eventually were labeled as a masterstroke. Let's take a look at his bold decisions which transformed Indian cricket.

Bold Decisions by Ravi Shastri
Dropping Old Workhorses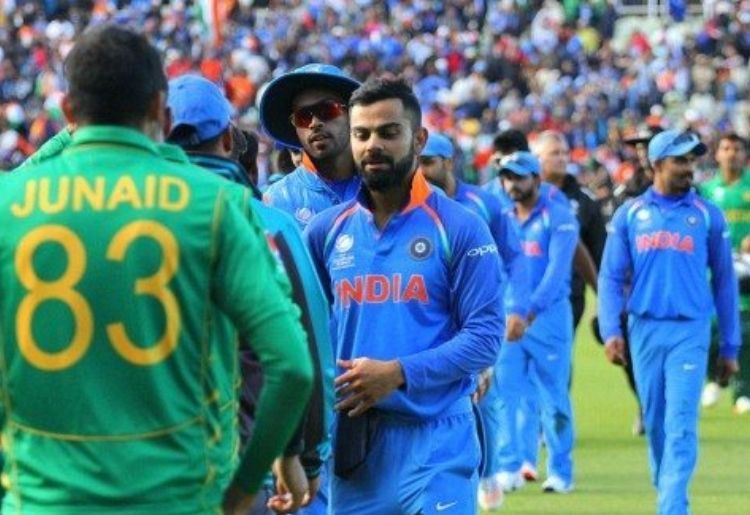 Ravi Shastri took over after an embarrassing loss to Pakistan in the Champions Trophy 2017 final and one thing which was highlighted in that match was India's ineffective spin twins. Ravi Ashwin and Ravindra Jadeja were indispensable members of the Indian cricket team in all formats and dropping them from White-ball cricket was the bravest decision.
Ravi Shastri knew the 2019 World Cup was to be played in English conditions where finger spinners were less effective and he decided to drop India's best spinners at that moment which sparked many controversies but he proved everyone wrong.
Introduction of Kulcha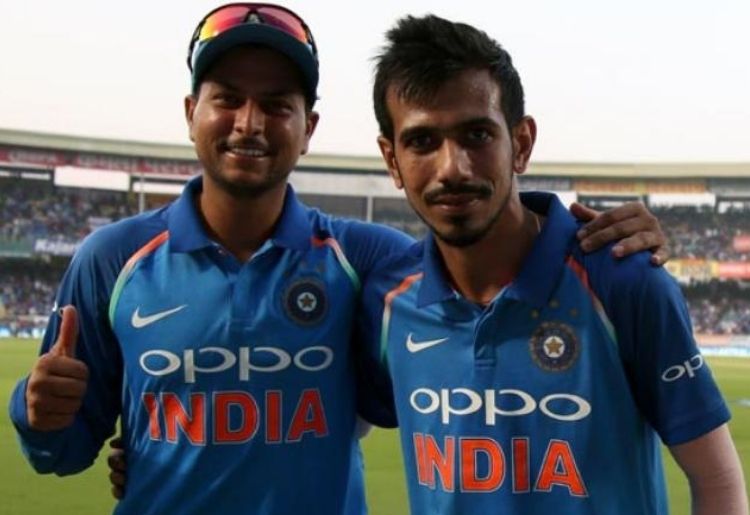 After dropping Ashwin and Jadeja from the squad, Ravi Shastri took a big gamble by bringing two uncapped spinners into the playing XI. Although Yuzvendra Chahal and Kuldeep Yadav were already established names in IPL cricket international cricket is of different pedigree. Chahal and Yadav didn't disappoint him and produced iconic performances in all conditions whether to dismantle Australia in Kolkata or scrapping England in Lord's, they both did it all.
Investment in Pace Battery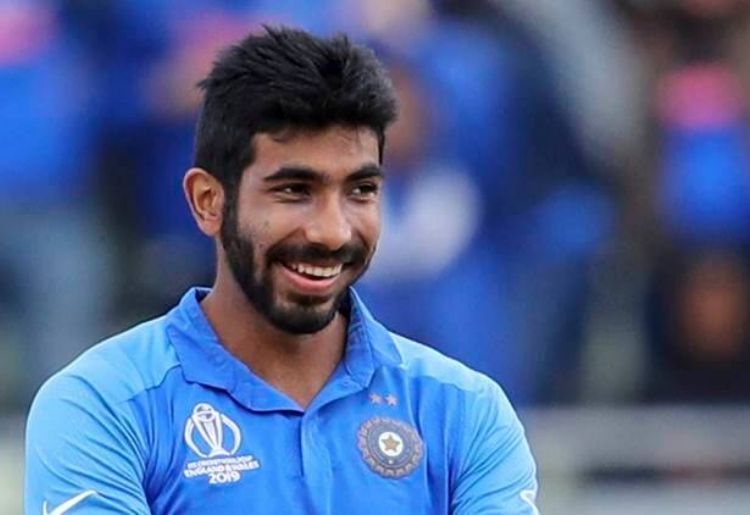 India always had a rich history of having class spinners but fast bowling is the area where India always lacked behind. At the start of Ravi Shastri's tenure, India had 4 specialist proven fast bowlers Bhuvneshwar Kumar, Mohammed Shami, Jasprit Bumrah, and Umesh Yadav but now India have one of most fearsome crop of fast bowlers. India has Jasprit Bumrah, Mohammed Shami, Mohammed Siraj, Umesh Yadav, Bhuvneshwar Kumar, Shardul Thakur, Ishant Sharma, and new generation bowlers like Avesh Khan, Harshal Patel are knocking the order. It couldn't have been possible without Ravi Shastri's bold decision to groom fast bowlers.
| | |
| --- | --- |
| Year | Fast Bowlers in Indian setup |
| 2017 (Before Ravi Shastri tenure) | Umesh Yadav, Ishant Sharma, Jasprit Bumrah, Mohammed Shami, Bhuvneshwar Kumar |
| 2021 (After Ravi Shastri Tenure) | Jasprit Bumrah, Mohammed Shami, Mohammad Siraj, Bhuvneshwar Kumar, Umesh Yadav, Ishant Sharma, Deepak Chahar, Navdeep Saini, Harshal Patel, Avesh Khan, T Natarajan, Shardul Thakur |
From Spin to Win to Pace to Win at Home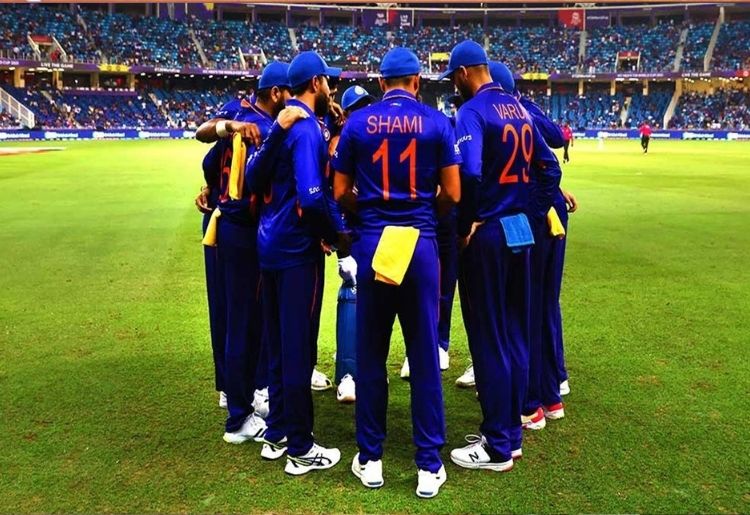 India used to play with only two fast bowlers or even one fast bowler for namesake in home conditions and bank on their spinners to win them matches. But Ravi Shastri broke that jinx and strived Indian cricket to trust Fast Bowlers in these conditions also. It has indeed given big returns to India. India crushed sides like South Africa through their terrorizing fast bowling attack rather than making rank turners.
| | | |
| --- | --- | --- |
| Fast Bowlers | Bowling Average before 2017 in India | Bowling Average after 2017 in India |
| Ishant Sharma | 35.65 | 20.90 |
| Umesh Yadav | 31.16 | 16.37 |
| Bhuvneshwar Kumar | 32.21 | 12.00 |
| Mohammed Shami | 23.34 | 19.09 |
Now let's look at the new heights which Indian cricket achieved during his tenure as Indian coach.
Achievements under Ravi Shastri's Leadership
Conquering Lanka 9-0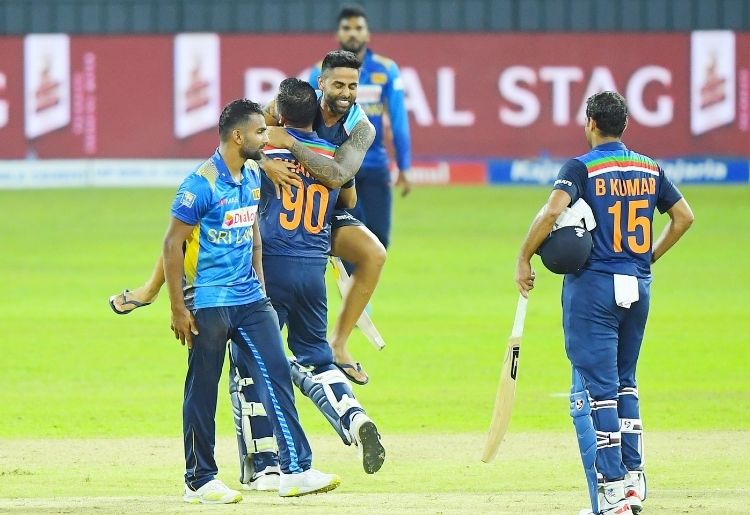 First major assignment under Ravi Shastri's tenure was to travel to mighty Srilanka's den and overcome their challenge. India not only defeated Srilanka but the margin was very comprehensive. India whitewashed Srilanka in all three formats which was never done in Indian cricketing history before. The scoreline after the tour was 9-0 which is just an extraordinary feat.
Establishing supremacy down under 
The biggest achievement under Ravi Shastri's tenure was dominating mighty Aussies in their own backyard. India became the first Asian side to overcome a down under a challenge in 2018. Although everyone didn't give India their due credit because Australia was without their two superstars Steven Smith and David Warner but in 2020, India achieved something which no one could imagine.
Ravi Shastri inherited such strong mental toughness in the Indian team that even without Virat Kohli and first choice fast bowlers, India again conquered Australia and defeated Australia consecutive time 2-1 which included breaching Australia's Gabba fort after 27 years.
Indian magic in Calypso World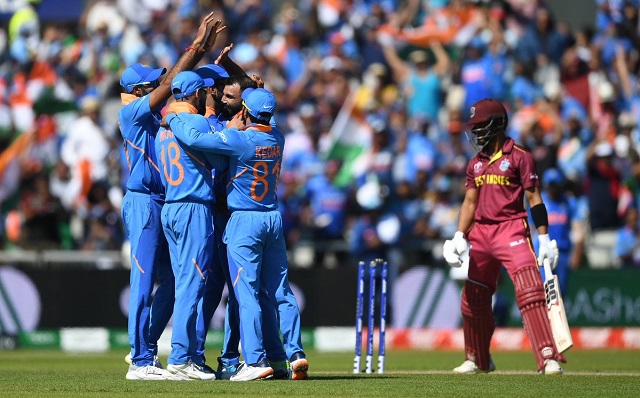 Ravi Shastri's first official assignment was in India's tour of the West Indies in 2017 which was a white-ball tour but in 2019 India achieved what no Indian side had ever achieved. Under the Leadership of Ravi Shastri India whitewashed West Indies in Test Cricket and those who claim this West Indies side was not strong as their previous sides can revise the fact that the same West Indies team had defeated strong full-strength England team 3 months before. 
Rankings domination
When experts label India as the strongest unit in all three formats then there is a strong reason behind such claims. India has dominated ICC rankings under Ravi Shastri's Leadership. India stood tall at ICC test rankings at Number one rank for 42 months from 2016 to 2020. In limited-overs format also, India always maintained position in top 3 for most of the time. 
| | |
| --- | --- |
| Format | Rankings |
| Test | 2nd |
| ODI | 4th |
| T20 | 3rd |
Cracking English code
One place where every team and player dreams to win is England. India failed in their first attempt under Ravi Shastri's leadership in 2018 with 1-4 scoreline but signs were very encouraging throughout the series. India gave a tough fight to the English team in all matches and kept them on toes. But in 2021, he finally relished his dreams. Although India has not officially won the series but are 2-1 up in the series after the final test was postponed due to breach of covid protocol.
Near yet so far performances in ICC Events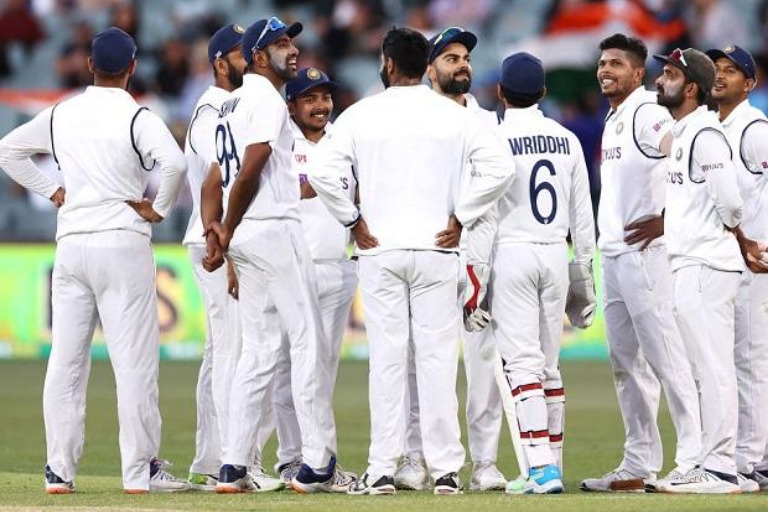 The only setback under Ravi Shastri's tenure as India's failed attempt in ICC events to break the drought for the ICC World title. Although India didn't win any ICC championship under his leadership but India's performances in those events were remarkable. India now always starts every tournament as favorites and one of the main reasons behind it is Ravi Shastri's impact who has revamped India's DNA in high-pressure games. 
| | |
| --- | --- |
| ICC Event | Result |
| ICC World Cup 2019 | Semi-Finals (1st in Group Stage) |
| World Test Championship | Final (1st in Group Stage) |
| ICC T20 World Cup 2021 | Super 12 |
White-ball domination all around World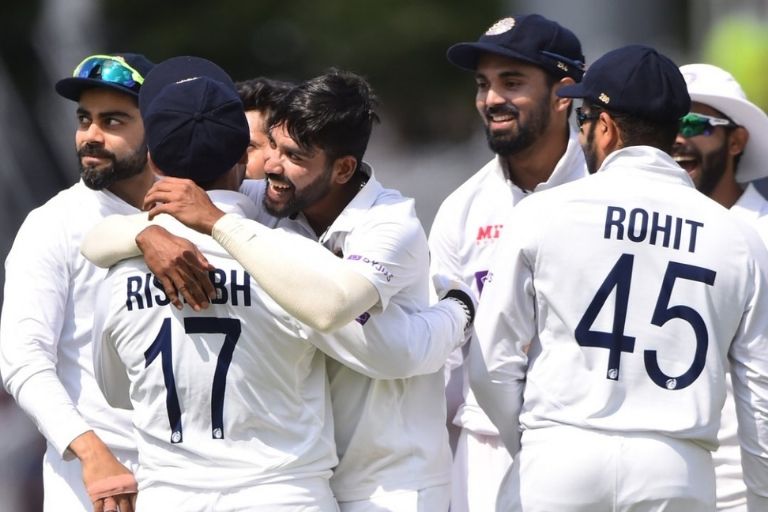 Not Winning ICC events under Ravi Shastri is labeled as the biggest disappointment for a reason as India has dominated in white-ball cricket in every condition in the last 4 years. They have defeated every team in their own backyard and are the only team to win a T20 series in SENA Nations. In fact, since 2015, England has only lost 3 T20 series and all of them have come against India. Let's look at it more statistically.
| | |
| --- | --- |
| Country | Ravi Shastri's Achievement |
| England | Won T20 series (2-1 in 2018) |
| Australia | Won T20 series (2-1 in 2020) and ODI series (2-1 in 2018) |
| South Africa | Won T20 series (2-1 in 2018) and ODI series (5-1 in 2018) |
| New Zealand | Won T20 series (5-0 in 2020) and ODI series (4-1 in 2019) |
Ravi Shastri proudly rates his Indian team as one of the greatest squads ever and even puts them under India's best team's bracket. Surely his stats speak for himself and he has achieved everything with his team except the ICC title which remains as his only setback.
Ravi Shastri Final Report Card as Head Coach
| | | | |
| --- | --- | --- | --- |
| Format | Total Matches | Wins | Loss |
| Test | 43 | 25 | 13 |
| ODI | 76 | 51 | 22 |
| T20 | 64 | 42 | 18 |