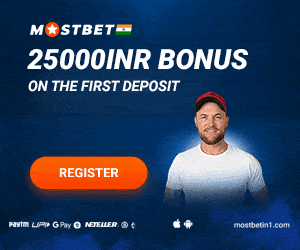 Joe Root's England is going through a tough phase in the ongoing Test series. They have lost the first couple of games by big margins. The Three Lions side skipper is under scrutiny for taking wrong decisions in crucial situations. Post 2nd match, Joe Root took a dig on his bowlers for not going aggressively in the matches. Now, Ricky Ponting has come up with an opinion that he almost fell from his chair after he heard Joe Root complaining about his bowlers and team selections.

Joe Root's side landed in Australia with confidence. They were expected to give tough competition to the hosts. But that has not been the case. England lost the 1st Ashes Test by 9 wickets followed by the 2nd wicket by 275 runs. Nothing has gone well for England in the ongoing Ashes and they are on the verge of losing the series.
Ricky Ponting lambasts on Joe Roots Captaincy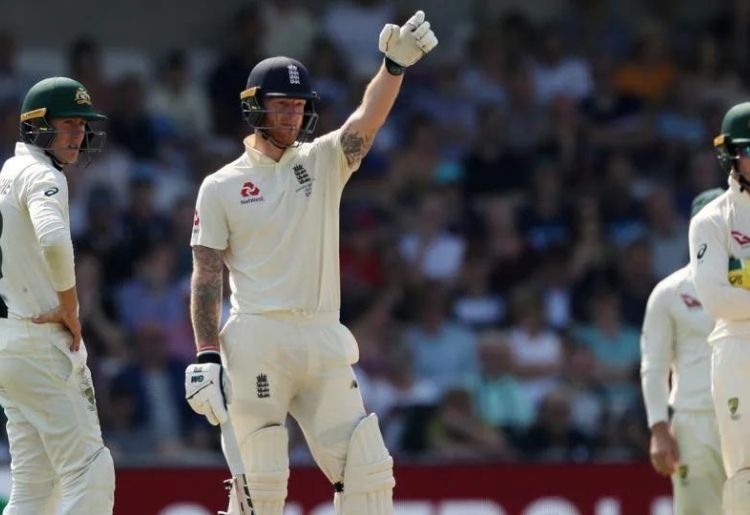 After losing 2nd Test, Joe Root looked upset with the team's performance and he said a few words that have not gone down well with the former Aussie skipper Ricky Ponting.

Ricky Ponting asserted that it's the captain's responsibility to make the right changes in the match. As per him, it is every skipper's role to motivate players from the word go in the match.
"Whose job is it then to make them change? Why are you captain then? If you can't influence your bowlers on what length to bowl, what are you doing on the field?
The four-time World Cup-winning skipper mentioned that skipper needs to ask his bowlers to bowl in certain areas. If they are not listening to him then the skipper should change and pick a bowler, who can do the same work.
"Joe Root can come back and say whatever he likes but if you're captain, you've got to be able to sense when your bowlers aren't bowling where you want them to. And if they're not going to listen, you take them off, simple as that. Give someone else a chance that is going to do it for you. Or you have a really strong conversation with them on the field to tell them what you need. That's what captaincy is all about," he added.
Ponting was not impressed with Joe Root's captaincy and bowlers' approach in the game. He mentioned the only time when bowlers bowled decently in the game was when Ben Stokes took the captaincy in his hands.
"The interesting thing for me is the only time they bowled full in the game was when Joe Root wasn't on the ground. At the start of day four when they had a meeting on the ground before play started, Ben Stokes took over the captaincy, and that was the only time in the game they pitched the ball up," Ponting concluded.