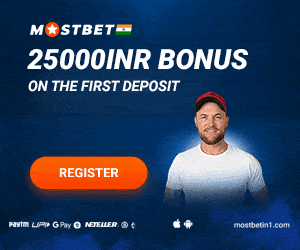 Ben Stokes was all set to get a wicket in the first over of his game on Day-2 of the 1st Test in Ashes. He clean bowled David Warner on a brilliant delivery but it was adjudged no-ball for overstepping. But, the most surprising thing was that the deliveries that he bowled before that were also no-ball. And, the third umpire missed it. This whole thing has given air to an unwanted controversy on how an umpire can be so irresponsible in such a prestigious Test series where a single decision can turn things around.

On Day-1, Aussie bowlers looked charged up and bundled out England on a score of 147 runs. Australian skipper Pat Cummins took an amazing five-wicket haul. Meanwhile, Mitchell Starc and Josh Hazelwood supported their skipper well from the other bowling end.
Ben Stokes got a wicket on the 4th delivery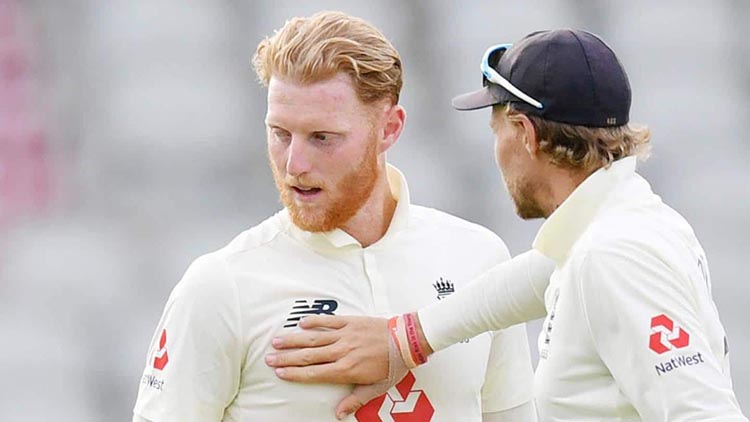 It was expected that England bowlers will also come up with a good strategy and will look to take early wickets. They almost got their first wicket in the very first over of Ben Stokes. But, the umpire adjudged it as no-ball for overstepping.

Afterward in replays, it was visible that the third umpire had missed three consecutive no-balls bowled by Stokes before the fourth one came under the sight of the umpire.
Later on, former umpire Simon Taufel said that the umpires need to check every delivery. And, it is simply not explainable.
"They are supposed to be checking every ball. I really can't explain it," former ICC Elite Umpire Simon Taufel told Channel Seven
He further added that the third umpire is responsible to review every delivery and inform the umpire if anyone is found guilty of bowling a no-ball.
"The third umpire shall review television replays of the bowler's front foot landing and, if he/she is satisfied that any of these three conditions have not been met, he/she shall immediately advise the bowler's end umpire who shall in turn immediately call and signal no-ball."