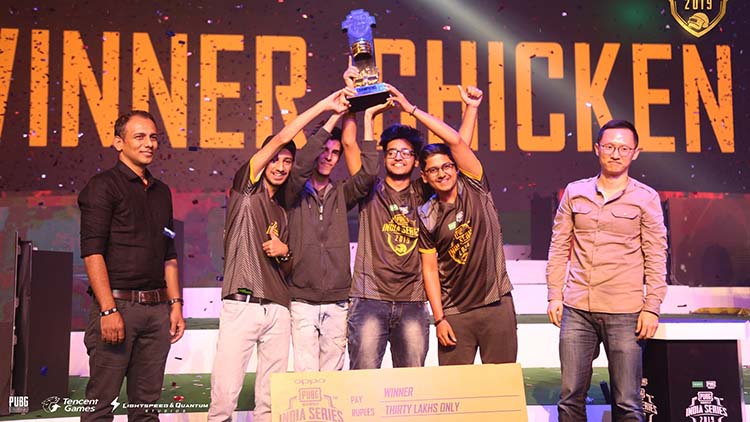 PUBG Mobile has emerged as a rage across India ever since its launch in 2018. Some of the key reasons behind its success are attributed to its availability to the general public and mobile device's reliable accessibility. This has given rise to a new breed of Indian Pubg Players!
The mobile version of the game took India by surprise after its launch. Ever since then, PUBG Mobile has been at the center stage of the gaming ecosystem in the country. Professional players, influencers and content creators are playing a proactive role in making the game common among the masses.
What's more, PUBG has ensured that competitive tournaments get aligned on the calendar to come up with an exclusive line up of professional leagues. Hence, it is also opening the doors of prospects.
Nonetheless, PUBG Mobile is not limited to only professional leagues and players as its viewership has also skyrocketed dramatically over the years. Plenty of non-competitive players have also been growing on streaming podiums like Facebook and YouTube by simply playing it.
The most significant aspect over the last 1.5 years has been a plethora of opportunities, career opportunities, and revenue sources that have been thrown by PUBG Mobile. But in today's world with cut-throat competition, many skillful PUBG Mobile players are battling against each other to stay at the top.
On that note, let's discuss the top PUBG players in India in this article.
Best PUBG players in India
13 – Sangwan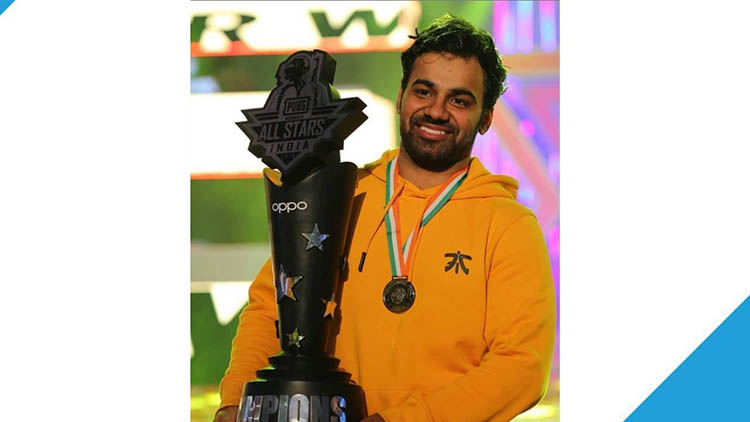 In Indian Pro League, Sangwan is among one of the most reliable players. During the PMCO Qualifier, the guy and his gang did manage to make some waves. If you are unaware, PMCO is the biggest PUBG Mobile Tournament in India. Sangwan and his Team relished back to back Chicken Dinners. They have a crowd-pleasing style of playing with bold rushing and aggressive fragging. Sangwan could not qualify with Brawlers; he did win the first LAN while being with Fnatic as a last-minute replacement. As things stand today, Sangwan has now left Brawlers and collaborated with VSG Crawlers.
12 – Seervi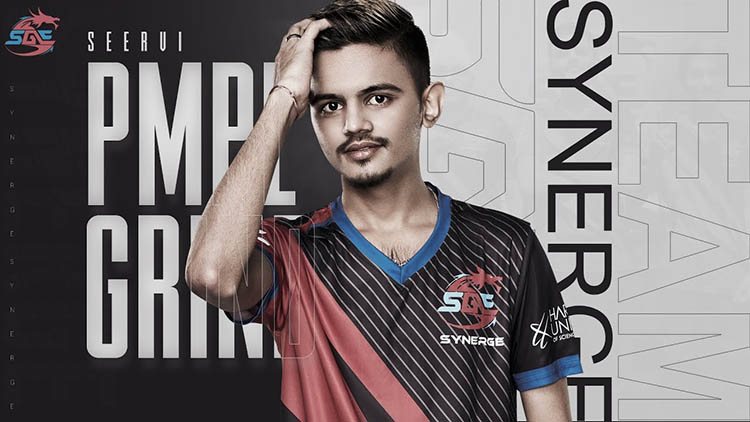 Seervi is another in-game leader/fragger who has managed to emerge as one of the known names in 2019. The guy has managed to take his Team to one of the top slots. They fell a bit short of qualifying for PMCO Finals, but their higher position during the Prelim stages is nothing to ridicule at. The most impressive aspect of Seervi was his ability to lead in the frontline. He did both – killing and strategizing the next move. The overall performance of SynerGE is gaining appreciation and is becoming better each day. This is the reason he made it to the top pubg players list
11 – Neyooo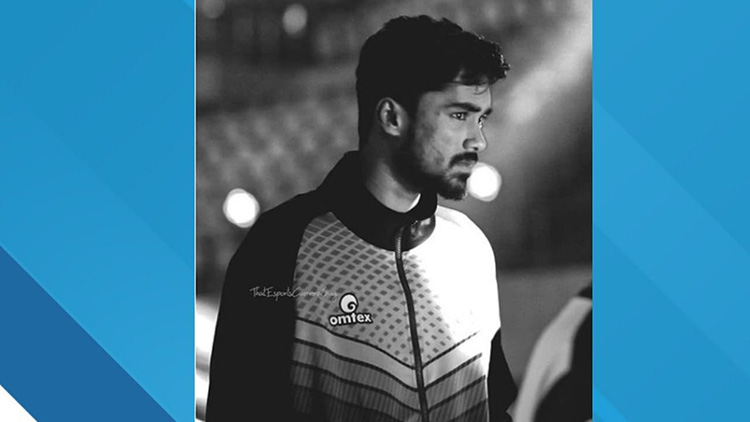 Neyooo happened to be a part of the most successful 2019 Indian PUBG Team, and that's what has made us include him in this list of top Indian Players. Neyooo played a big role in ETG's top international placements, and he managed that with his impeccable game playing consistency and fragging ability. He is sure to escalate his position further in the Indian gaming landscape.
10 – Carry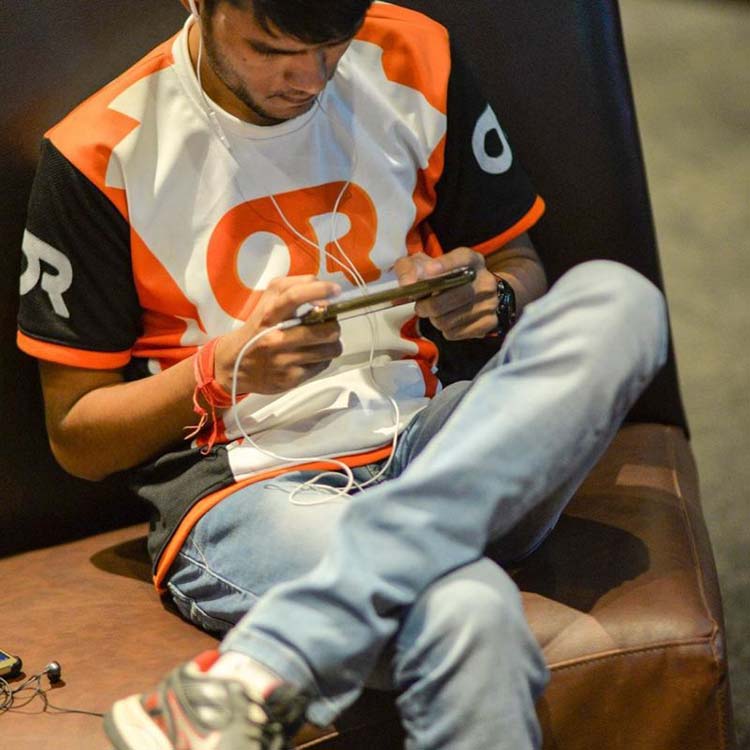 Carry is a professional PUBG Mobile player who plays for GodLike Esports Team and was a part of Orange Rock's Rooster for a brief period. He began his journey in eSports with groups like Indian Tigers and even went on to represent the country at the PMCO Spring Split Prelims on the global stage. Recently, Carry also became the PMCO India Finals 2020's MVP. He had as many as 33 kills in his name and is India's leading assaulters. Having a four-finger set up, Carry is also a capable non-gyro player.
9 – Smokie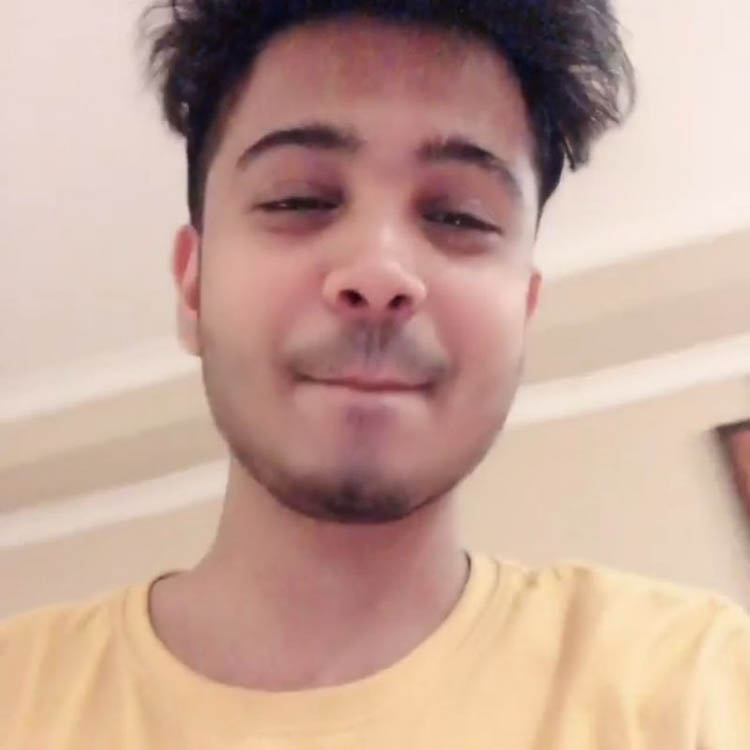 Smokie happens to be the veteran PUBG Mobile player in the Domestic Circuit of India. He made his way to the top owing to his mesmerizing performances while playing for Team INS. He is also known for precise long-range shots and has the aptitude to remain unaffected when facing tough situations. Smokie is an ideal leader that any Team may look to get. He now plays for GodLike Team with Carry, Gill and Exizt.
8 – Daljitsk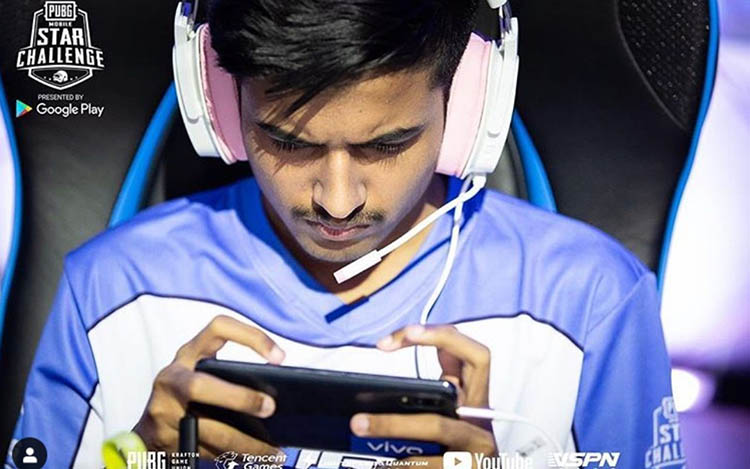 Daljitsk is currently a member of Orange Rock Esports and is one of the players who have managed to prove his abilities as a good esports payer, with his consistent performances in both the PMCO Spring and Fall split. He is a lethal sniper, all thanks to his quick reflexes and eagle eyes. He is surely among one of the best PUBG snipers in India. Daljitsk made his mark into the eSports arena in PMCO Spring Split and took himself at the top of the fraggers leaderboard. This way, he surpassed many established veterans of the game.
7 – Slayer
Slayer is among renowned and extremely famous sniper who hails from Kolkata, the City of Joy. Team IND is for whom he plays as a filter and adds the much-needed experience touch to the gang. Slayer is also an ex-SouL member.
6 – Clutchgod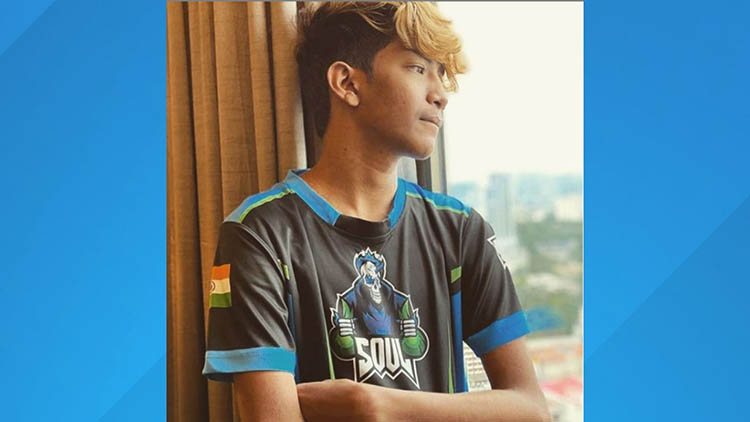 Clutchgod took the PUBG Mobile India Series in 2019 by storm with its fantastic performance. He emerged as the top fragger in the Tournament. He is just 16-year-old and has been a part of 8bit and SouL, two of India's top Teams. Clutchgod joined SouL only a week before the Finals of the PMCO South Asia and had less time to gel. Nonetheless, his performance helped SouL to finish as the top 2 Teams in the Tournament. It also meant that the gang made their ways to the Global Finals. Clutchgod has got 3 frontline assaulters in the Team. With Ghatak coaching the already balanced Team, fans will be up to watch them scaring their opponents in global events. His boldness to become the leader and his Team's ability to back it up made them India's finest PUBG Mobile set up ever.
5 – Franky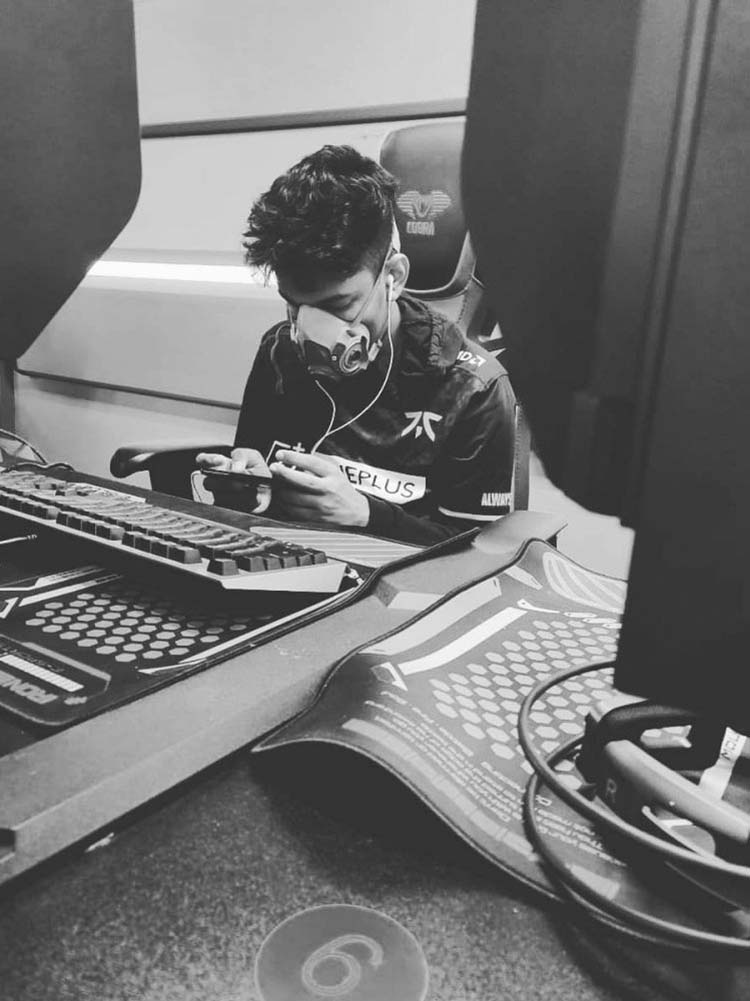 Franky is a new name in the list of top PUBG players in India, that we are discussing today and he has managed to create waves in a short span of time. He has changed people's perspective towards Pubg's Gun Mechanics. Franky reviews the game, appraises it, and then converts it with brilliant accuracy. Fnatic has been able to reap the rewards with Franky being in its Team ahead of the PUBG Mobile Pro League.
4 – Owais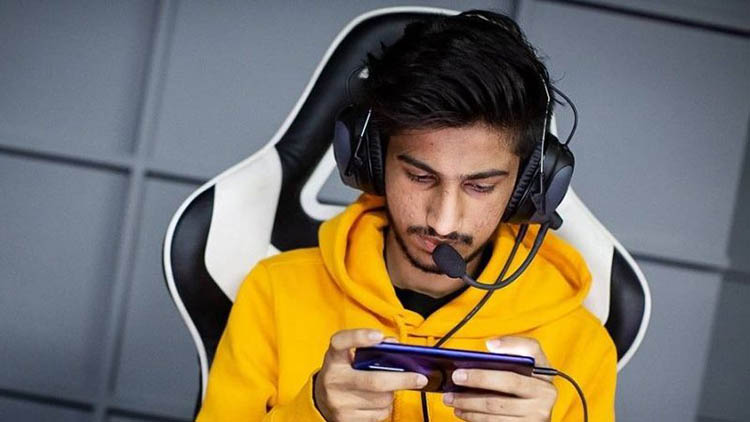 Owais is from Team Fnatic, and his gameplay style is a perfect combo of the brain and gun power. He was earlier a part of the Team SouL and had a successful stint where they remained unchallenged in all key Tournaments. But owing to some unfortunate turn of events, the Team SouL broke & Sc0ut, Owais and Ronak made their own Team, Xspark (now, Fnatic). Owais now leads his gang and has instilled confidence in his players, and it was visible during Fnatic's spectacular PMAS 2019 victory.
3 – Mortal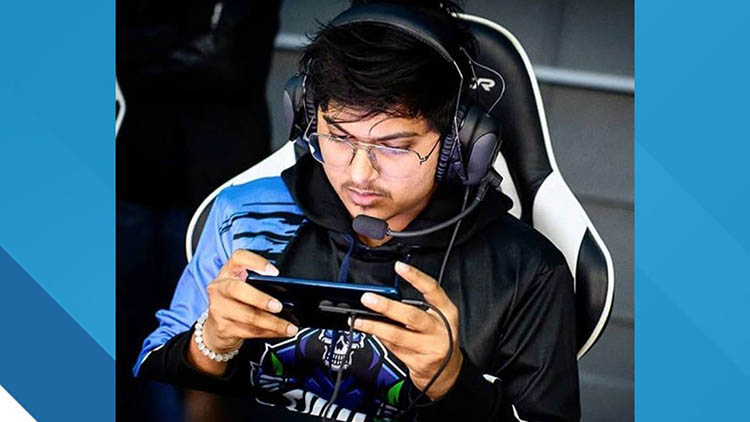 PUBG Mobile has killing, ruthlessness, and bloodshed but winners still need to have a character of a monk. Mortal, being the leader is positive and keeps generating hope in the gang that they could still make it despite being in a losing position. Being optimistic is the skill that Mortal possesses, and it makes him one of the top PUBG Mobile players in India. The chances of Team Soul to win PMCO Spring Split became bleak owing to a technical glitch in the Miramar game. The game officials refused to reorganize the match, and due to this Team SouL members got very upset and decided to not play the remaining matches. Nonetheless, Mortal insisted the team to continue and not to think about the final result. And as they say, the rest is history. It shows that Mortal has one of the calmest minds in the Indian gaming industry. Other than being a full-time streamer on YouTube with more than 4 million subscribers, he is still passionate about playing eSports on the professional level.
2 – Sc0ut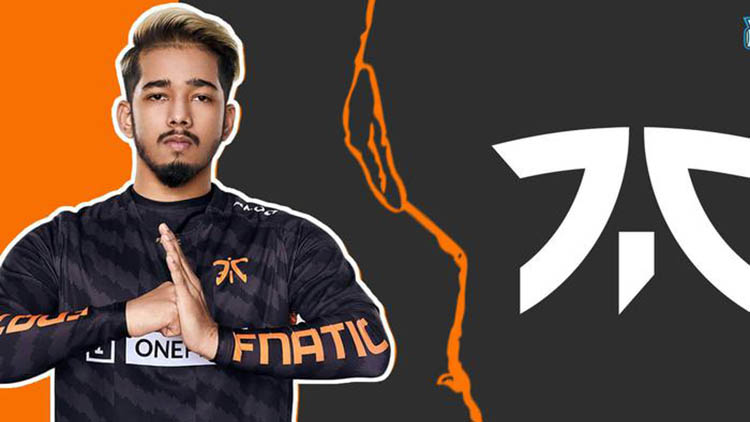 Sc0ut is among the biggest influencers ever found in the Indian gaming community, and that's what his fans and other colleagues call him. He has an impeccable gyro control, and his other skills are also exemplary. People who marry their work ethic with the help of their talent are able to make a mark, and it is the story of Sc0ut as well. Over the years, he has managed to become one of the best PUBG Mobile players. With his passion, focus, and obsession he has made his place among the top esports players in the country. He is a currently a Team Fnatic member and uses a 4-finger claw set up. With over 1 million subscribers, Sc0ut also streams daily on YouTube.
1 – Jonathan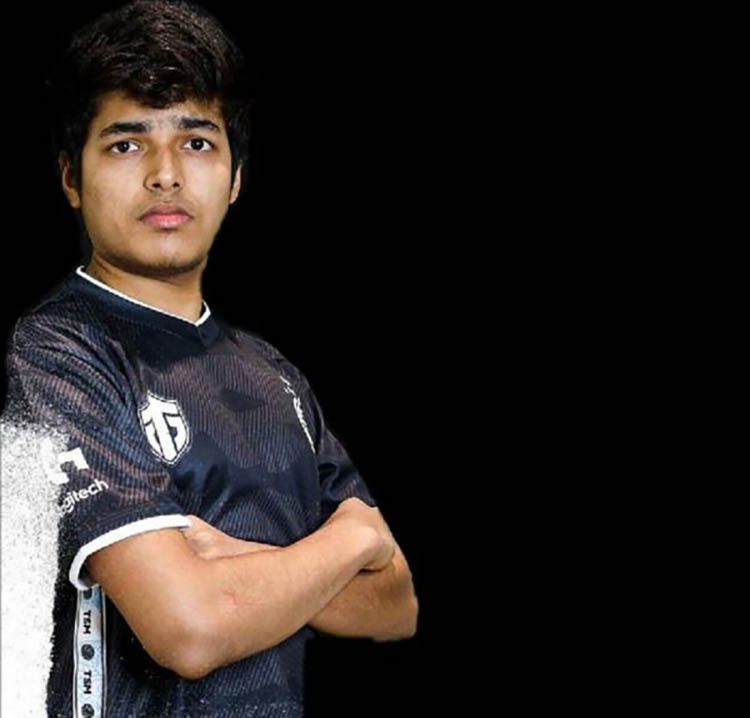 Jonathan represents TSM Entity Gaming and has now managed to be one of the finest in the world in a short time. He is the latest genius who is oozing with confidence and determination to succeed. And rightly so, Jonathan has been able to come up with mesmerizing performances. Such is his training methods that his colleagues gasp at those. Jonathan has formed a Team where he has Entity Ghatak, giving a touch of experience to youth in the mix. You would be amazed to know that Jonathan was ranked 5th on PMCO Fall Split's kill leaderboard. It does replicate the aggressive approach of Entity Gaming members.