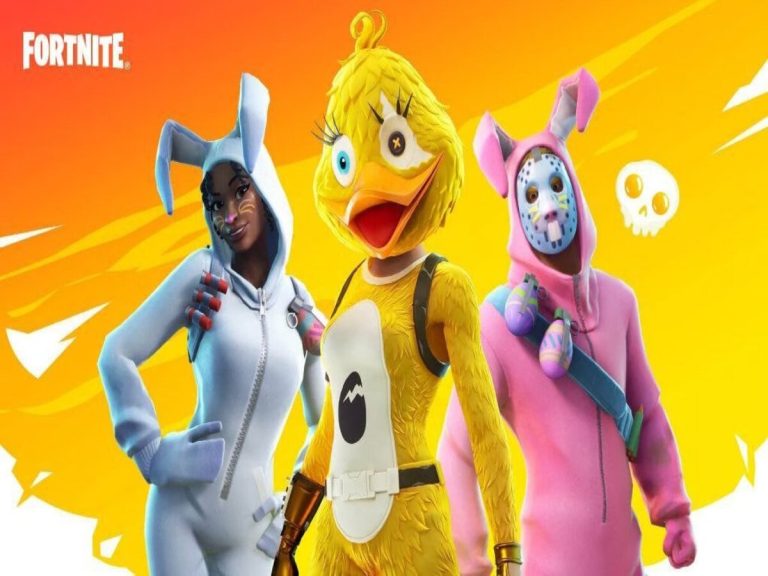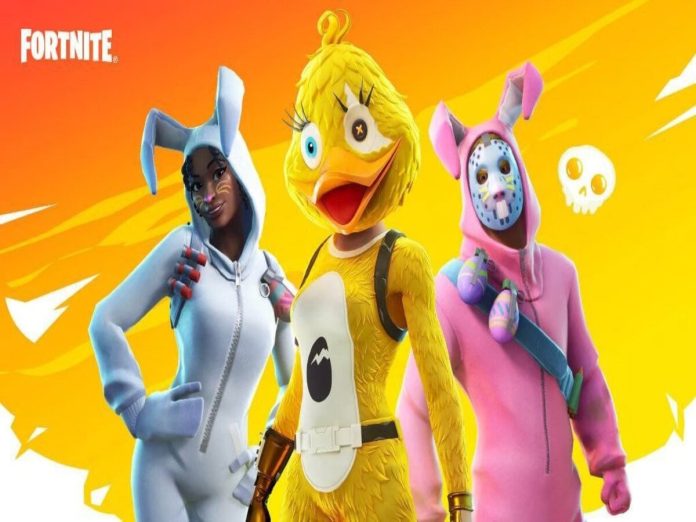 Spring Breakout is a yearly event in Fortnite and it has now officially returned. It provides a variety of items, including Egg Launchers and entertaining island decor.
It also offers a fresh set of challenges that will keep players occupied and provide a range of rewards. After completing these tasks, you may receive a decorative item or an XP boost.
Challenges in Fortnite's Spring Breakout include both rewards and experience points. This event in Fortnite runs until April 11.
Fortnite Spring Breakout Guide
Anyone with a Fortnite account can take part in this event. Challenges for Spring Breakout will then be accessible for everyone to try in the Challenges page. This also applies to users who did not buy the battle pass.
The new collection of quests is not restricted to any particular section. Everyone will be able to use them to gain XP and rewards. Some of the tasks, though, won't be accessible right away during the event.
Rewards
There are a total of six cosmetic rewards offered during the Fortnite Spring Breakout event. These are:
Bloomback Sack back bling
Shell Splash spray
The Works loading screen
Banner Icon
Nannerbloom Hammer pickaxe
Fresh Flyer Glider
All of these come with their own set of challenges. You can accomplish the following challenges during the Spring Breakout event in Fortnite:
Visit three Cherry Blossom tree displays
Collect a Golden Egg
Hire a Specialist NPC
Collect an egg within five seconds of it being laid
Deal 50 damage to players with a Specialist NPC
Swim in the hot springs at Steamy Springs
Deal 100 damage to players while under the effects of a Hope Egg
Give a hired Specialist Character a command
Place four Chicken Crossing signs at Frenzy Fields or Kenjutsu Crossing
Talk to Cluck
Deal 1000 damage to structures with the Egg Launcher
Consume two Heal Eggs and a piece of meat in a single match
Jump 50 times in a single match
The Spring Breakout event and completing these challenges is an opportune method of gaining a large amount of XP. The rewards are also ones that are not to miss. Therefore, Fortnite players can make use of this time wisely.
Also Read: Free Fire MAX Alvaro Top Up Event: Details, Free Rewards