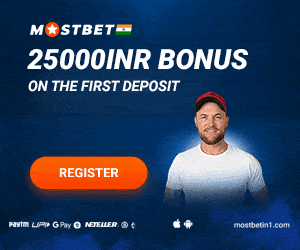 With around 150 million active players every month and over 1 billion every single year, Minecraft has come a very long way since 2011. It's quite fascinating that this game is pretty old and still continues. It's phenomenal growth in this modern era of gaming. This game was made by SandBox and managed by Mojang Studio.
The environment of Minecraft is vibrant and full of interesting things for gamers to uncover on their adventures. Not all colors, although, are set in stone, and also can be modified.
WHAT is DYE in MINECRAFT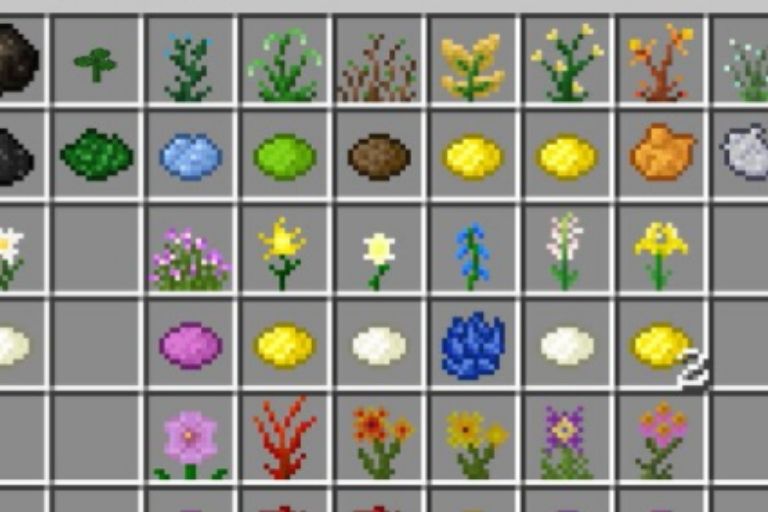 Dyes are a collection of 16 items that can be used to replace it with a new of wool, terracotta, specific mobs, banner patterns, shulker boxes, glass, and concrete powder. Leather armor can be colored directly in Java Edition. Dyes from the Education Edition can be used to color balloons and glow sticks.
The dyes in Minecraft are:-
Green
Balck
Red
Brown
Magenta
Light Blue
Orange
Yellow
Light Grey
Blue
Purple
Cyan
Pink
Lime
White
Grey
Values of color And Codes
Colors are assigned to sheep, wolf, and cat collars, laser beams, and dyed leather armor using "color codes." The Hexa value is displayed in the enhanced tooltips of stained leather armor, but the numeric value must be used to set the color using NBT data tags in a command.

| | | |
| --- | --- | --- |
| NAME | COLOUR CODE DEC | COLOUR CODE HEX |
| GREY | 4673362 | #474F52 |
| GREEN | 6192150 | #5E7C16 |
| PINK | 15961002 | #F38BAA |
| LIME | 8439583 | #80C71F |
| YELLOW | 16701501 | #FED83D |
| LIGHT BLUE | 3847130 | #3AB3DA |
| MAGENTA | 13061821 | #C74EBD |
| WHITE | 16383998 | #F9FFFE |
| ORANGE | 16351261 | #F9801D |
| BLACK | 1908001 | #1D1D21 |
| RED | 11546150 | #B02E26 |
| BROWN | 8606770 | #835432 |
| BLUE | 3949738 | #3C44AA |
| PURPLE | 8991416 | #8932B8 |
| CYAN | 1481884 | #169C9C |
GREEN DYE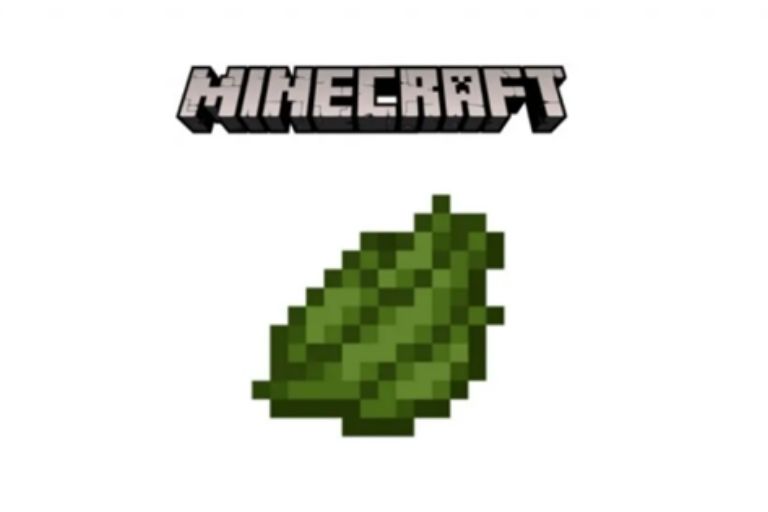 Dyes can be made by crafting them from plants (mostly flowers). Dyes can simply be manufactured by combining dyes of different hues, smelting plants, or trading them with a Wandering trader.
Bone meal, ink sacs, lapis lazuli, and cocoa beans can be exchanged for the equivalent dye in any of the aforementioned usages unless otherwise mentioned, similar to their use in crafting. Dyes can also be used to dye sheep's wool to make it a different hue. Shearing a colored sheep causes the wool to lose its color, but the sheep keeps it when the fiber regenerates. In this article below, we'll simply take a look at "Green Dye".
The green dye is actually quite simple to manufacture, requiring only a cactus, a furnace, and a supply of fuel, and can be generated in Minecraft by smelting a cactus with any fuel source in a furnace.
This article will detail how Minecraft players can obtain green dye
How to craft a Green Dye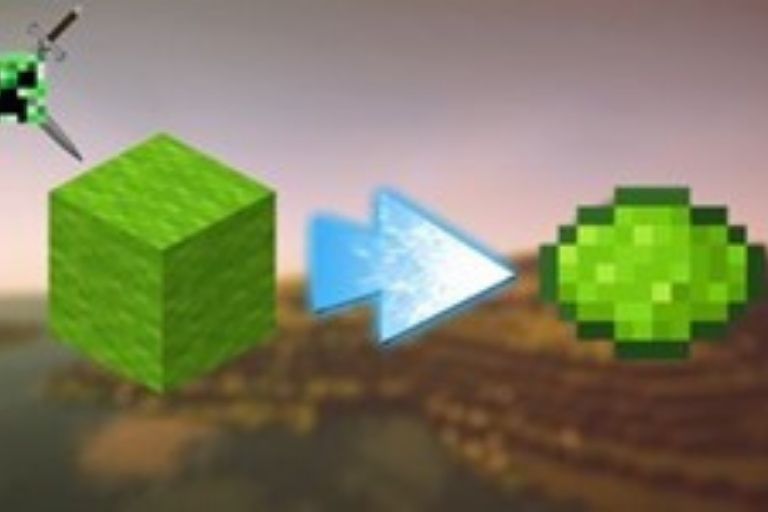 As we mentioned before, the simplest way to obtain Green Dye is by smelting a cactus with any type of fuel, however, it's not as easy as it looks. Now let's check in detail about the Green Dye in this article below.
First, we'll need Cactus and Cacti can be discovered in Minecraft's sandy and badlands biomes, and they reproduce twice as frequently in deserts. Obtaining a cactus should be rather simple once a player has discovered a desert habitat. Their green tone should make them stand out between sand like a sore thumb. They are easily breakable by hand and have a fixed drop rate. A cactus can also be sold for three emeralds by traveling merchants.
So far the only materials needed are a fuel source, such as coal, and a fire after players have a cactus. All a player has to do is place the cactus in the furnace and add some coal to it. A green dye will be ready for the player to use once it has been cooked.
There's a small chance that for one emerald, players can just buy 12 pieces of green dye from an expert-level shepherd villager. A roaming trader might potentially sell three bits of green dye for one emerald.
Because cacti are plentiful and relatively easy to get in Minecraft so players can preserve their emeralds for more valuable goods.
USES OF GREEN DYE
Dyeing Pet Wolf Collars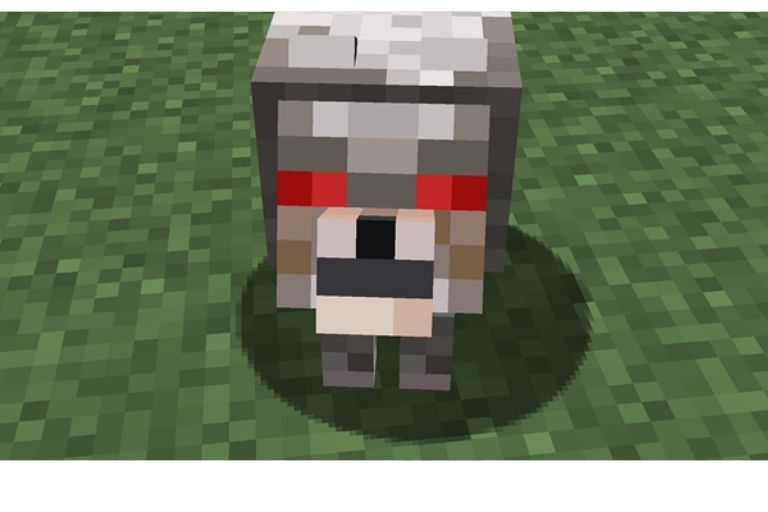 Dyes can be used to change the appearance of a player's pet wolf. They can dye their collars by simply clicking on that with a handful of Green Dye. Offering bones to wolves allows players to tame them and make them their own.
Dyeing Bedsheets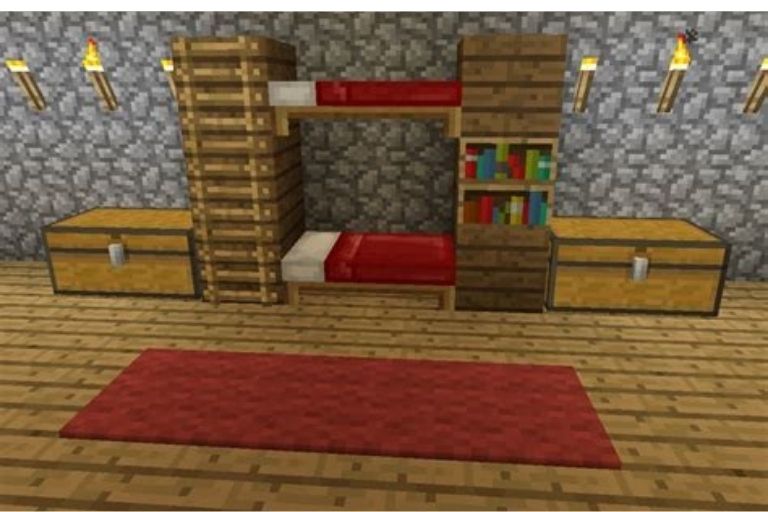 A green dye can be used to dye the color of a player's bed, which is a highly everyday language of dye in Minecraft. In the game, beds are very easy to come by. If a player is unable to locate one, they are simple to make.
Make Green Cement Powder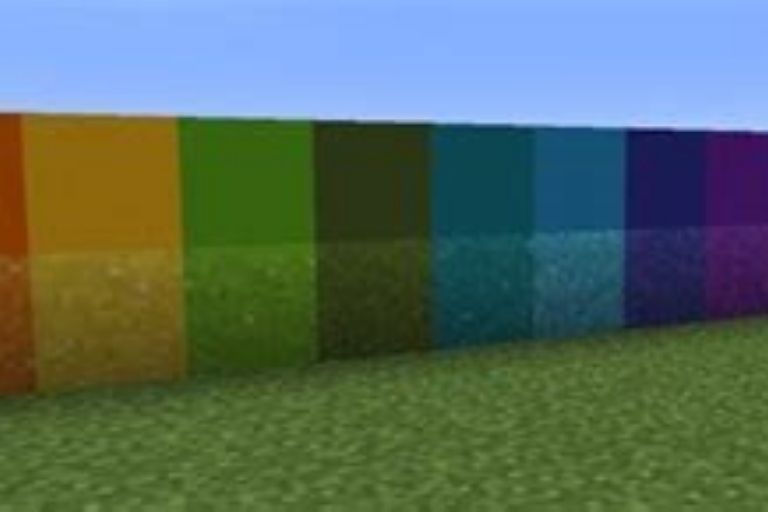 A green dye can be used to make green concrete powder in Minecraft. The concrete powder is used by the members to make cement blocks. When the powder comes into touch with water, it solidifies into blocks.
For Painting Terracotta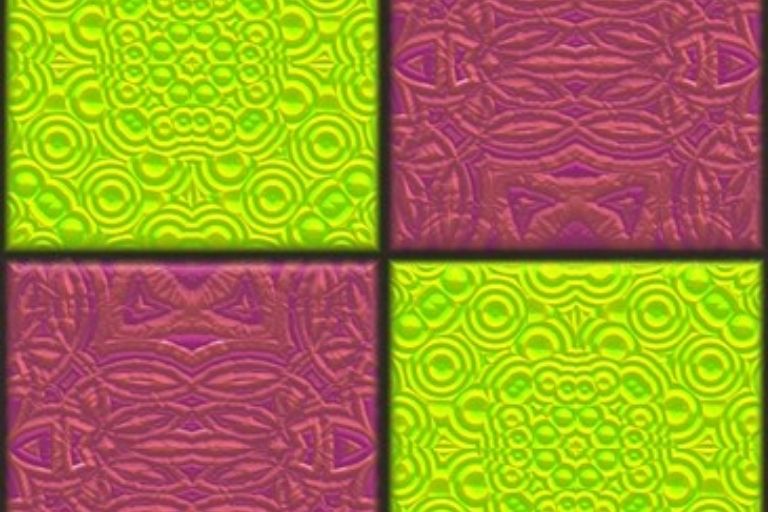 Terracotta may be painted green by mixing one green dye with eight pieces of terracotta on a manufacturing table. On the correct side of a crafting menu, the player will find eight bits of green terracotta to gather.
For Painting Shulker Trunks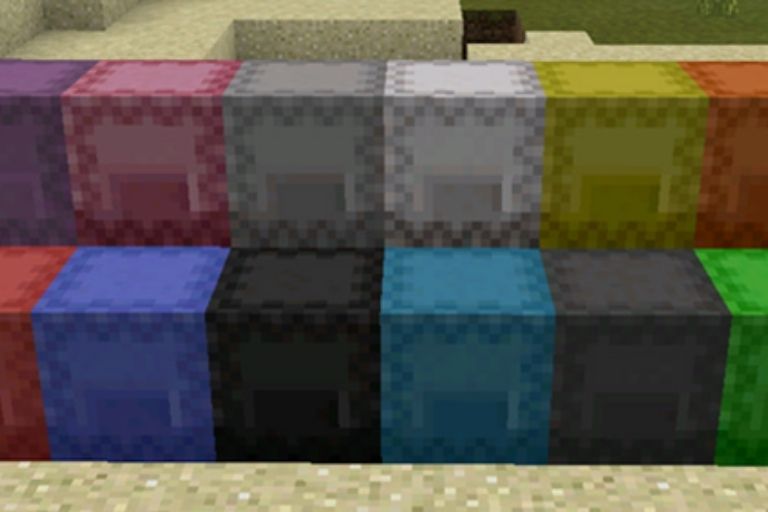 In Minecraft, the green dye can then be used to color the shulker boxes of players. Shulker boxes are boxes that can only be obtained by beating shulkers in Minecraft's end cities.
Other Uses of Green Dye
A firework star can be created by combining a green colour with gunpowder.
When it is used in a combination with fireworks, it gives a faded colour effect.
In the Bedrock and Education editions, it can also be used to colour the water in pots.
In the Bedrock and Education editions, you may construct balloons and glow sticks by combining substances with green dye.
That concludes our discussion of Green Dye's uses and creation in Minecraft. How do you use green dye in Minecraft? Please share your opinion and thoughts with us. Also please check back frequently, as we will update this list when new topics on all esports become accessible.