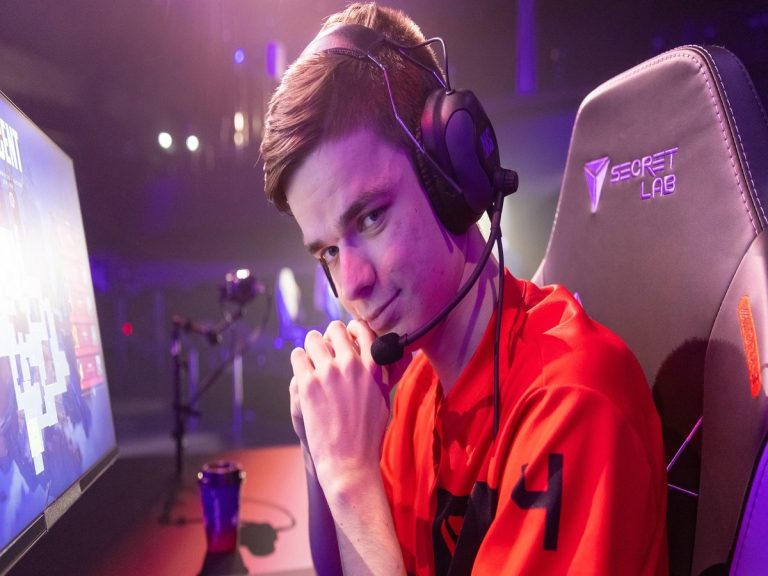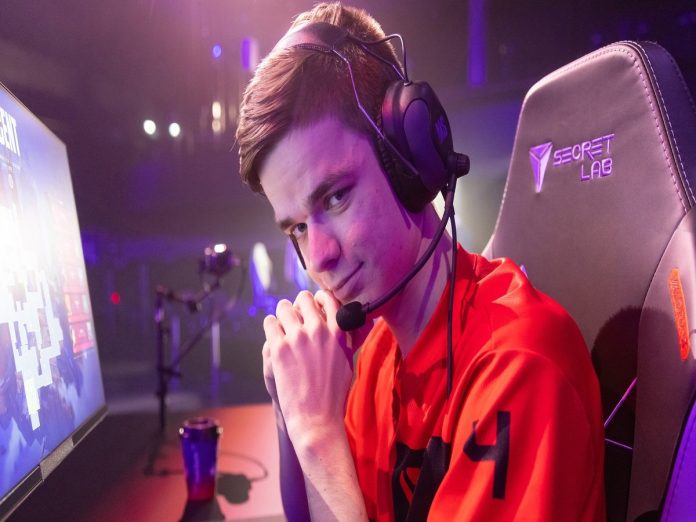 According to reports from the Collin County prison in Texas, Sentinels Valorant player Hunter "SicK" Mims has been freed from custody after spending the previous 11 days behind bars.
May 2022 was the last time that SicK played for the Sentinels in a VCT match. He later said that he would take a long break from competitive play before joining the team as a replacement ahead of the 2023 season.
SicK thus remained as the substitute for the Sentinels Valorant roster up until his recent arrest that forced the Sentinels to look for a replacement.
Why was SicK Arrested?
SicK was detained on March 4 and charged with criminal trespassing. Sentinels funded the player's $5,000 bond and arranged for his sister to go to Dallas to help with his release.
SicK was arrested following an altercation at a Ferrari car dealership that he made public on his Twitter account. Even after a staff member urged SicK to leave the dealership, he refused to do so.
After calling the company "disrespectful," he admitted that police were involved. According to sources, SicK is also dealing with some personal issues. Rob Moore, the CEO of the Sentinels, stated on March 8 that they hoped to "support [SicK] at this difficult moment."
Marved Replaces SicK
Sentinels acted swiftly to recruit a substitute player before the VCT Americas season kicked off on April 1. Jimmy 'Marved' Nguyen was a former player with the OpTic Gaming group. They came in second at Valorant Champions 2022. He was signed by the company a few days ago.
One of the most well-known and admired gamers is Marved. After a brief break, he returned to the professional arena by joining Sentinels, one of the strongest teams in the region.
Rob Moore clarified that the Sentinels are committed to supporting their team members during their tough times. However, owing to the impending start of the franchise league, they were forced to look for a replacement for SicK.
Although SicK has now already been replaced, it is still a sigh of relief for him as well as the Sentinels that he has been released post his arrest.
Also Read: Will BGMI 2.5 Update Be Released?