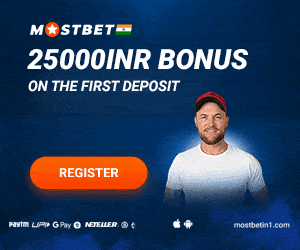 Cristiano Ronaldo has been quite clinical in his return to Manchester United scoring 4 goals in the 3 games that he has played for the Reds. Though it seems his goal-scoring form has been top-notch, one incident from the Champions League match against Young Boys has become one of the talking points.
Rio Ferdinand has critical words about Cristiano Ronaldo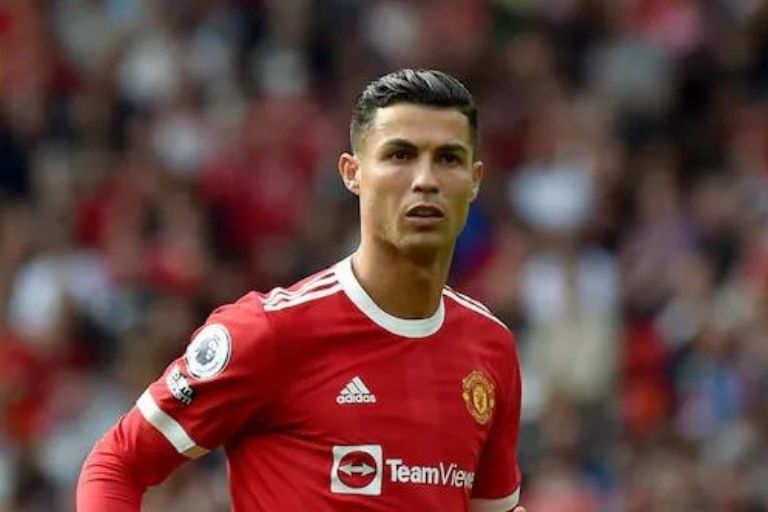 It seems that not everyone has been completely impressed by Ronaldo even after his blistering start at Manchester United. Ronaldo's former Manchester United teammate Rio Ferdinand had a few Critical words about the Portuguese Superstar after Manchester United's loss against Swiss side Young Boys in the UEFA Champions League.
One of the biggest talking points about the match was Manchester United's double substitution of Bruno Fernandez and Cristiano Ronaldo in the 72nd minute even though the game was equally poised at 1-1. After the substitution, Cristiano Ronaldo was seen standing behind Ole and shouting instructions to one of the players. Ferdinand picked up on this incident and had his say.
Ferdinand stated on BT Sports "If I'm the manager, I've got to be honest, I'm telling him to sit down". Ferdinand said that his actions were not acceptable as it would make the manager look clueless and weak.
This was not the first time as Cristiano Ronaldo has done this as quite famously he was seen standing alongside Fernando Santos after being injured in the Euro 2016 finals and instructing players on what to do as Portugal won their first major trophy on the night.
Japp Stam says Ronaldo's actions were justified
Former Manchester United and FC Cincinnati head Coach Jakob "Japp" Stam had his say about Cristiano Ronaldo and Ole Gunnar Solskjaer at the recent OTB Sports Cadbury FC Roadshow.
The Dutchman believes that Ole Gunnar Solskjaer should not treat Cristiano Ronaldo like a "normal player" as the Portuguese superstar is a special talent.
When asked about the incident and about Cristiano Ronaldo in general, Japp Stam said in the interview as quoted by OTB Sports "If you bring in a player like this at the age that he is, you cannot say to Cristiano, Hey, I'm the manager, you listen to me and do what I want."
Stam continued saying "He is an adult, he's 36-years-old so you need to treat him with a lot of respect for what he's done and what he can do for you to help you out."
The Dutch defender was also critical in how Ole Gunnar Solskjaer should use Ronaldo to get the most out of the player. He said "Ole is going to be in talks with Cristiano probably daily on how to get the best out of him.
The important thing for United is that Ole uses Ronaldo in a way where he can hopefully do less, but still hopefully score a lot of goals."
Stam believes Ronaldo would help the United Youngsters:
Jaap Stam also said about how influential Ronaldo could be for the Youngsters of Manchester United. He also said that he believes that Cristiano Ronaldo is not a selfish player like how many others portray him.
Stam said, "What he has done to keep himself fit and still be one of the best players in the world is quite commendable, I think he will go to younger players to help them and talk to his teammates about what to do, and also not being selfish for himself but giving others the opportunities to score when he can't".
The former Manchester United Treble winner also talked about Cristiano Ronaldo's professionalism and the effect of his arrival at United. He continued by saying "His fitness and work ethic tells you something about a player of his stature and his professionalism. When he comes in, the whole club changes a little bit and there's probably a different feeling."
Stam heaps praises on Ole:
Japp Stam also had words of praise about his former treble-winning teammate and current Manchester United manager Ole Gunnar Solskjaer.
The Manchester United legend said "I'm very positive about Ole and what he has done. It is not easy to step within the club and then of course straight away win trophies. I think he's been very calm, very composed at his job. Building a team comes with ups and downs, but up until now I'm very happy with what he's building and what's being done to support him."
Stam also talked about the pressure of being a Manager at such a big club. He said "Everybody knows and Ole knows it himself as well that when you go to United and become the manager there is a lot of expectation and a lot of people pushing you probably as well and telling you what to do. But you need to stay calm, have your own ideas and philosophy and people there backing you up and supporting you."
Read More: