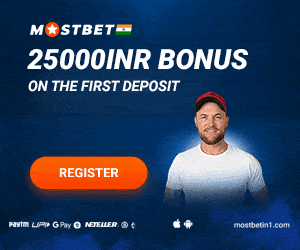 Paris Saint Germain has successfully availed the service of the Argentine Legend and ex-FC Barcelona captain Lionel Messi. The transfer was completed on the 10th of August after Messi and his family traveled to Paris.

Football Icon Lionel Messi was welcomed by much fanfare at his arrival in Paris. He was seen sporting a white t-shirt which read out 'Ici C'est Paris' meaning 'This is Paris'.
The 6-time Ballon d'Or winner's arrival at the French capital has increased the belief and expectations for the club and its fans. PSG is currently being considered as the most fierce club in Europe this season with all the transfers in the summer window, and they might rightly even be. But a part of their success depends on the Argentine Magician Lionel Messi being in form.

Here are 5 reasons why Lionel Messi will be a flop at Paris Saint Germain:

Moving out of FC Barcelona for the first time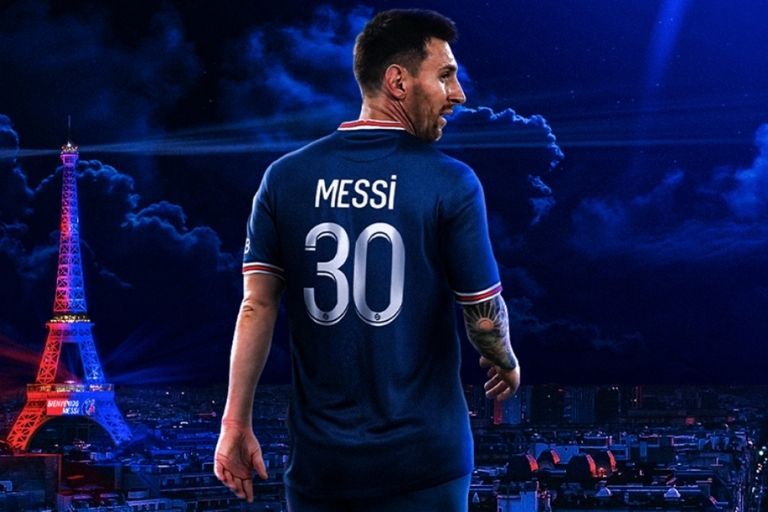 Lionel Messi debuted for his beloved club FC Barcelona as a teenager and he had been for the club ever since. At Barcelona, he won the Champions League title 4 times and the Ballon d'Or award a record 6 times. He is also a record goalscorer for the Spanish giants.
This is going to be the first time that Leo Messi moves out of Camp Nou. It won't be surprising if the legendary number 10 takes time to find his footing at his new club.
The Parisian Club is managed by the Argentine Mauricio Pochettino, who likes to play a high press game. Lionel Messi has not been very familiar with this tactic under his recent managers so it would be interesting to see how he would manage it.