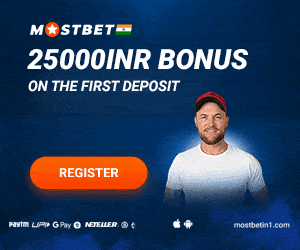 Captaincy is not just about keeping an eye on every player, but the captains have to strategize the game plans to win it. Well, if the captaincy cap is worn by a batsman, then comes an added duty to that player with the bat as well. And these are the concepts for measuring the abilities of the batting captains.

Though the batting skills are not the course of measuring the abilities of a captain, instead these are the auxiliary concepts. But that is something which really matters, bringing in some batting captains that did very well with the bat. Based on these all mattering facts, we created a list of 10 batting captains that maintained a good average in their last 50 innings.
10. Inzamam-ul-Haq (Pakistan) – 43.89
Haq was the player of the team that bettered his batting style and abilities, making it possible for him to score 11,000 runs in the One Day games and maintain 39.52 runs averaged per match. While as a captain he averaged 43.89, making it lucky for him to be a captain.

He was often runout as running between the wickets never fancied him at all, but bashing the ball out of the park, hitting 144 sixes rising his strike rate amid 70 to 84% was one of his fine skills. During the captaincy period, he managed to score a couple of hundreds and 19 half centuries.