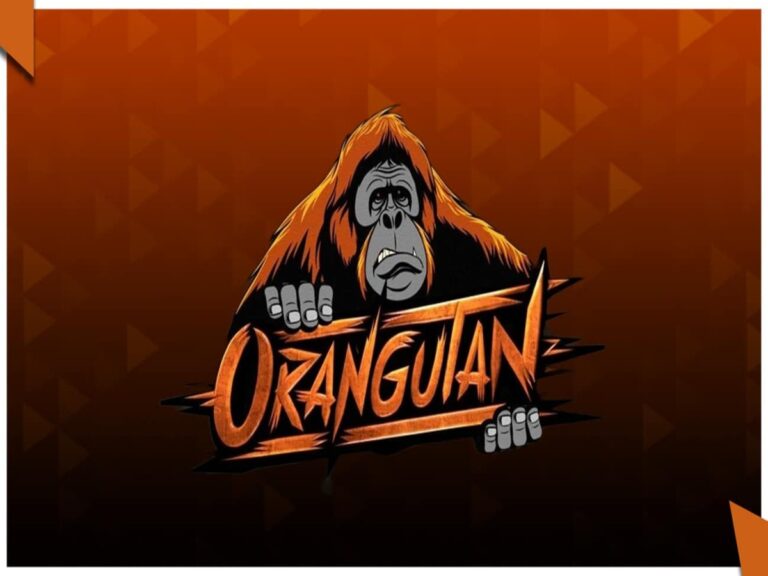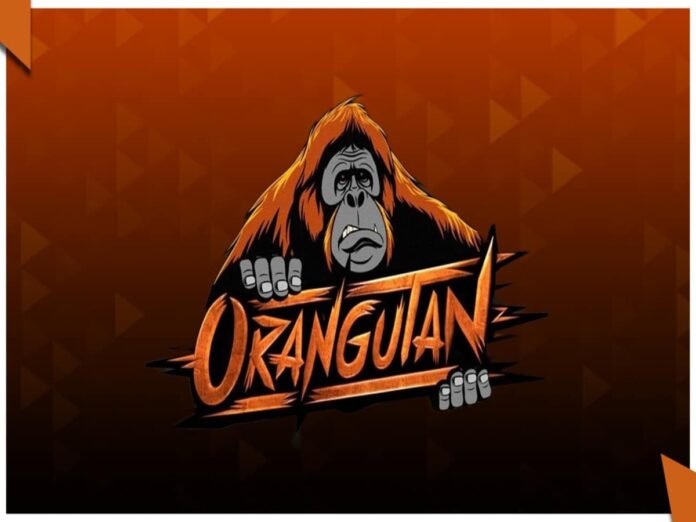 The renowned BGMI lineup Orangutan Gaming has been eliminated from the Battlegrounds Mobile India Series (BGIS) 2023.
Without its IGL, Ash, the team participated in the third round. Given the incredible skill of each member, this came as a huge surprise to them.
However, the squad also had difficulties trying to compete in the vital part without their normal skipper.
Orangutan Gaming in BGIS 2023
Ash explained his absence from the third round of BGIS 2023 on September 17. He was unable to participate in team activities since his younger sister tragically died the day before Orangutan's games. He stated:
"Hello everyone, It pains me to address this publicly but I need to do it. We had our BGIS matches on Saturday-Sunday and on Friday, my younger sister passed away. I had to leave the bootcamp to go home to be with my family. Even if I chose not to go, I don't think I was mentally in the right place to play matches. The team gave it their best shot without me, but we couldn't qualify."
The team's coach, Vedang Chavan, also known as Vedzz, sent a message on his Instagram page after they were unable to advance to the BGIS Quarterfinals. He stated:
"We are out of BGIS 2023. I don't know what GOD has planned for the team but I really hope that it would be worth it. The journey till now has been so tough and the team has seen a lot in the course of past 2 years together. When the team was at its peak of performance after BGMS S1 and BMSD the game got banned and now after BGMS S2 something like this happens which no one could ever predict."
"Keep supporting the entire team like you always have and we will be back with the performance which you like to see It is a setback but it won't break us we will fight back," he added.
One of the leading competitors for the prize in this major BGMI competition was Orangutan Gaming.
The squad looked excellent there after their solid performance in Round 2. In next BGMI competitions, the club expects to recover.
Also Read: Call Of Duty Warzone 2 To Bring Back One-Shot Snipers