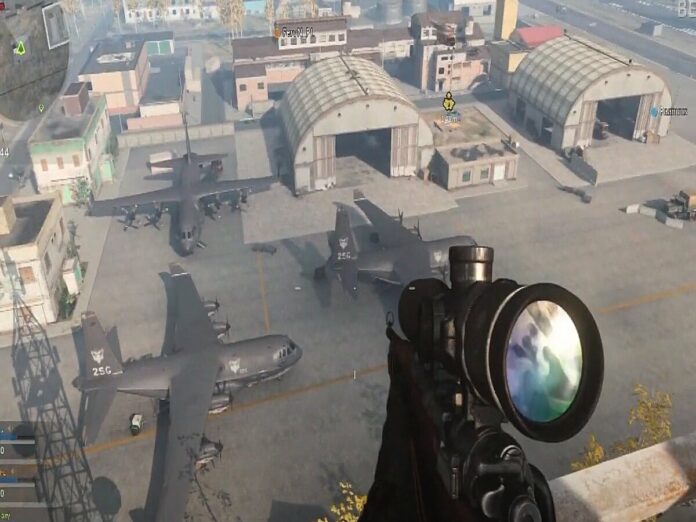 Following the release of Modern Warfare 3, one-shot sniper rifles are reportedly going to make a comeback in Warzone 2.
There aren't any real one-shot sniper rifles in the game right now. Few sniper rifles with explosive ammunition are able to kill an adversary with full armour in one shot.
However, following the release of Modern Warfare 3, things are about to transform. Sniper Rifles were abundant in Warzone 1, and they could kill enemies in a single shot.
Such weapons weren't included in the sequel, which made the game's sniping experience subpar. Despite the fact that their comeback was demanded by followers on internet forums, they remained unreported.
Thankfully, Modern Warfare 3's battle royale game will apparently get patches after its release that will completely alter the sniper experience.
One-shot Snipers To Return To Warzone 2
Following the release of MW3, sniper rifles are supposedly making a reappearance in Warzone 2.
According to a new claim from bob (@el_bobberto on Twitter), Warzone 2 will get a few tweaks after the release of MW3 that will return the Sniper Rifles back to how they were in the prequel.
It is still unclear, however, if these modifications will be made to Modern Warfare 3 weaponry solely or to weapons from both MW2 and MW3.
Modern Warfare 3 will have all of the weapons from MW2 as well as its own unique weapons.
As a consequence, this game will share its arsenal with the battle royale game. As a result, it is presently unknown how precisely the one-shot guns would operate in the WZ2.
However, given that Snipers have lost their appeal in the most recent battle royale game, it won't be unexpected to see the devs implement what players have been requesting for over a year.
If these rumours are accurate, sniping in Warzone 2 will see a sharp increase in popularity.
Also Read: Free Fire x Demon Slayer Collaboration Event Calendar Leaks: All You Need To Know