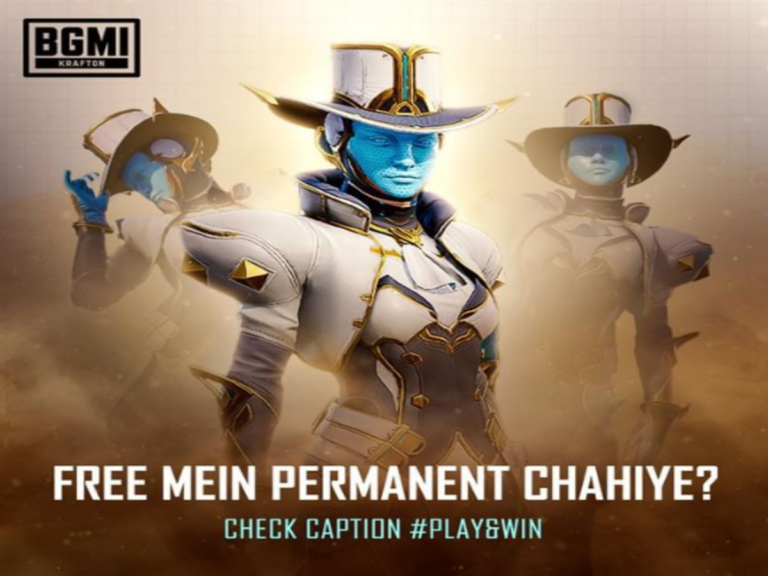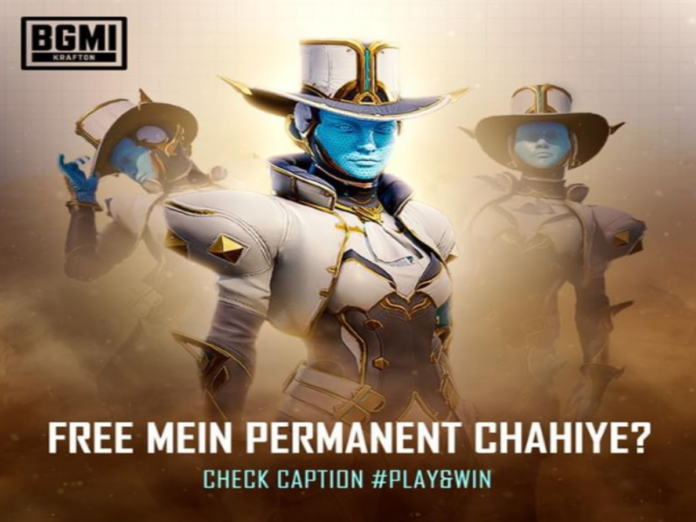 BGMI fans can rejoice as the Golden Pan Fight event now offers the BGMI Mystic Artificer Set for free. From September 18 to 25, this event will take place.
The game's BGMI Mystic Artificer Set is a brand-new, limited-edition set. The set includes a backpack and costume for the Mystic Artificer, both of which feature unique landing animations and lighting effects.
The recently released collection offers both technological and magical inspiration.
Players must gather Golden Pan Tokens in order to take part in the event. By participating in games and accomplishing tasks, they may gather these tokens.
Players may get Golden Pan Tokens by participating in Classic or Arena games. Players may also complete daily and weekly chores to earn extra tokens.
BGMI Mystic Artificer Set
The missions call for actions like employing certain weapons to kill enemies while using consumables or participating in cooperative play.
Players may check the status of their tasks on the event page in Battlegrounds Mobile India.
BGMI players may purchase the Mystic Artificer Set in the event shop if they have accumulated enough Golden Pan Tokens.
It costs 10 Golden Pan Tokens for the set. The following items are included in the BGMI Mystic Artificer Set:
Mystic Artificer Outfit
Mystic Artificer Backpack
Additionally, the set is provided with a variety of additional effects, including a shimmering aura and an original landing effect. Complete these actions to get the BGMI Mystic Artificer Set:
Navigate to the events tab in BGMI.
Select the Golden Pan Fight event.
The event shop tab may be selected.
Find the BGMI Mystic Artificer Set by scrolling down.
Click on exchange after selecting the set.
The set will be added to your inventory when you have traded the tokens for it.
Any BGMI player would benefit from having the Mystic Artificer Set in their collection. You will definitely stand out on the battlefield wearing this distinctive and fashionable ensemble.
Also Read: Call Of Duty Modern Warfare 3 Zombies Teaser: Check Details