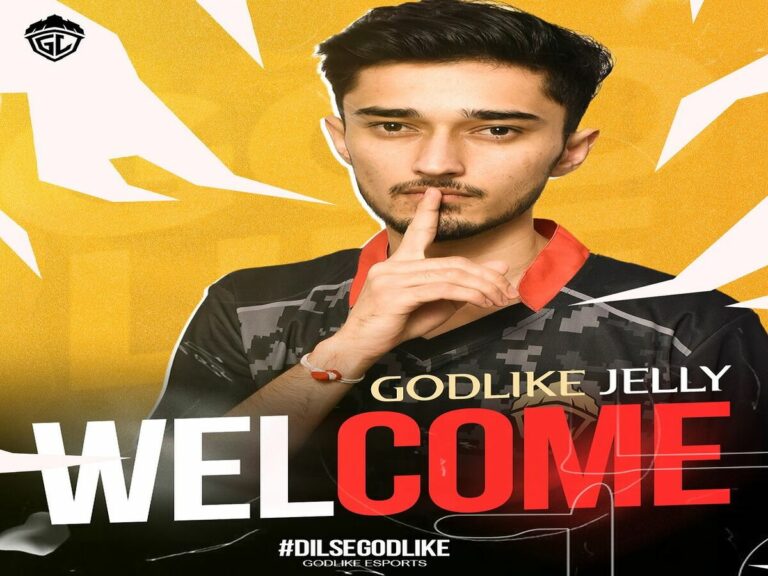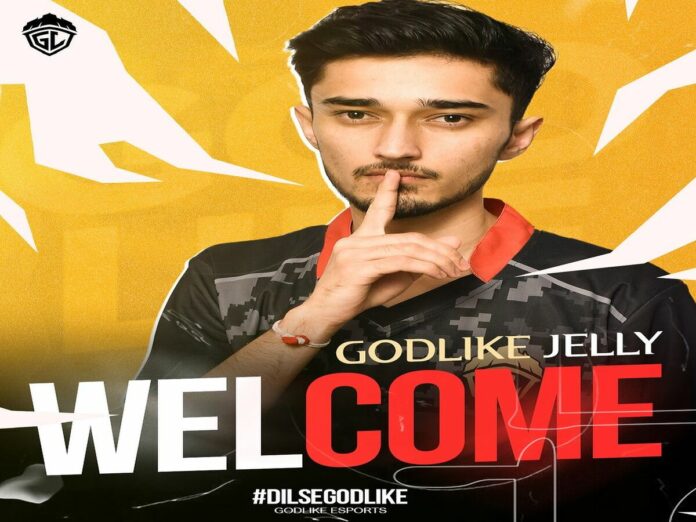 Prior to the Red Bull M.E.O. Season 6 Finale, GodLike Esports has officially added Jelly to their BGMI roster.
The well-known athlete was formerly a part of OR Esports. The organisation ultimately made the decision to add a new IGL to the squad following their lackluster performance in a number of notable events.
Aditya, a previous member of Team XSpark, has also joined the group just for the Red Bull competition.
The much-loved team officially announced Jelly's inclusion on November 10. They shared:
"Our squad just got a whole lot more lethal, and the battlegrounds will never be the same again. Join us in welcoming Jelly to GodLike Esports family and to BGMI roster."
BGMI Roster of GodLike Esports
The BGMI roster of GodLike Esports currently comprises:
Jonathan
zgod
Gill
Jelly
Aditya
On November 10, 14, and 18, the Red Bull M.E.O S6 National Finals will take place over three days. There will be a total of 16 teams competing against each other in 15 Battlegrounds Mobile India matches.
Clutchgod, Neyoo, and Shadow—three of its well-known members—won't be competing in the competition. The reason for their removal from the roster was not disclosed by the organization.
However, the club's dismal performance in the most recent competitions might be seen as the primary cause of the team's numerous roster changes.
Gunjan "Jelly" Thakur
For over two years, Gunjan "Jelly" Thakur has participated in OR Esports competitions.
In the BGMI scene, he has made a name for himself as one of the top captains (IGL). Recently, during the Skyesports Championship 5.0 LAN Finale, he guided the team to a podium place.
Jelly has also captured everyone's interest in recent years with his unique talents. Aditya and him have a great relationship, having played together in OR Esports in the past.
GodLike just participated in the Skyesports Championship 5.0 Finale, in which Blind Esports won, and they secured sixth place.
The team had a great start to the LAN Finale, but they also had a run of subpar games. Among his team there, Jonathan was the most productive member.
Also Read: BGMI Red Bull M.E.O Season 6 Finals Day 1 Results & Rankings