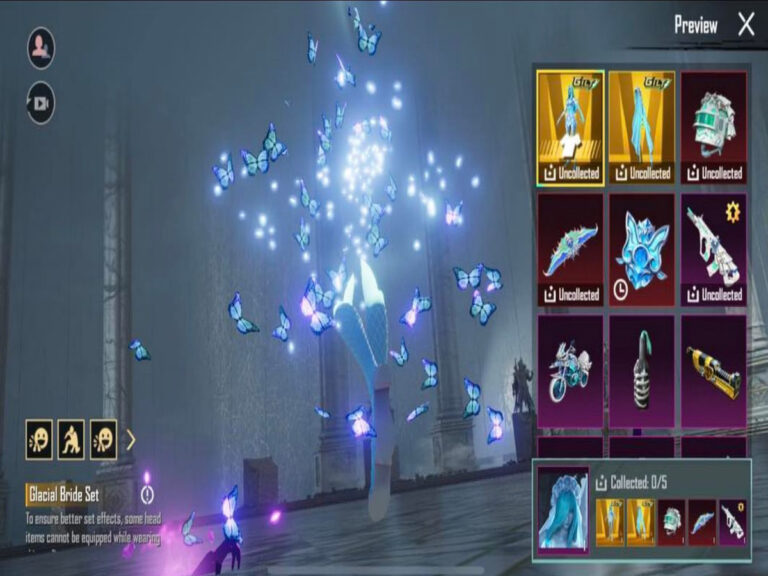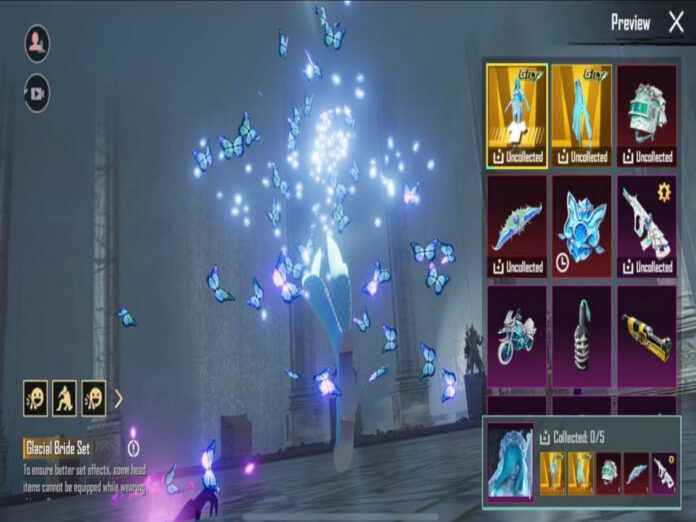 Players of all ages have been enthralled by BGMI's realistic and captivating battle experience because of its vast array of weaponry, excellent visuals, and other in-game features.
Since it was unbanned in May, BGMI launched a number of events. Wings Whispering is a brand-new event that BGMI recently announced.
It includes a female character suit, a vehicle skin, a weapon skin, and other items that will be awarded to players.
Although a lot of players have already been logging in on a daily basis since the BGMI 2.8 update, the creator introducing the Whispering Spin update has improved player experience.
BGMI Wings Whispering Spin
Here is a list of every reward item that has been added to the latest Wings Whispering Spin in Battlegrounds Mobile India:
Forsaken Glace Molotov Cocktail
Materials
Forsaken Glace attachments – 2x, 4x and 6x scopes.
Extended Quickdraw Mag, Suppressor, Holographic Sight, Red Dot Sight
Extended Mag, Flash Hider, Quickdraw Mag, Compensator
Angled Foregrip, Thumb Grip, Vertical Foregrip, Light Grip, Half Grip
Laser Sight, Canted Sight
Modification Material Piece
Paint
Limited time – Butterfly Gempiece
Popularity gift – Gemstone Ring
Glacial Bride Set
Glacial Bride Cover
Aurora Diva Helmet
Blueyonder Glider
Forsaken Glace – AUG
Romantic 2-Seat Motorcycle
The BGMI Wings Whispering event began on October 28 and runs until November 29.
Gamers have the option to redeem prizes at the Gem Exchange shop or draw rewards using Unknown Cash (UC).
Ten UC will be charged for the day's first draw, while 600 UCs will be charged for each subsequent draw.
Below is a summary of the many rewards that can be earned at various spin milestones:
20 Spins – Modification Material Piece
40 Spins – Arctic Butterfly Ornament
80 Spins – Glacial Bride Avatar Frame
150 Spins – Material
250 Spins – Butterfly Gem
As part of BGMI's Halloween-themed additions, the "Wings Whispering" event is a clever fusion of reward, strategy, and chance.
In addition to giving players the chance to earn desired things, milestone awards also contribute to a feeling of advancement and accomplishment.
The event is a perfect example of how BGMI keeps everyone involved interested and evokes feelings of excitement and fulfilment.