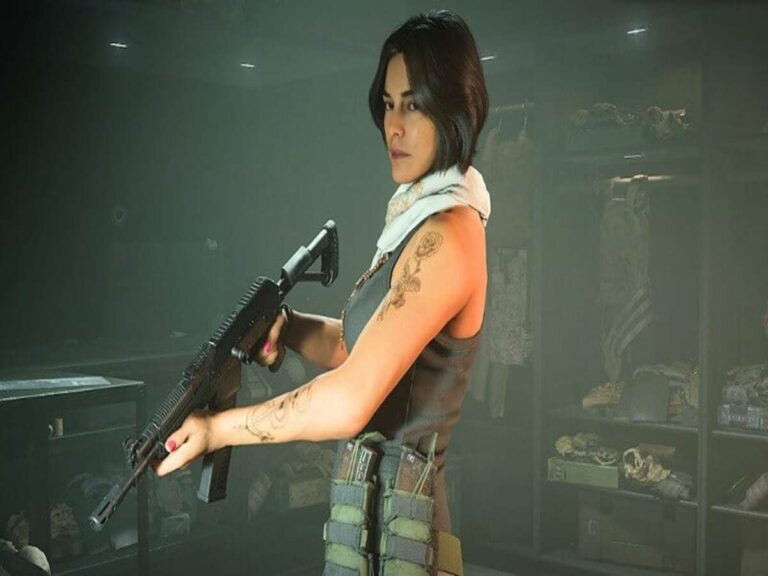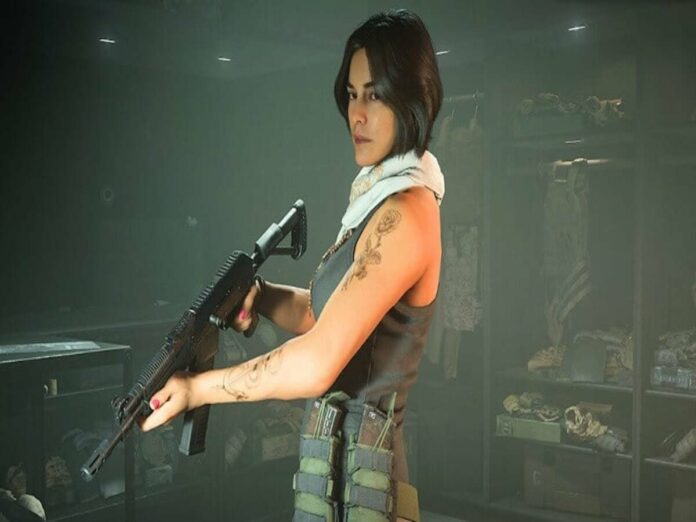 A Valeria Cat Girl bundle has been announced by Call of Duty, but it will only be accessible via Warzone Mobile.
If you like cats, the arrival of Valeria, a beloved figure, in a pink dress and cat headgear, is undoubtedly something to look forward to.
Unfortunately, Warzone 2 and Modern Warfare 2 will not be eligible for the bundle. However, Warzone Mobile allows you to buy and utilize any item that is offered.
Here is all the information you need about the bundle's pricing, release date, contents, and other details if you plan to purchase it.
Call of Duty Valeria Cat Girl Bundle
Clout Chaser, the whole bundle's name, has not yet been made available by Activision in Call of Duty. Here is how to purchase the bundle once it becomes available online.
Find the in-game shop in Warzone Mobile.
You could simply discover the bundle on the highlighted list when you open the in-game shop.
The bundle has not yet gone live in the game, however. Therefore, it is not currently for sale. When it is available for purchase online, you could purchase it.
In Warzone Mobile, the Valeria Cat Girl combo will cost you 2,000 Call of Duty points. If you don't have enough CP, your best bet is to get the 2,400 CP pack, which retails for $19.99 or its equivalent in all local currencies.
Here is a list of every in-game item that is part of the Clout Chaser bundle for Warzone on mobile:
Valeria – Purrfection Operator Skin
ISO Hemlock – Like and Subscribe
TAQ – M – Fuchsia Fragment
Dual Kodachis – Rainbow Blade
Emblem
Weapon Sticker
Weapon Charm
The bundle currently has a 28-day timer set in the game. As a result, it is anticipated to launch on October 16, 2023.
Considering the other Call of Duty bundles, Valeria with her cat-girl outfit looks like a great deal for fans, and the CoD community is quite miffed that it won't be available in Warzone and MW2.
However, once it goes online, mobile enthusiasts will undoubtedly be excited to get it.
Also Read: Free Fire India Release Date: Popular Esports Players Drop Hints