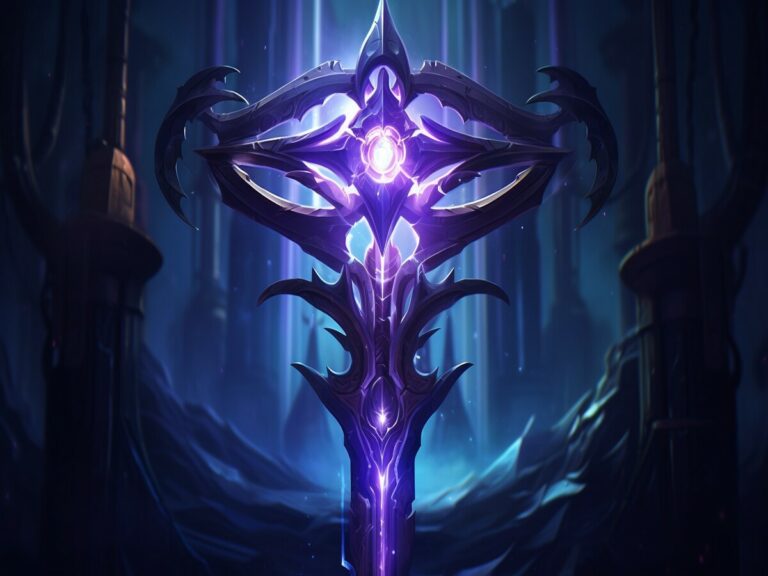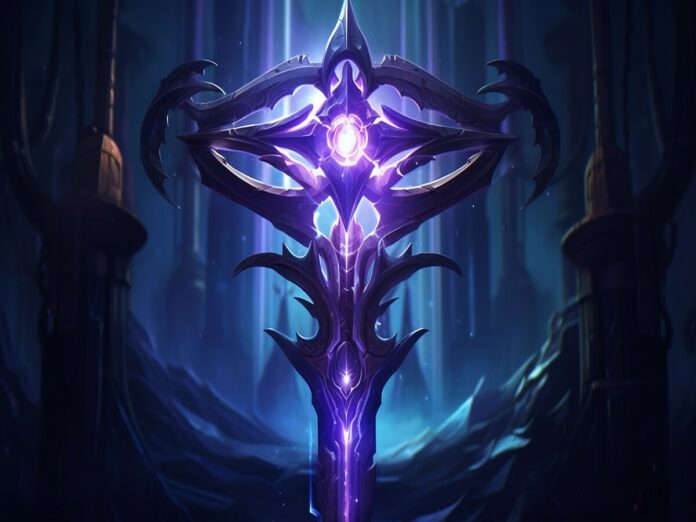 Players of League of Legends are grateful to Riot Games for their announcement that Season 14 would see changes to the Mythic item system.
In Season 11, the well-known MOBA game included Mythic goods to boost a champion's power significantly. However, Riot will totally remove the Mythic status of items and simplify them all in Season 14.
The player base has reacted well to this modification since they believe it represents a return to the game's essential components.
Players may only use one Mythic item each game at the moment, which has a big influence on how a champion is used.
However, all currently Mythic items will be reduced to Legendary status with nerfed stats in the following season.
The system will also be made even simpler by changing all game items such that they can only have a total of three stats.
League of Legends Mythic items
Since players believe that the game has shifted too far away from champion kits and towards items, many League of Legends players have stated their anticipation for this adjustment. 
Players are cautiously optimistic, while others have noted that it could take some time for the adjustments to be balanced effectively. Overall, however, the player base is happy with Riot's course of action.
Players are eager to see how these profound improvements will transform the 14-year-old MOBA as the preseason for Season 14 approaches in a few months.
The community can anticipate a more engaging and entertaining playing experience thanks to the emphasis on champion kits and gameplay.
The player base has embraced this change with excitement, with many expressing a sense of a "return to form."
The concentration on equipment rather than champion balance and gameplay, in the opinion of the players, had previously been excessive in the game.
Some hesitantly predict that the adjustments may not be completely refined until the middle of the season.
Also Read: Call Of Duty Valeria Cat Girl Bundle Released: All You Need To Know