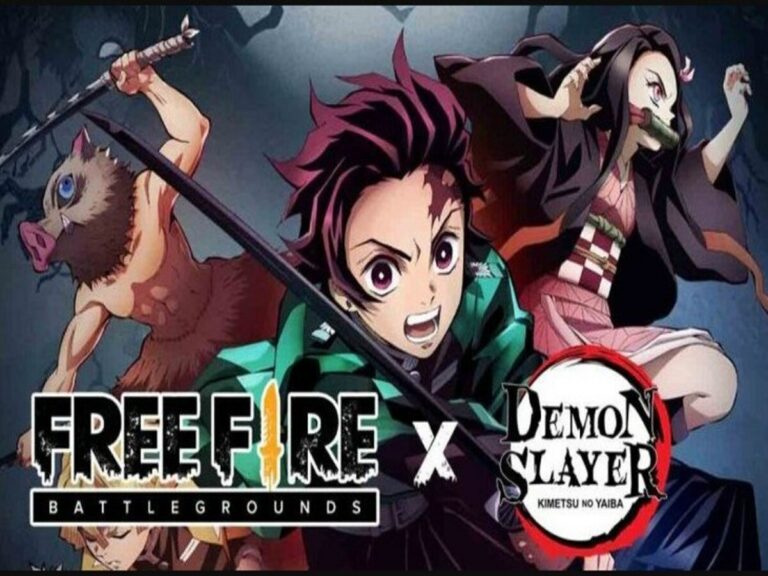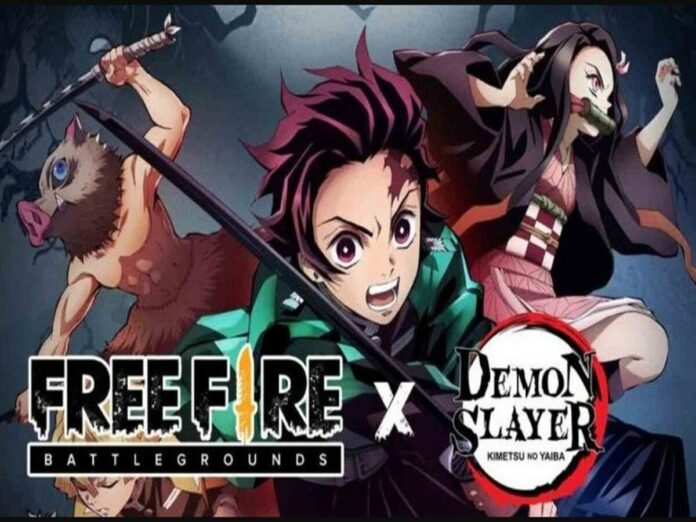 The most recent venture from Free Fire comprises the popular Japanese manga title Demon Slayer: Kimetsu no Yaiba.
The collaboration will launch in the battle royale game on September 26, 2023, according to the statement.
A new round of leaks that have appeared online have revealed the amazing event schedule that has stoked the community and increased their enthusiasm.
If the information from these leaks is true, players will see a number of Demon Slayer collaborative events begin at the end of this month, promising an enormous number of events up through the end of October 2023.
Free Fire x Demon Slayer
In a video, SmartClown disclosed the Free Fire x Demon Slayer collaboration event calendar leaks and made predictions about the future themed items. 
His latest disclosures regarding the collaboration have credibility because of his reputation for disclosing information about impending content in Free Fire.
He suggested that the following activities may be accessible as a result of the Demon Slayer collaboration:
Special Interface (Bundle Tengen) – September 26 to October 22
Tanjiro Avatar – September 26 to October 1
Tanjiro Style Banner – September 26 to October 1
Jeep-Zenitsu Style – October 9 to October 15
Pan – Giyu Style – October 4 to October 10
Misi Bermain – October 14 and 15
Gloo Wall – Tanjiro Style – October 16 to October 23
Haganezuka Mask – October 18 to October 22
Keep in mind that these are still leaks, and not all Free Fire servers may have access to the same set of events and associated rewards. These are often modified by the developers for specific regions.
Since the Free Fire OB41 update was released, there have been leaks of items with a Demon Slayer theme.
The following things may be available in the Free Fire game in the next days, as per the information:
Tanjiro Avatar
Tanjiro Banner
Jeep – Zenitsu Style
Pan – Giyu Style
Gloo Wall – Tanjiro Style
Haganezuka Mask
Tengen's Bundle (includes headpiece, face paint, top, pants, and shoes)
Considering that Garena has not yet issued an official confirmation, treat these leaks with the same caution as the calendar.
The majority of collaboration cosmetics at events probably cost diamonds to purchase, but the creators sometimes give some out for free.
Also Read: Dota 2 Roster Of Hydra Esports Parts Ways