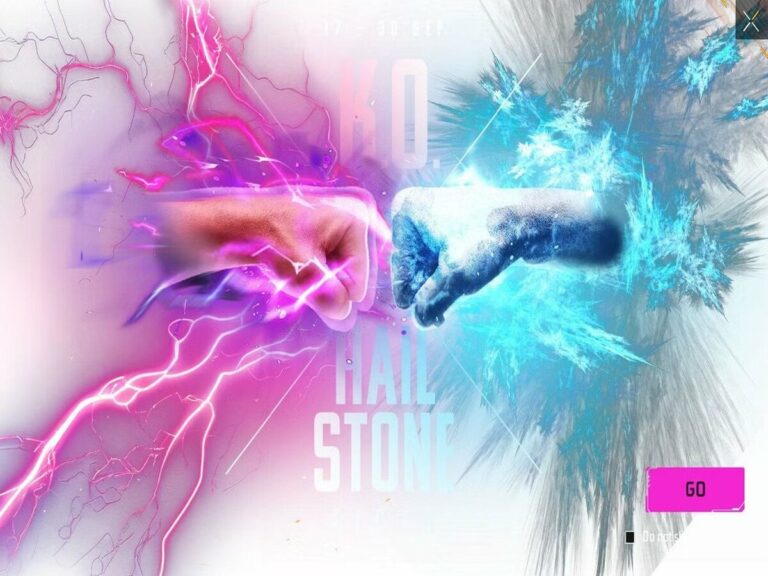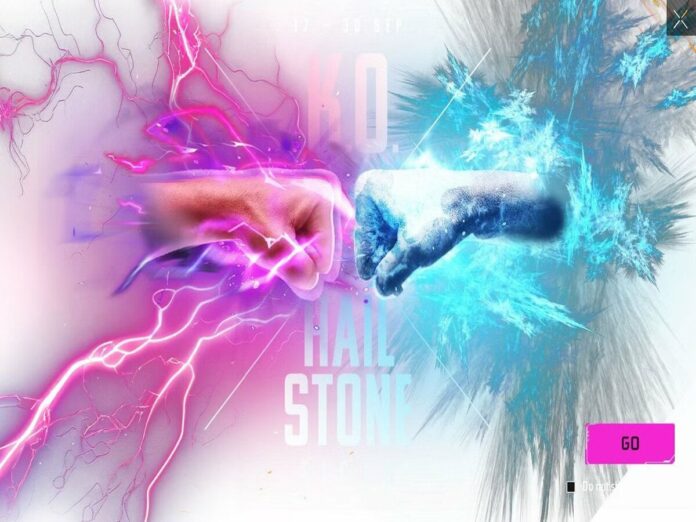 The most recent Free Fire Moco Store update from Garena gives players a great chance to obtain fist skins in addition to another bonus item.
The latter might consist of a backpack, a pet, or a loot box. Free Fire players are completely free to choose the Grand and Bonus Prizes they want, which they will then get by spinning from a wider reward pool.
Because each subsequent spin in this version of Luck Royale costs more than the one before it, there is no fixed cost for each spin.
Free Fire MOCO Store
The most recent version of the Moco Store, which is a crucial part of the Luck Royale, started on September 17, 2023, in Free Fire. 
The event's highlights are the fist skins, and you have until September 30, 2023, to claim your rewards.
Despite the allure of the things available in the Moco Store, you are only allowed to choose one from the Grand Prizes and Bonus Prizes sections. The rewards in each are:
Free Fire Moco Store (September 2023) Prizes
Grand Prizes
K.O. Fist
Hailstone Fist
Gloo Wall – Technica
Gloo Wall – Color Vibes
Pan – King Cobra
Vibes Basher
Bonus Prizes
Arvon
Pink Dragon
Cobra Statue Loot Box
Soul of the Pirate backpack
Robo
Heart Laced Loot Box
Once you've chosen your favourites, you may use diamond spins to win them from a different reward pool. Details for the same are as follows:
2x Cube Fragments
2x Flaring Bionica (G36 + M1873) Weapon Loot Crate
2x Cyan Fear (MAC10) Weapon Loot Crate
1x Luck Royale Voucher (Expiry date: October 31, 2023)
Two picked items
How to obtain the rewards
Every spin will result in one item becoming yours, and eight runs will be required to collect them all. To get fist skins and other rewards on your Free Fire account, just adhere to these steps:
First, log in to your account and download Luck Royale.
Peruse the events to decide which Moco Store to attend.
From the available choices, choose one Grand Prize and one Bonus Prize. From the earlier pool, you may choose a fist skin as your desired prize.
Use diamonds to purchase the chosen rewards.
Since you require more and more diamonds for each spin, the Free Fire Moco Store has a structure that is very similar to that of the Faded Wheel. The cost of the spins is as follows, per the terms of the event:
1st spin for nine diamonds
2nd spin for 19 diamonds
3rd spin for 49 diamonds
4th spin for 99 diamonds
5th spin for 199 diamonds
6th spin for 499 diamonds
In any case, you may get two desired things for free along with 4x Weapon loot boxes and Cube Fragments by spending no more than 874 diamonds.
If your Free Fire account has enough diamonds, you may benefit from significant collectible discounts.
Also Read: PUBG Mobile Global Championship (PMGC) 2023 Details, Date, Teams