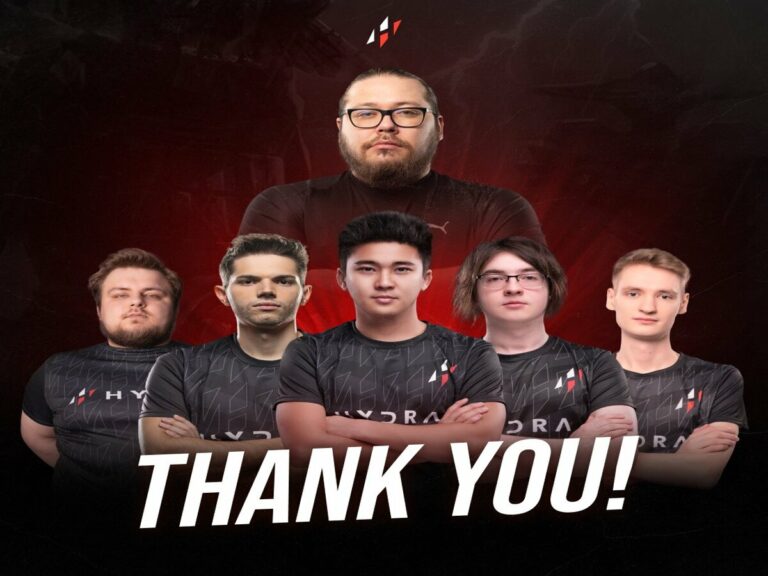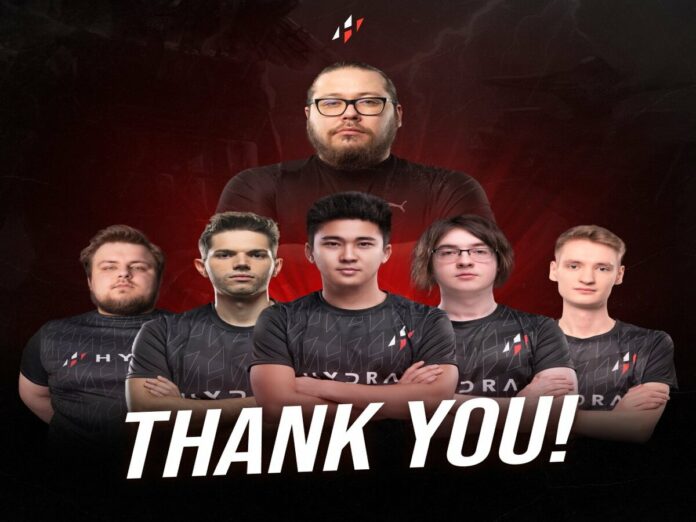 Hydra Esports, an Eastern European team, announced the devastating news of the dissolution of their Dota 2 team.
This choice was made as a result of the team's failure to qualify for The International 2023, the most esteemed competition on the Dota 2 competitive calendar.
Hydra Esports said that their decision to disband was the result of careful consideration and was made in order to significantly rebuild and reorganise the squad. The organization declared,
"This decision was made after lengthy discussions and reflection, and it is aimed at radically updating and reorganizing the team. At a new stage in our history, we will look for new faces to help us rise in esports."
Hydra Esports Dota 2 Roster Disbanded
The following players made up Hydra Esports's now-disbanded Dota 2 roster:
Kyial "dream`" Tayirov
Vitaliy "Worick" Brezgin
Aleksandr "Cloud" Zakharov
Ilya "Lil" Ilyuk
Siarhei "HappyDyurara" Kharonzhy
In their last remarks, Hydra Esports thanked their devoted fans and praised the players' professionalism during their time with the organisation.
They promised their supporters that they would come back with fresh energy, a reorganised roster, and a revised game plan.
In May 2022, Hydra Esports made their Dota 2 debut with a squad made up of both seasoned pros and up-and-coming players, including Dream, Worick, Cloud, Lefitan, and HappyDyurara.
A noteworthy win in the Eastern European Dota Pro Circuit (DPC) second division during their first season helped them qualify for the fiercely contested 2022–23 DPC first division.
Although facing difficulties in the first division, Hydra Esports was able to hold onto their status for the next year.
They left behind accomplishments like their victory in the Eastern European DPC second division during their debut season and their perseverance in the DPC first division for the 2022–23 season, despite not being able to qualify for The International 2023.
The Dota 2 team's problems in the DPC first division and their inability to qualify for The International 2023 seem to be the driving factors for the decision to dissolve them.
The Dota 2 esports scene may be seeing a rebirth, but Hydra Esports is unwavering in its dedication to future success, vowing a return with a new team, redoubled tenacity, and a novel approach.
Also Read: Minecraft Championship (MCC) 34 Winners, Overall Rankings