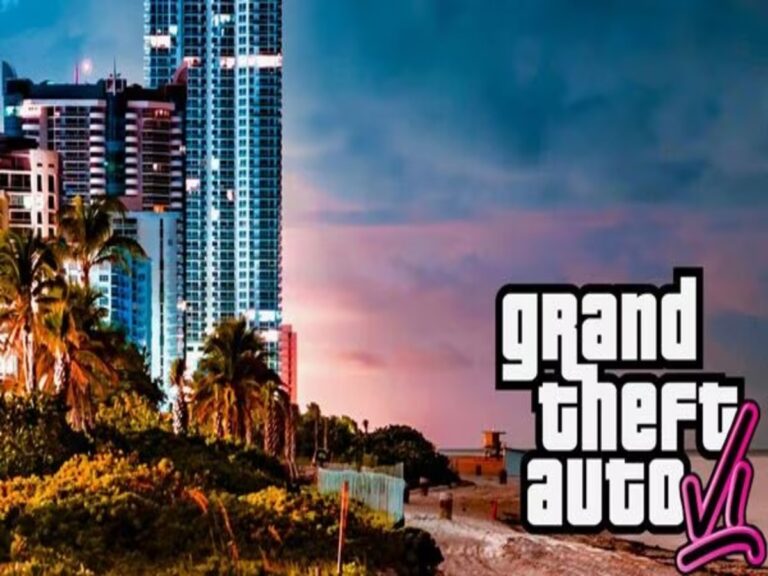 In the first two weeks of the next month, the Grand Theft Auto 6 trailer is expected to be released.
The following is Rockstar Games' announcement on the trailer:
"We are very excited to let you know that in early December, we will release the first trailer for the next Grand Theft Auto. We look forward to many more years of sharing these experiences with all of you. Thank you, Sam Houser
Some components on the map of Rockstar Games' next game, Grand Theft Auto 6, are purportedly lacking.
A fan's hope for hurricanes or tornadoes in Grand Theft Auto 6 was crushed by Rockstar Universe with the disclosure of certain crucial details.
On November 17, 2023, they responded to a user's post on X (previously Twitter) and stated that Rockstar Games has discontinued the function related to extreme weather.
Days before the official GTA 6 teaser is set to be published globally, the news was leaked. 
GTA 6 Extreme Weather Features
A fan expressed in the post described above how much they would want to see tornadoes or hurricanes on the GTA 6 map.
In response to their assertion that the weather plans for the next game had been shelved, Rockstar Universe replied the following:
"I've heard they wanted hurricanes and tornadoes, as to why they were cut I don't know. It could be tech limitation, it could be something else."
In 2018, players were astounded by the extraordinary weather effects in Just Cause 4, a game that was reminiscent of Grand Theft Auto.
Though unverified, it wouldn't be shocking if Rockstar could incorporate some realistic weather effects into Grand Theft Auto 6.
The next game's teaser was initially revealed by Bloomberg's Jason Schreier on November 8, 2023, who also verified that the map will be located in a location akin to Miami.
The last time players saw the Vice City map was in Grand Theft Auto Vice City Stories.
If the rumor is accurate, players will visit the famous site, which is probably going to be in the current day. In the next trailer for the game, Rockstar Games may formally confirm this.
Also Read: Free Fire FFWS Ring Event Details, Rewards