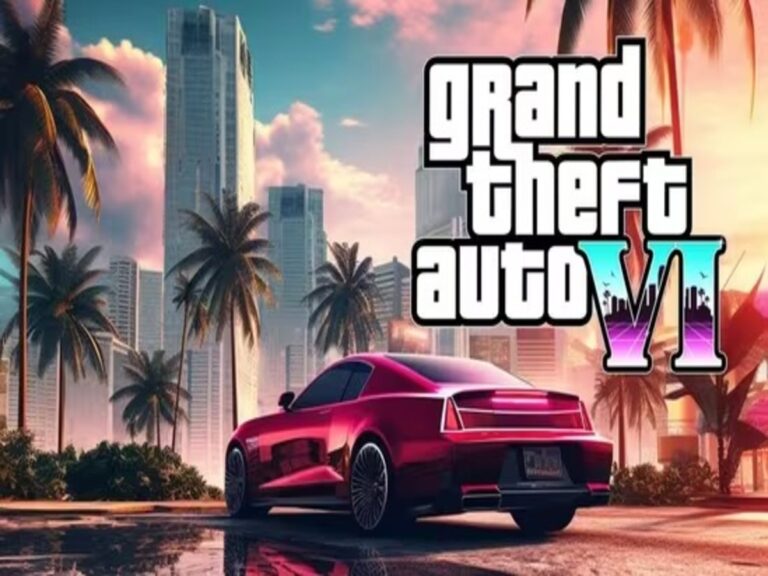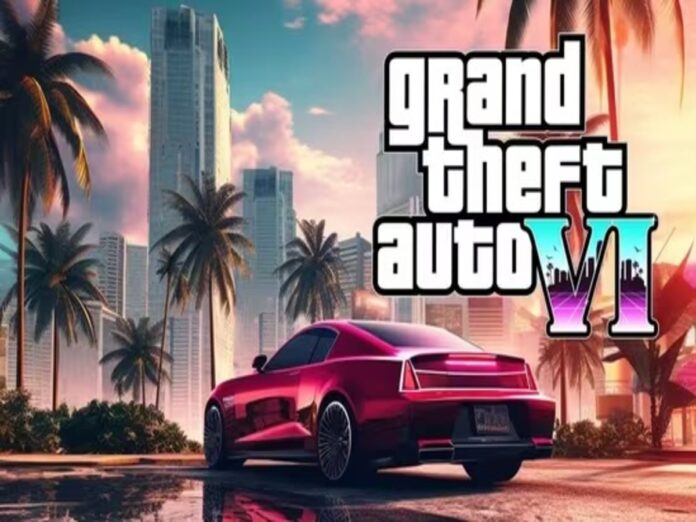 Rockstar Games has officially disclosed that a new Grand Theft Auto game is in the works – GTA 6, after years of speculation and expectation.
The video game company said earlier today on its X social media platform that the first trailer for the upcoming Grand Theft Auto numbered installment will be out in early December.
While not providing the complete unveiling for the game as was anticipated, Rockstar did state that it was "very excited" to finally release Grand Theft Auto 6.
"We are very excited to let you know that in early December, we will release the first trailer for the next Grand Theft Auto," it said. "We look forward to many more years of sharing these experiences with all of you," it was added.
GTA 6 Trailer Announcement
The post's opening statement said that Rockstar's 25th anniversary will be celebrated the following month, which suggests the GTA 6 teaser would release on the same day.
That being said, the studio was first revealed on January 22 of the following year, hence the only available date for its founding is the ambiguous "December 1998" timeframe.
The video unveiling represents a significant turning point for Grand Theft Auto fans, who have been anxiously expecting word of a new installment, even if no specifics about the game—which is likely to be named Grand Theft Auto VI—were disclosed.
For more than 20 years, the Grand Theft Auto series has been one of the most well-liked and highest-grossing video game franchises.
It is known for its open-world gameplay, realistic criminal stories, and humorous themes.
Grand Theft Auto V, the most recent addition to the series, was actually published in 2013.
There have been difficulties with the creation and release of Grand Theft Auto VI. Following a cyberattack last year, early test video from the game leaked online, prompting Rockstar to officially admit it was in production.
Although specifics are still lacking, prior leaks and rumors have suggested that GTA VI would eventually include the first female protagonist in the series and use a fictionalized Miami as its major location.
Also Read: PUBG Mobile 2.9 Update Android And iOS Download Guide