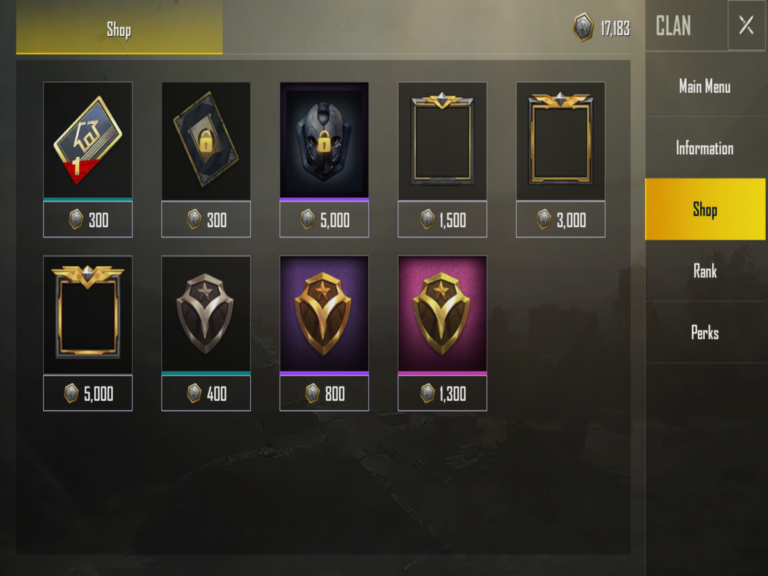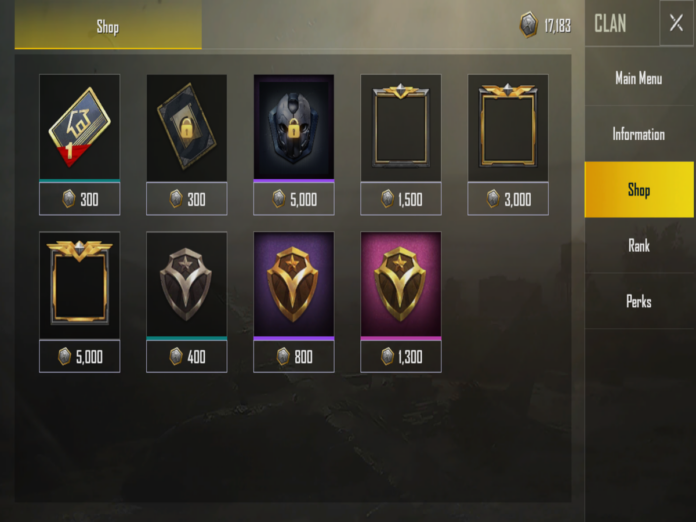 PUBG Mobile has enhanced the multiplayer gaming experience right from the palms of your hands without the requirement of expensive gaming consoles or computers.
If you don't have any peers to talk to while battling on the battlefield, PUBG Mobile isn't as entertaining. 
As a result, the game creators added a Clan feature into the game, enabling users to interact with one another and form groups while doing so.
Furthermore, it makes it much simpler for players to play with new friends they make in the game.
You may have up to 50 people in a clan you have created in PUBG Mobile.
The gamers who form a clan are referred to as its clan members, while the creators of the clan are termed clan leaders.
You may participate in events and get free rewards regardless of whether you happen to be a clan leader or a clan member.
Guide to Creating a Clan in PUBG Mobile
In PUBG Mobile, clans are gatherings of people who interact, coordinate, and play the game together. 
Joining a clan enables players to collaborate and work toward shared objectives within the game, such as finishing challenges or winning matches.
Furthermore, people inside a clan might be given designated tasks or obligations, and here are some easy steps to set up your own clan or be a member:
1. Click the navigation arrow located in the lower right corner of the PUBG Mobile main screen.
2. Press the "Clan" menu box.
3. Click on the "Create Clan" tab.
4. Enter the details for your clan, such as name, prerequisite, and clan tag.
5. Once the confirmation screen appears, click on the "Create" option and pay 50,000 BP.
6. In order to swiftly get more BP in PUBG Mobile, one must play more classic games and start doing daily tasks.
Clans have risen in popularity giving like-minded game-style players an avenue to join hands and create their own marks in the game as a group.